Community Spotlight: Caffe Aldo Lamberti
Wine & Dine With Decadence at Caffe Aldo Lamberti
Do you want the total dining experience? You can find it at the acclaimed Caffe Aldo Lamberti, where they specialize in fresh seafood, incomparable steaks, and award-winning wines.
If you wish to celebrate in style and treat yourself to a memorable dinner in an elegant atmosphere, no other place in South Jersey will do.
---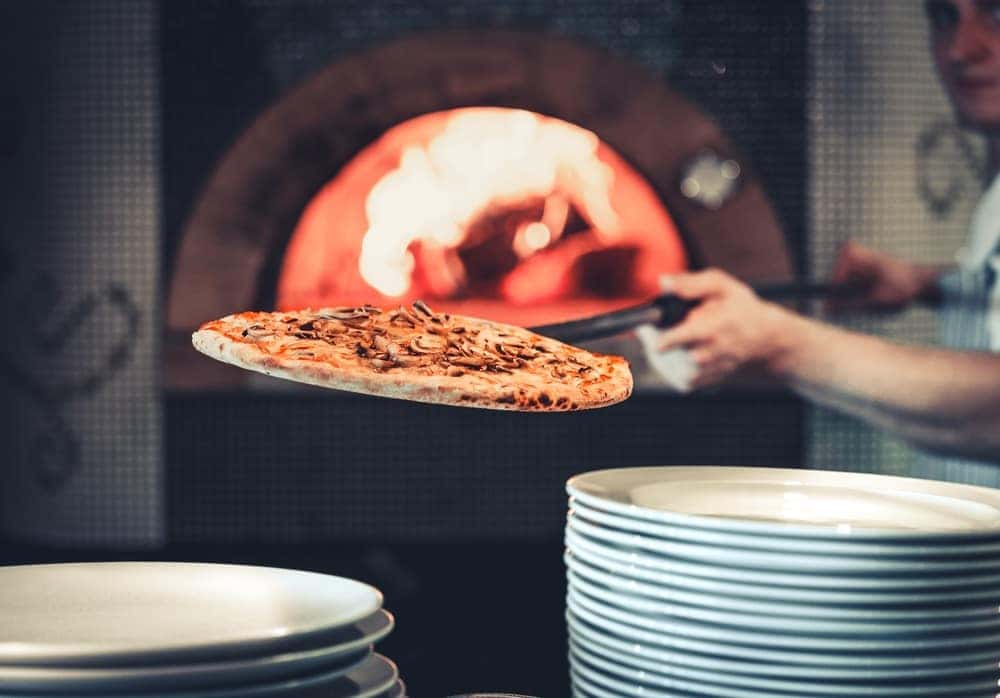 Meet the Man in Charge
Meet Aldo Lamberti. His accomplishments may surprise you. He is a successful restaurateur and owner of Caffe Aldo Lamberti, as well as a partner in five other regional restaurants.
He grew up near the Gulf of Naples and migrated to the States where he flipped pizzas in Brooklyn, owned a Long Island nightclub, and traveled back to Italy where he acted as a cargo ship runner and real estate developer.
Lamberti's passion for food drove him to build this Italian cuisine landmark in the heart of South Jersey. For 33 years, couples, families, businesses, and individuals have come to Lamberti's for the ambiance, unmatched service, and mouthwatering, inventive menu.
Whether you're visiting for a special date night or a company holiday party, your experience is certain to live in your memory for years to come and draw you back to savor another fine meal.
---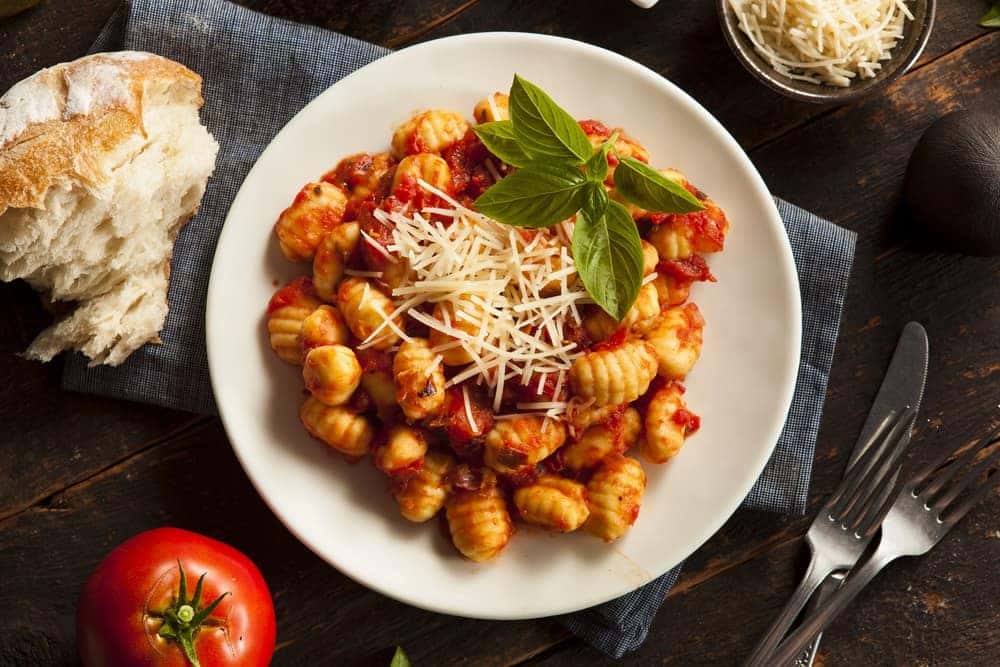 Mouthwatering Menu
Your meal commences with their bounty of bread service to pique your appetite for the next courses. Sit at the indoor/outdoor bar and patio, spilling over with laughter and contentment or dine inside amid the Californian Art Deco décor. Start with the popular crisp lettuce and savory taste of the Caesar Salad Lamberti.
Enjoy contemporary Italian cuisine in generous portions, partnered with delicious and colorful vegetables that brighten the plates. Gasp at the beautiful presentation of favorite dishes, including the Sweet Potato Gnocchi, Grilled Alaskan King Crab Legs, Eggplant Napoletana or Flame-Grilled Prime Filet Mignon. Or, enjoy Aldo's Raw Bar for the best in raw seafood delicacies.
Once you've eaten your noteworthy entrée, do not deny yourself one of the many decadent desserts on the menu—including the Limoncello cake—and accompany it with a cup of steaming coffee.
---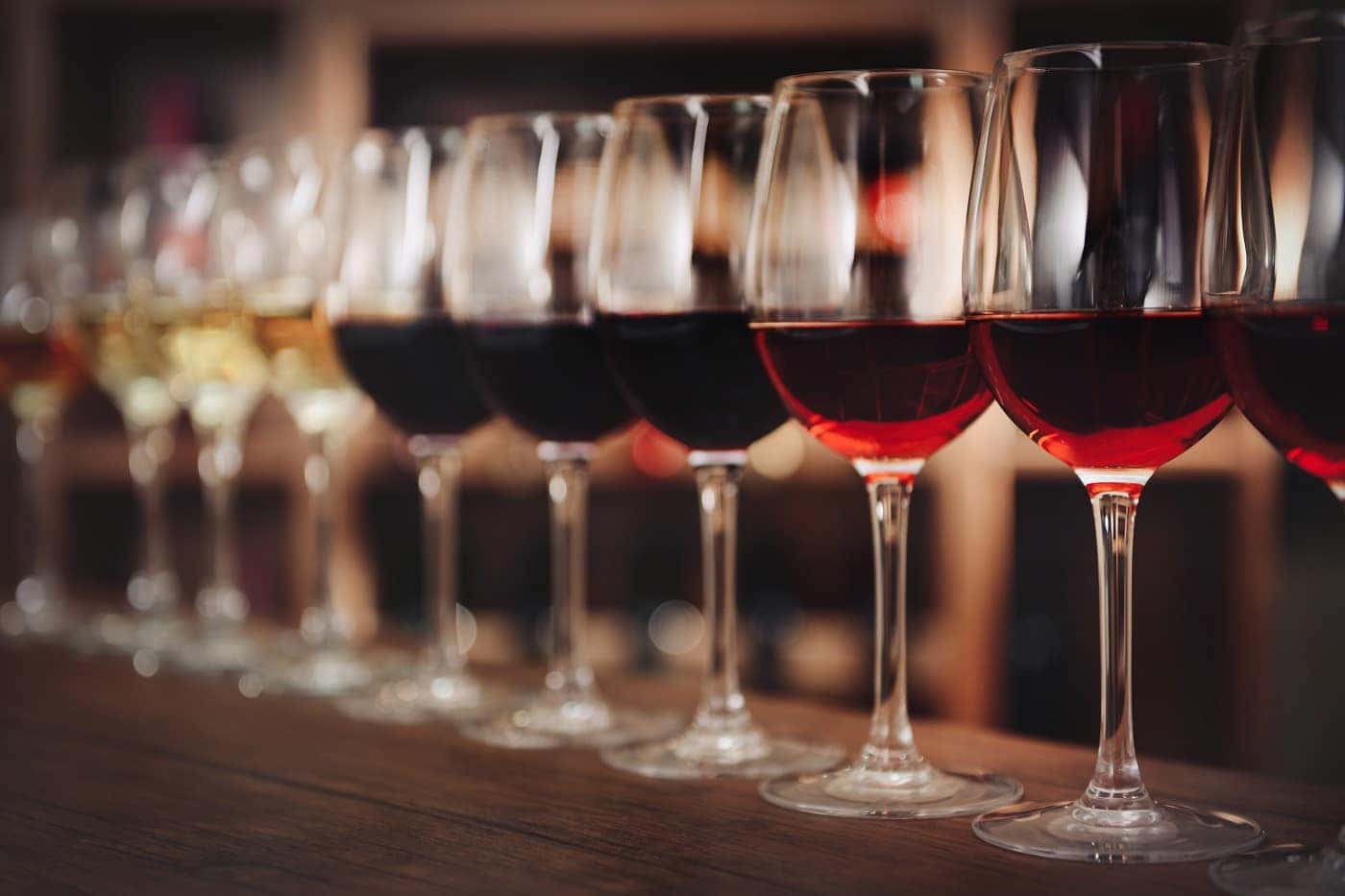 Award-Winning Wine
As a winner of Wine Spectator's Best of Award of Excellence for over 12 years in a row, you must indulge yourself with a glass. Lamberti's offers 15,000 diverse bottles of wine that they keep in one of three beautifully adorned wine cellars and their unique glass-enclosed and temperature-controlled wine room.
Their wines primarily come from Italian, Californian, and French vineyards including the Tuscany, Piedmont, and Bordeaux regions.
---
Hosting Your Special Event
Even if you've never walked through their doors before, there's no better place to host a special event like an anniversary, a shower, birthday, or even a wedding.
You can plan an affair for eight to 150 guests and station the party in one of seven private spaces. Their Tuscan, Sonoma, and Bordeaux cellars can accommodate smaller parties and their sophisticated dining areas provide space for a larger event.
The Total Dining Experience at Caffe Aldo Lamberti
Dine in decadence at Caffe Aldo Lamberti in Cherry Hill. Expect excellent cuisine, impeccable service, and a romantic atmosphere.
To become part of the dining experience, view their delectable dishes on Instagram!