At Elite Acura, we want to help you drive around in a well-performing, feature-rich vehicle that matches your lifestyle.
Acura Lease Offers Available
Our dealership has many lease deals available on select new Acura models. These offers allow you to pay a lower amount each month than if you were to finance the same model. Then, for the down payment, you may be able to put down a low amount or nothing at all. Either way, our lease offers allow you to get a great new car that fits within your budget.
We have many vehicles that you can lease, such as the:
These models are then available in a number of different body colors and trim levels. As a result, you're sure to find the right vehicle that aligns with your needs as a driver.
Benefits of Leasing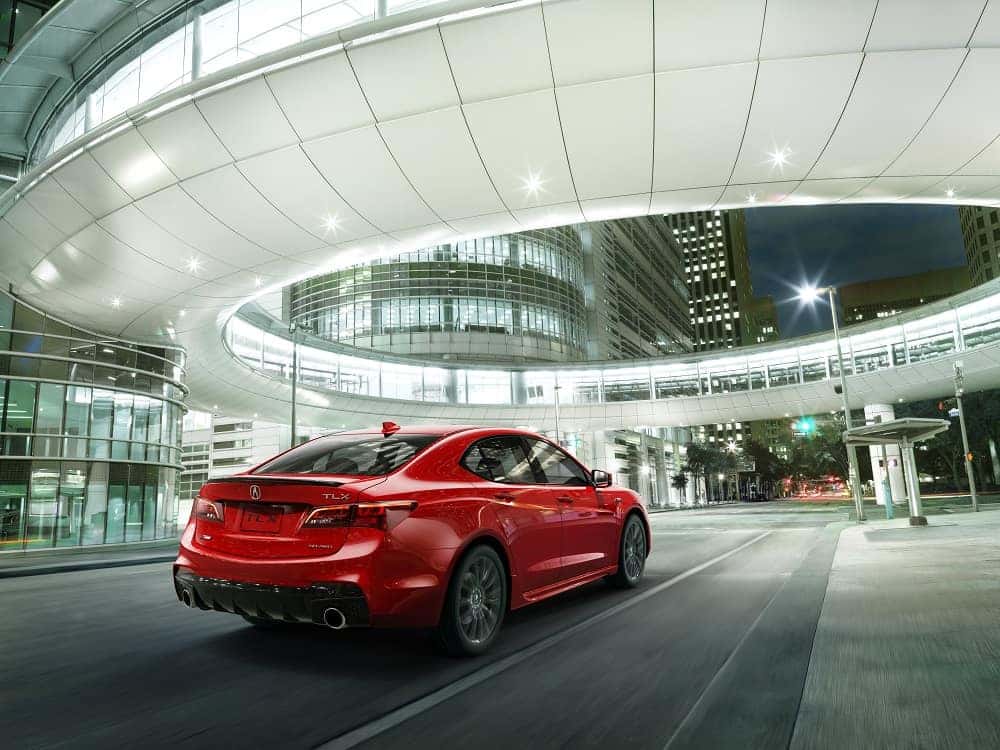 There are many benefits to leasing a car, beyond the monthly payments. It lets you get the latest technologies every few years, whether for comfort, infotainment, or safety. Plus, you could get features like heated seats or a navigation system while sticking to your set budget.
Additionally, you're getting a brand-new vehicle that you'll drive around for a few years. As such, these cars are usually still covered by the manufacturer's warranty, which means you may be covered for oil changes and other scheduled maintenance.
The lease-end process is easy, too. When the term is up, you simply drop the automobile off at the dealership and get a new lease. If you decide that you want to keep the car, you can finance it and continue to make payments until it's all paid off. Otherwise, you don't need to go through the selling process down the line if you ever want to get a new vehicle.
How to Lease an Acura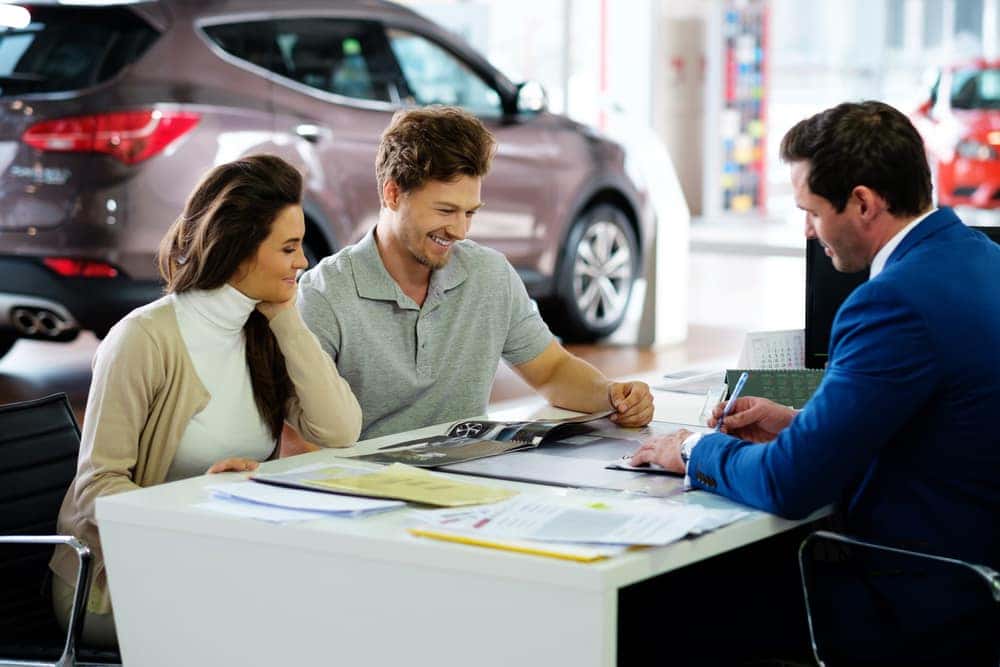 Before you can lease an Acura, you'll need to decide what model and trim you want. You can do this by browsing through our website to see which vehicles offer lease deals. Or, you can head straight to our dealership, where one of our staff members will be happy to help you out.
They'll walk you around the showroom, so you can get an up-close look at the models that are available to lease. We'll also show you how their different features work, then let you test drive a car or two to see these amenities in action.
After picking out your new ride, you'll want to visit our finance center to start the leasing process. We'll go over the lease offer in detail, so that you know what it entails. After we have your lease agreement all written up, we'll just have you sign on the dotted line. You'll then get the keys to a brand-new Acura and will get to enjoy driving it around until it's time to bring it back to the dealership.
Don't wait. Contact us to lease an Acura today!