Capture Your Big Day with These Top Wedding Photographers in Maple Shade NJ
Planning your special day in or around Maple Shade? You'll want every single detail to be absolutely perfect—from the food to the music and everything in between! Of course, let's not forget about the photos. After all, you'll be looking at them for years to come. So, why not guarantee beautiful shots by opting for one of the top wedding photographers in Maple Shade, NJ?
Dinofa Photography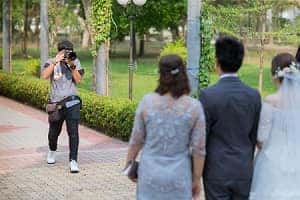 Dinofa Photography consists of Tim and Lauren Dinofa, a husband and wife team located outside of Atlantic City. If you and your partner consider yourselves to be trendy individuals, you'll appreciate Dinofa Photography—they have a real eye for modern style, and they capture and depict it in an elegant way.
Along with wedding photoshoots, the team does engagement photos and lifestyle portraits. Visit their site to learn more about their services or connect with Tim Dinofa on Facebook.
Erin McDevitt Photography
Erin McDevitt has always considered photography to be a huge part of her life. Through it, she captures memories and tells stories for all her clients, whether they're looking for wedding photos or newborn photos—and almost everything in between!
Located in Ventnor, NJ, Erin offers a variety of photo packages for different occasions, such as location and maternity packages. She also offers multiple wedding and engagement packages. For more information on her services or to contact her directly, visit her website.
Kimberly Mufferi Photography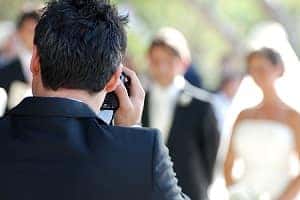 Kimberly Mufferi Photography excels in artistic photography with urban flair, and Kimberly does it all—from weddings to boudoir. Her work perfectly captures the power of location (and the food close-ups on her site are absolutely mouthwatering.)
In addition to offering a variety of packages in many different areas, Kimberly offers private photography lessons to anyone who is interested. If you would like to connect with her, check out her website or chat with her on Facebook!
Check Out the Top Wedding Photographers in Maple Shade NJ Today
If your big day is coming up, don't wait—contact one of these talented and dedicated wedding photographers in Maple Shade, NJ, today! They'll make sure to beautifully capture your biggest moments, leaving you with cherished memories that will last a lifetime.