Top Places to Volunteer Maple Shade Township
No matter what time of year it is, there's nothing more satisfying and heartwarming than lending a helping hand to those in need. If you just so happen to be a resident of Maple Shade Township, you're fully stocked with lots of options for your next volunteering venture.
Almost Home Animal Shelter and Adoption Center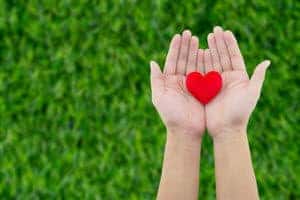 Seeing your furry friend cheers you up after a long day of work. Still, you might be surprised to learn that the feeling is mutual.
At Almost Home Animal Shelter and Adoption Center, you can volunteer your time to cuddling and playing with dogs and cats who would otherwise be spending their days alone. All you have to do is simply be present with these little creatures, so they can feel more cared for and loved.
Once you get familiar with the unique personalities of each animal, you'll be able to match adoptees with their ideal pet and feel satisfied that you secured them with a loving home.
Check out their Facebook page for pictures of their recently adopted animals!
Animal Welfare Association
If you're having trouble finding some extra time in your busy schedule, you can still volunteer in other ways. For example, Animal Welfare Association allows anyone to sponsor a shelter animal by providing a monthly donation.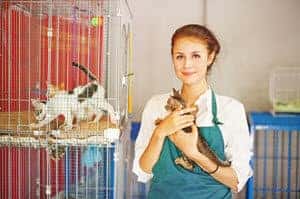 With your funds, pets who are overlooked by adoptees will receive a host of additional care to help them stay healthy and positive, such as:
Training with a behaviorist
Special medical care
Marketing to reach potential adoptees
Assistance with transitioning into their new home
Visit their Facebook for a look at some of their upcoming fundraisers!
Lutheran Social Ministries of New Jersey
At Lutheran Social Ministries of New Jersey, you'll find a whole array of volunteering opportunities to fit your unique talents and skills. Whether you'd like to scoop ice cream for the homeless, read to a local senior, or anything else, this institution has plenty of opportunities for you.
Plus, with activities like playing a musical instrument at Lutheran Crossing or organizing the library shelves for residents, your time spent chipping in will be a blast. Why not gather a few of your friends or family members for a day of helping those in need?
Head on over to their Facebook for more information on how you can get involved!