Find that Special Gift at the 3 Top Jewelers near Maple Shade NJ
No matter if it's for an anniversary, a birthday, or a reminder of how important someone is to you, jewelry is always a great route to take for gift giving. If you're looking for a unique piece for that important someone in your life, we've got three top jewelers in the Maple Shade, NJ, area. Read the following descriptions of Berman Jewelers, LaDiDa, and Morton & Rudolph Jewelers for your exclusive introduction to all three.
Berman Jewelers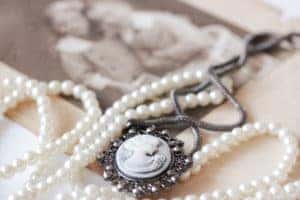 Berman Jewelers is a family owned and operated establishment that has been delighting Maple Shade residents with their signature services since 1978. Their showroom displays a wide array of styles in order to satisfy a broad scope of tastes. The many services you'll find here include engraving, watch repair, jewelry repair, professional appraisals, and antique jewelry restorations.
Stop by Berman Jewelers' Facebook page to get a look at some of the beautiful items that they have on display.
LaDiDa
Established in 1995, LaDiDa is focused on delivering a pleasant shopping experience filled with memorable moments. When you step into the shop, you'll be greeted by a wide spectrum of options. Some of the brands you'll find at LaDiDa include ela rae New York City, La vie Parisienne by Catherine Popesco, The Giving Keys, Kendra Scott, and Brighton.
Get a glimpse of what you'll encounter at LaDiDa by going to their Facebook page.
Morton & Rudolph Jewelers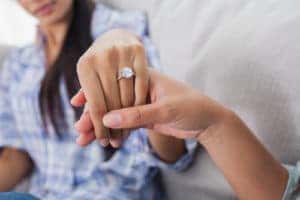 Morton & Rudolph Jewelers has been a staple of the Maple Shade area since 1979. They offer engagement rings, wedding bands, and anniversary rings as well as necklaces, earrings, and bracelets for a variety of special occasions. The designers they carry include Gottlieb and Sons, Citizen Watches, Jade Trau, Benchmark, and Imagine Bridal.
Head to Morton & Rudolph Jewelers' Facebook page to add some sparkle to your day.
Here Comes the Fun Part
Berman Jewelers, LaDiDa, and Morton & Rudolph Jewelers are all out there waiting to show you everything they have to offer. If you call the Maple Shade, NJ, area home, explore each one today to begin your journey of discovering that perfect piece of jewelry.