Get Your Sweat on with True Fitness

If you are looking for a challenging and motivational workout class, True Fitness of Cherry Hill, NJ, has you covered. The facility's certified trainers and instructors are ready to help you tackle your fitness goals. Not to mention, provide you with a fun and enjoyable experience.
---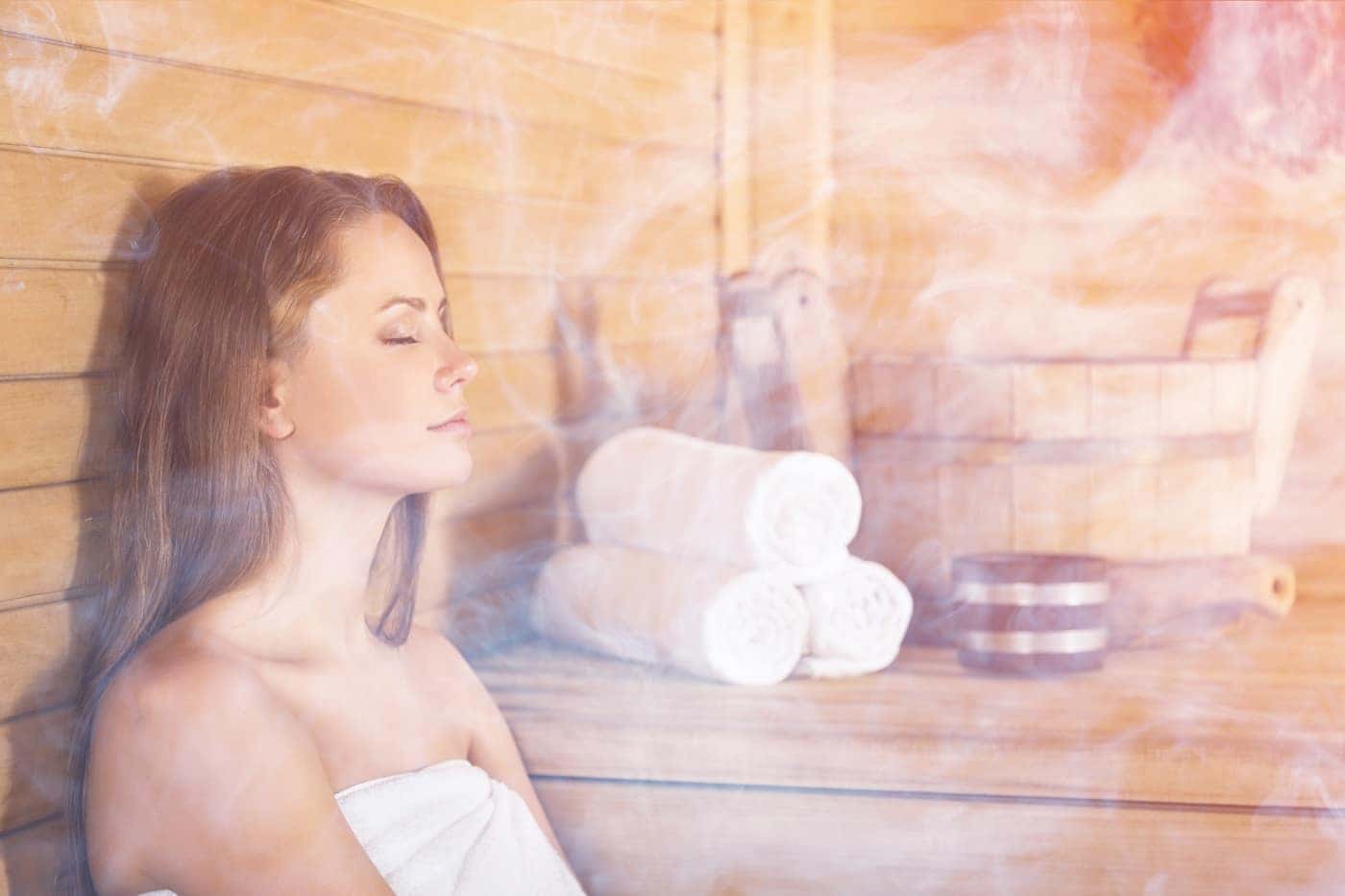 About True Fitness
True Fitness is dedicated to helping their members find a workout that works for them. That's why they offer a wide variety of group fitness classes and personal training sessions. The 15,000-square-foot facility provides enough space for each class plus plenty of top-notch training tools.
After a hard workout, guests can enjoy a relaxing dry sauna and towel service. Parents will be pleased to know there is also childcare service. Kids from three months of age and older can enjoy movies, games, and more while you get your workout in.
---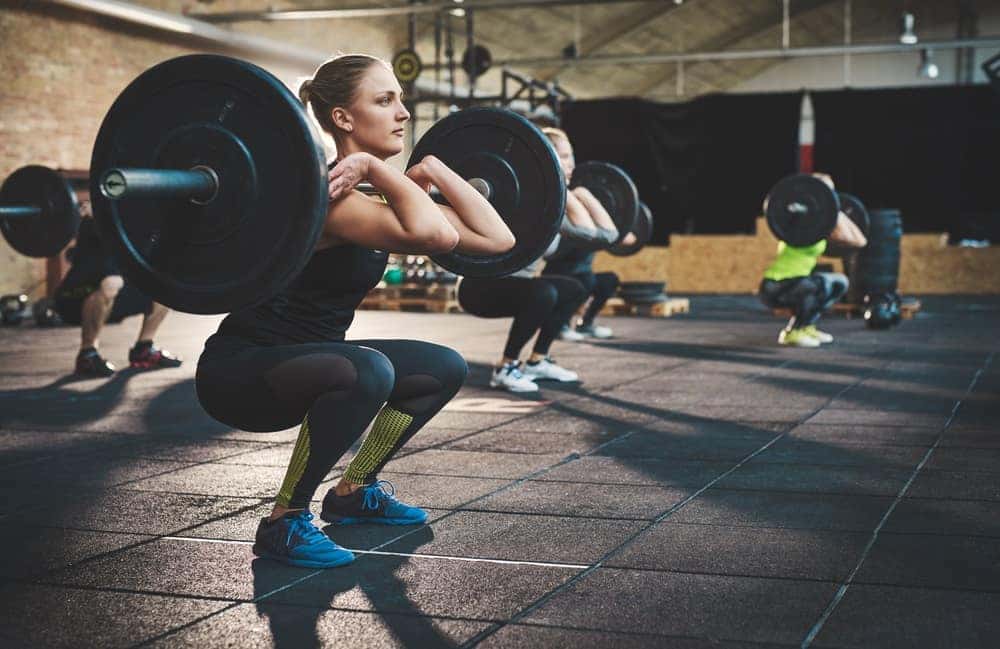 Explore True Fitness Classes
From sweat dripping cardio and weight training to calming yoga, True Fitness has a class for you. Some of the classes they offer include:
Cyclone: This 45-minute cycling class will push you to the limit. Enjoy fun lighting and energetic music to keep you motivated!
Barbell Society: This 60-minute weightlifting class focuses on Olympic-style lifts. Start with a warmup to loosen the muscles, then work on strengthening your arms, legs, back, and more.
Anjali Yoga: This 60-minute yoga class brings the heat. Focus on flexibility and strength while finding peace and love in the practice.
---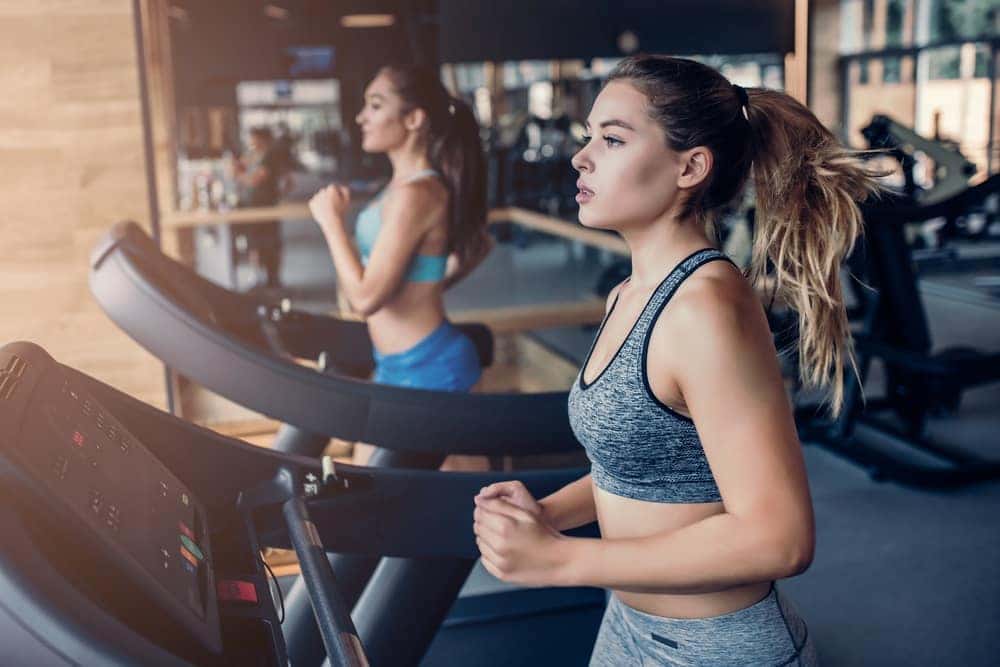 Join the Run Club
If you are someone passionate about cardio, you'll love being a part of the True Fitness Run Club. In the club, you'll focus on the fundamentals of running, and condition your body in order to improve your stamina.
Members can choose whether to accept the challenges in their own time or come and join the True Fitness team for a casual run. The Run Club was designed for athletes at all fitness levels.
---
Discover True Fitness in Cherry Hill NJ
If you are looking to be empowered and build confidence during your workouts, consider checking out True Fitness in Cherry Hill, NJ! This one-of-a-kind gym is ready to make you a part of their wellness community. For more information about programs, schedules, and more, check out their Facebook page!