Show Off Your Moves at These Dance Studios near Maple Shade NJ
Aside from it being fun, there are many benefits to taking a dance class. It's a great form of exercise, without you even thinking about it. Plus, it helps to relax you, boost memory, and increase your energy level.
Those are just some of the many reasons why you may want to learn how to dance. To get started, visit one of these top dance studios near Maple Shade, NJ…
Candlelight Dance Club: Learning to Love Ballroom Dancing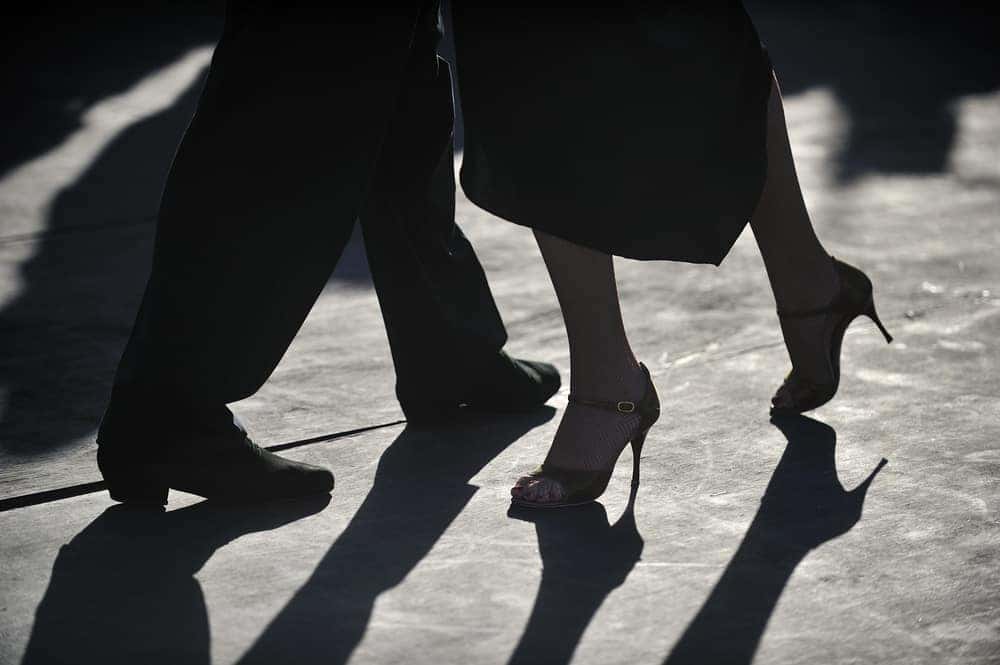 Candlelight Dance Club has been around since 1975, teaching singles and couples how much fun ballroom dancing can be.
They have six instructors who are all experienced and trained to teach ballroom dancing. In fact, collectively, they've been teaching for over 120 years. And they'll show their love of movement in a friendly and lively atmosphere.
Here, you'll have different ways to learn ballroom dancing. There are group and private classes, along with practice sessions. Use the facility by yourself or with other members. They also have parties, which provide "battle conditions" that are necessary for becoming an expert. Plus, you'll have fun, and meet lots of great people.
Check out this month's dance schedule on the Candlelight Dance Club Facebook page.
The Dance Lab: Tapping into Your Creativity
The Dance Lab is all about helping children grow through creativity and artistic experiences. Their unique program incorporates "the love of learning with the joy of self-discovery."
In addition, they primarily utilize Laban principles, which focuses on movement divided into four categories: body, effort, shape, and space. By applying these fundamentals into the curriculum, dancers can develop problem-solving and decision-making skills.
Students can participate in weekly classes, dance parties, special events, and more. Plus, they'll get to use props like bubbles, feathers, and ribbons to make their experience truly one-of-a-kind.
Learn more on The Dance Lab Facebook page.
The Marcia Hyland Dance & Arts Center: Learning Cutting-Edge Dance Techniques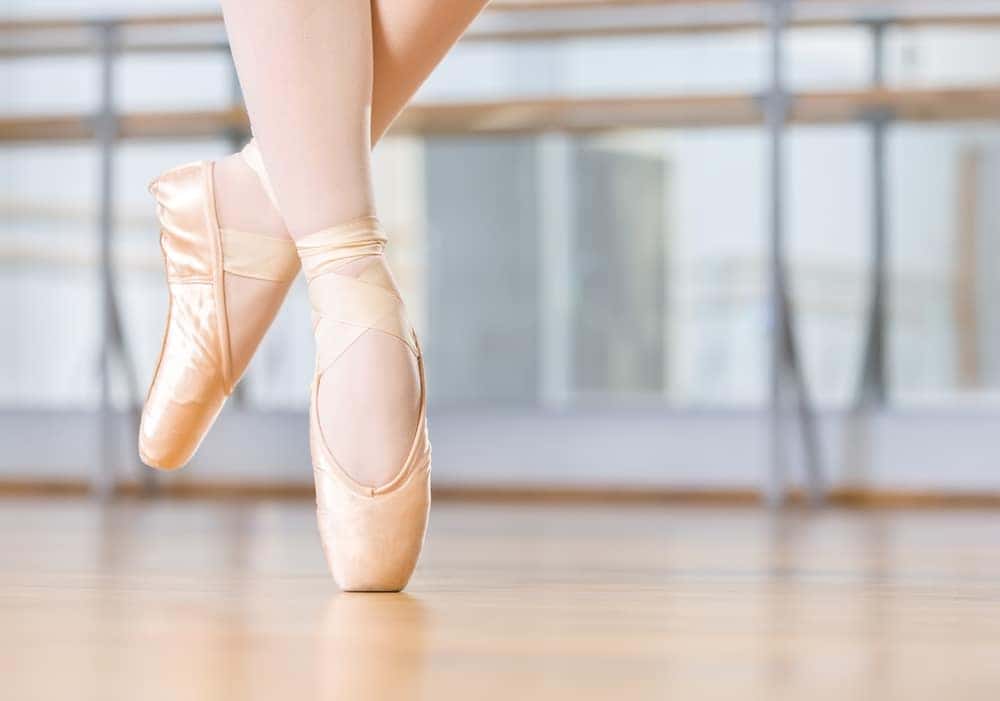 The Marcia Hyland Dance & Arts Center provides a complete education in the musical theatre dance arts for children and adults of all ages.
Here, you'll learn the newest techniques in dance forms like jazz, ballet, hip-hop, and tap. And in this challenging, but completely supportive environment, students will get to pursue whatever goals they may have.
There are various classes you can take, including Mommy & Me. This is a great way for toddlers to learn the fundamentals of dance, tumbling, and music. There's also an annual recital for the older students that focuses on choreography and performance for a high-energy show.
For more information, check out The Marcia Hyland Dance & Arts Center Facebook page.
Sign Up for a Fun Dance Class near Maple Shade NJ Today
If learning how to dance sounds appealing, then don't wait. Sign up for a class at one of these dance studios near Maple Shade, NJ, today!