A Local Food Truck Cures Cases of the Munchies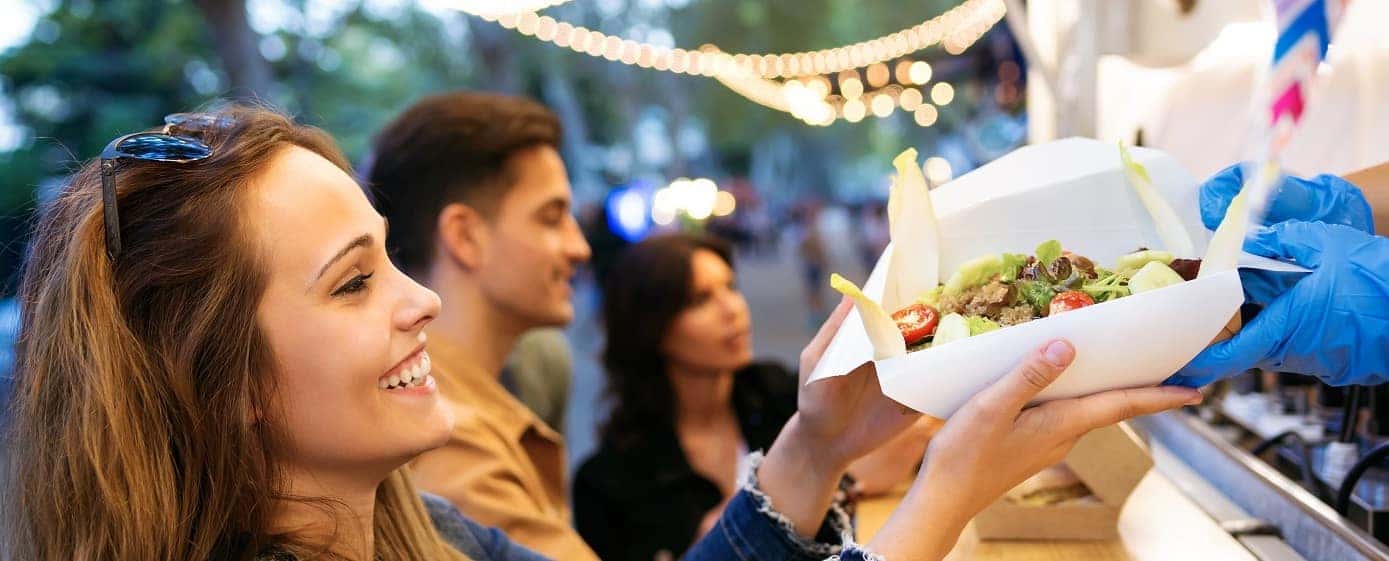 ---
Whether you live in New Jersey, Pennsylvania, or anywhere else in the Delaware Valley, The Munchy Machine is here for you.
Found at various events around town, this food truck supplies goodies to cure any case of the munchies. Keep reading to learn about this local business, then see when it'll be in your area!
Like on Facebook | Follow on Instagram
---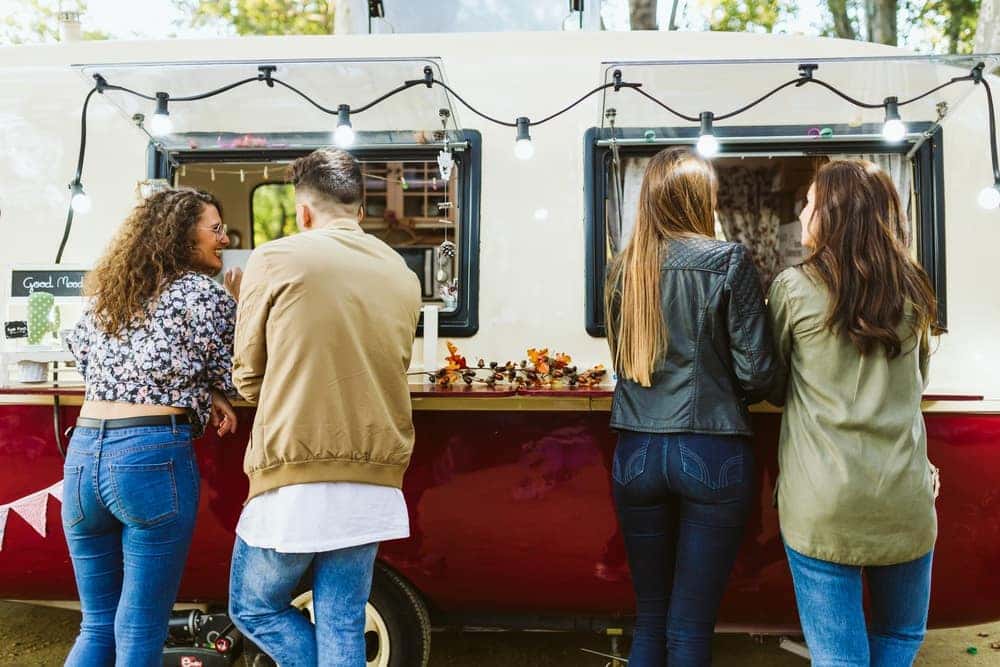 Where Can I Find This Food Truck?
The Munchy Machine is constantly on the move. One day it's at a park in Delaware County and the next it's just over the bridge in Cherry Hill, NJ. Because the location changes frequently, you'll want to refer to their social media pages for an updated schedule.
The truck has been seen at popular sporting events, like Philadelphia Union games. However, you're not required to go where the vehicle is. In fact, it can be brought to you!
Reach out to The Munchy Machine the next time you're hosting a:
Birthday party
Wedding reception
Block party
Corporate lunch
They'll be happy to cater your next event—your guests are sure to be elated!
---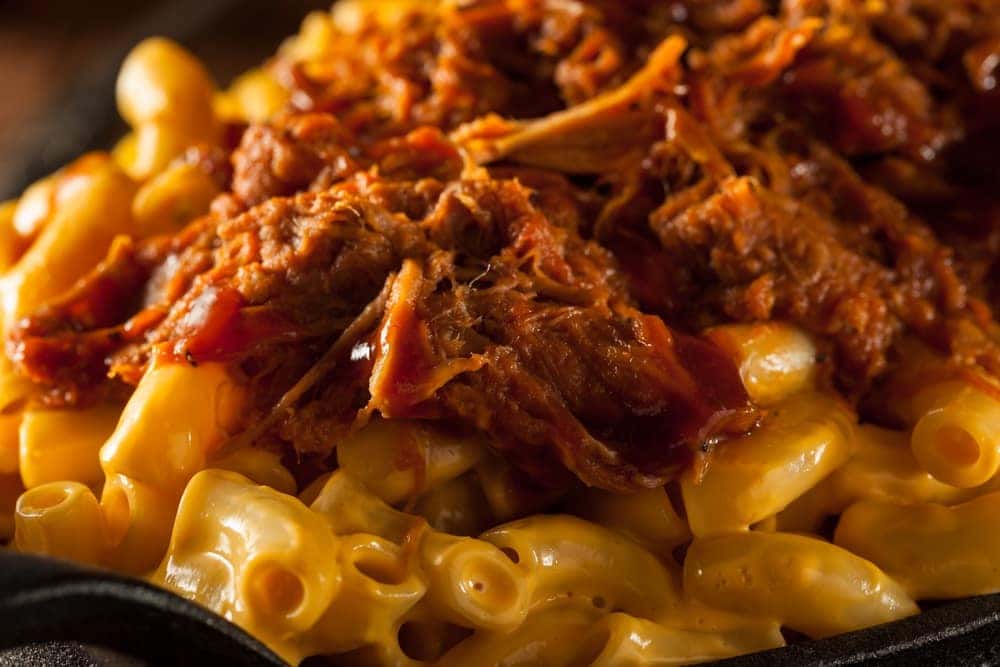 What's Good to Munch On?
The food truck chefs use only fresh and local ingredients, guaranteeing a top-quality meal every time.
The menu does change with each season, with new ideas appearing often. Here's a small sample of what you could find to eat:
Chicken & Waffle Cone: Country fried chicken, smoked bacon, and maple glaze in a vanilla waffle cone.
Loaded Pierogies: Brown butter-seared potato pierogies, Polish kielbasa, beer/cheese sauce, sour cream, and chives.
BBQ Pork Mac & Cheese: slow-roasted pork shoulder over their creamy mac & cheese, smokey BBQ sauce, and chives.
Don't worry; they don't forget about dessert. Do you love all things chocolate and peanut butter? Then, get the Peanut Butter Pie Cone—the Oreo and Nutter Butter crumbles are our favorite part of this decadent treat!
---
Chew Through the Menu of This Food Truck
We're sure after reading through this community spotlight, you're getting mighty hungry. If you're ready to chow down on some good eats, don't wait.
See where The Munchy Machine is popping up next, pre-order your food, and pick it up at the allotted time. Then, enjoy!
---