Here's Where to Go Pumpkin Picking near Maple Shade NJ

In the fall, many people like to decorate the outside or inside of their homes with pumpkins. While you could buy one at the store, it's much more fun to pick it out at a pumpkin patch.
And, the following places have lots of other fun activities that everyone will love. So, if you're trying to decide where to go pumpkin picking near Maple Shade, NJ, continue reading to discover our top picks.
Indian Acres Tree Farm: Fun for the Whole Family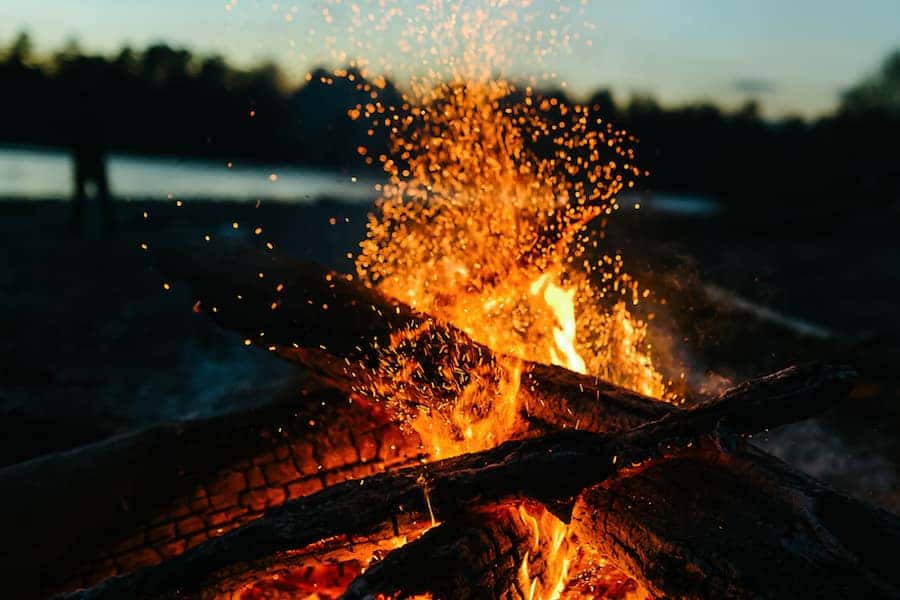 Indian Acres Tree Farm has much more than just trees. Here, you'll find lots of fun attractions, like Barrel Train Rides, a 3- and 5-acre maze, and Stage Coach Bounce with Slide. You can even take a wagon ride to your own private bonfire area. This is great for sports teams, corporate events, or just a family get together.
But, you definitely have to come here for their pumpkin picking. You'll enjoy a 20-minute wagon ride through their 150-acre Preserved Farm, stopping halfway at the pumpkin patch. Here, you'll get a chance to pick out a great pumpkin and even take a photo with their Giant Inflatable Pumpkin.
For more information, visit Indian Acres Tree Farm on Facebook.
Johnson's Corner Farm: Where You Can Pick Your Own Fruits & Veggies
Johnson's Corner Farm is a great spot to handpick fresh, homegrown fruits and vegetables. They include sweet corn, tomatoes, apples, and pumpkins.
For the pumpkins, you'll take a hayride to the pumpkin patch, where you'll get to choose the perfect one. Then, the hayride drivers will gladly help carry your pumpkins back onto the wagon.
You can also visit Pieville, where there are lots of delicious pies to choose from, like Apple Walnut, Peach Crumb, and Pumpkin. Between the Pumpkin Pie, Pumpkin Bread, and Pumpkin Patch, you'll be relishing in this yummy squash.
To see what other services they provide, check out Johnson's Corner Farm on Facebook.
Springdale Farm Market: Enjoy the Fruits of Their Labor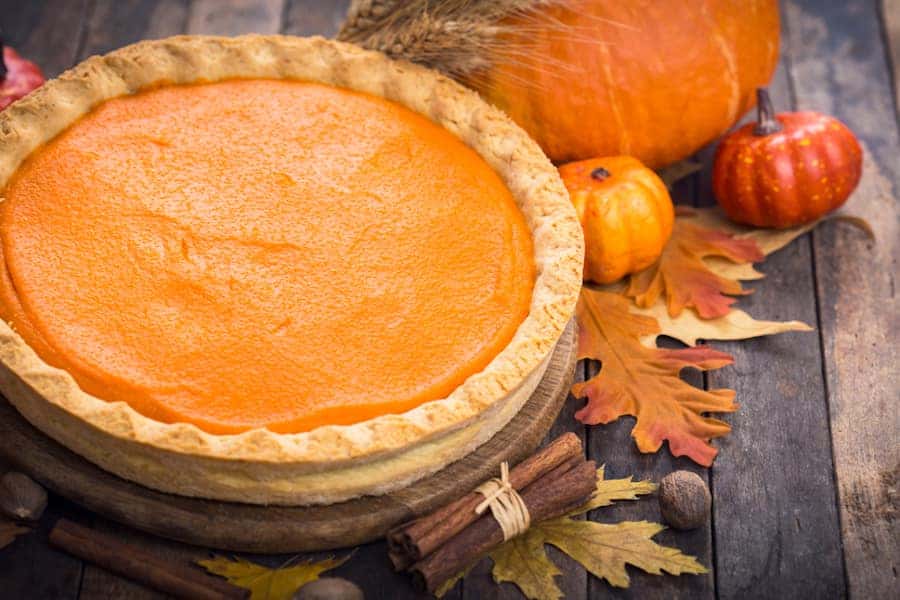 At Springdale Farm Market, you'll get to enjoy homegrown produce like peppers, cucumbers, beets, and pumpkins. They also have a bakery, where you can buy some of their fresh baked pies, breads, muffins, cookies, and more.
Additionally, there are lots of fun activities that the whole family will appreciate. For example, you can purchase a private Campfire Hayride package. It's good for 20 people, lasts for two hours, and includes a private hayride through the woods to your campsite. You'll then get to enjoy a campfire with lakeside picnic tables and lanterns. Plus, you can purchase apple cider, donuts, pies, and more to enjoy.
Check out the Springdale Farm Market Facebook page to learn more.
Go Pumpkin Picking near Maple Shade This Fall
When the air gets crisp and the leaves start to change colors, you'll know that it's pumpkin season. So, grab your friends and family, and visit any of these pumpkin patches near Maple Shade, NJ, this fall!