A Proper Place to Eat in Collingswood NJ

If you're looking for a nice place to eat with friends or a significant other, Porch & Proper may be a spot to consider. Not only is the food fresh and tasty, but the atmosphere is inviting and peaceful as well.
Read all about this Collingswood restaurant in our community spotlight. Then, be sure to contact them for a dinner reservation as soon as you can.
Like on Facebook | Follow on Instagram
The Story of Porch & Proper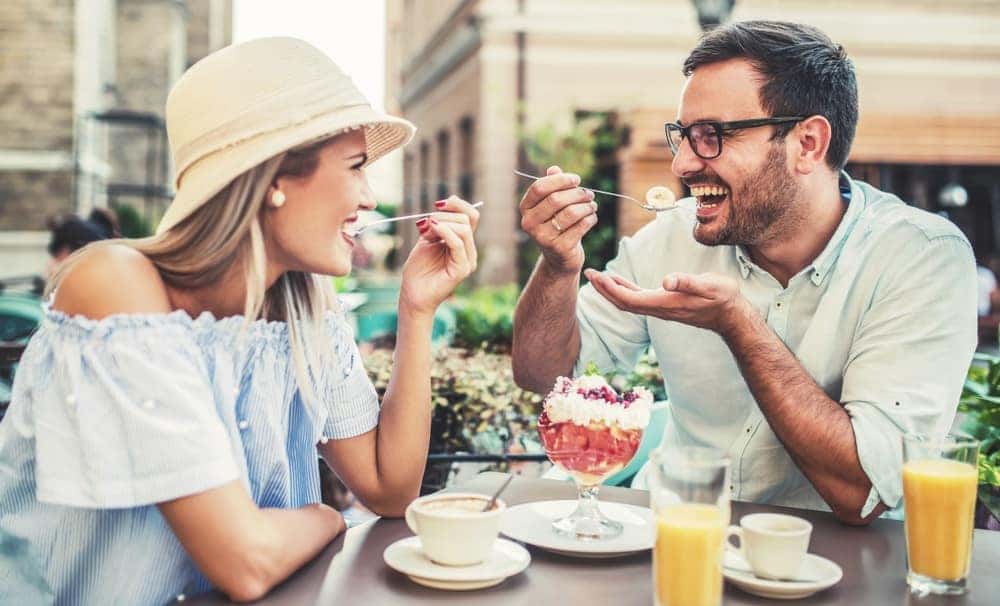 Porch & Proper is located inside a 100-year-old building that boasts a ton of charm. This includes the rich walnut, warm leather, and crushed velvet that's found throughout the establishment.
Step outside and you'll find a lush garden complete with herbs and flowers that are used in many of their dishes. This is also a great spot for dinner on a nice, sunny evening.
Of course, the restaurant wouldn't be what it is without the help of owners Jason and Casey Simkins. They both have experience managing popular Philadelphia Starr Restaurants like Buddakan and Parc. Between their expertise, appreciation for delicious food, and love for the community, they can provide patrons with a top-quality dining experience.
A Sample of Their Menu
The menu at Porch & Proper changes with the season when certain ingredients are in peak freshness. However, here's a sampling of the dishes available at this establishment…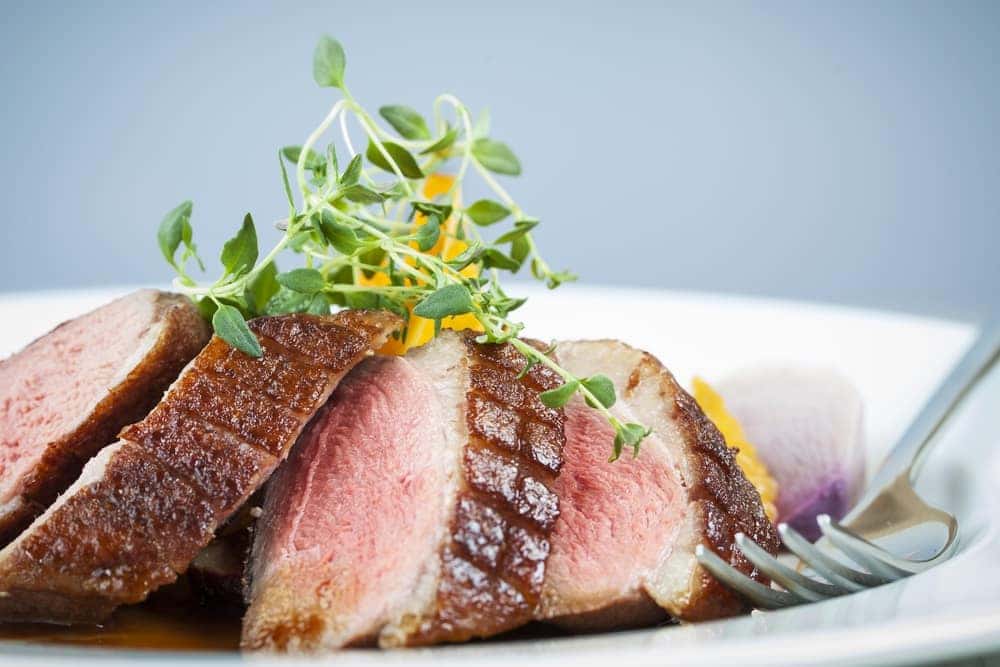 Small Plates
Arugula & Goat Cheese Salad: pistachio vinaigrette, pickled carrot, and poached pear.
Tuna Nicoise Skewer: pickled haricot vert, confit tomato, anchovy aioli, autumn greens, and olive.
Cider Braised Pork Belly: sweet potato puree, roasted root vegetables, apple, and chicharrones.
Large Plates
Ginger Honey Duck Breast: chicory coffee risotto, fig jam, and hazelnut.
Halibut: roasted beet puree, grilled endive, and lemon preserve beurre blanc.
Spice Roasted Eggplant: roasted pepper farro, carrot puree, pumpkin seed pesto, and mushroom duxelle.
Dessert
Sweet Potato "Pie": honey crémeux, poached pear, marshmallow, and ginger crumble.
Chocolate Macarons: chocolate creme, maple cayenne, and candied almond.
Zucchini Cake: fall spiced cream and pecans.
Reserve a Spot on the Porch Today
While the above dishes sound great on paper, that's nothing compared to how they'll make you feel in person.
The next time you're planning a trip to Collingswood, make a dinner reservation at Porch & Proper. Enjoy your fun and relaxing evening at this neighborly eatery!