Community Spotlight: Johnson's Corner Farm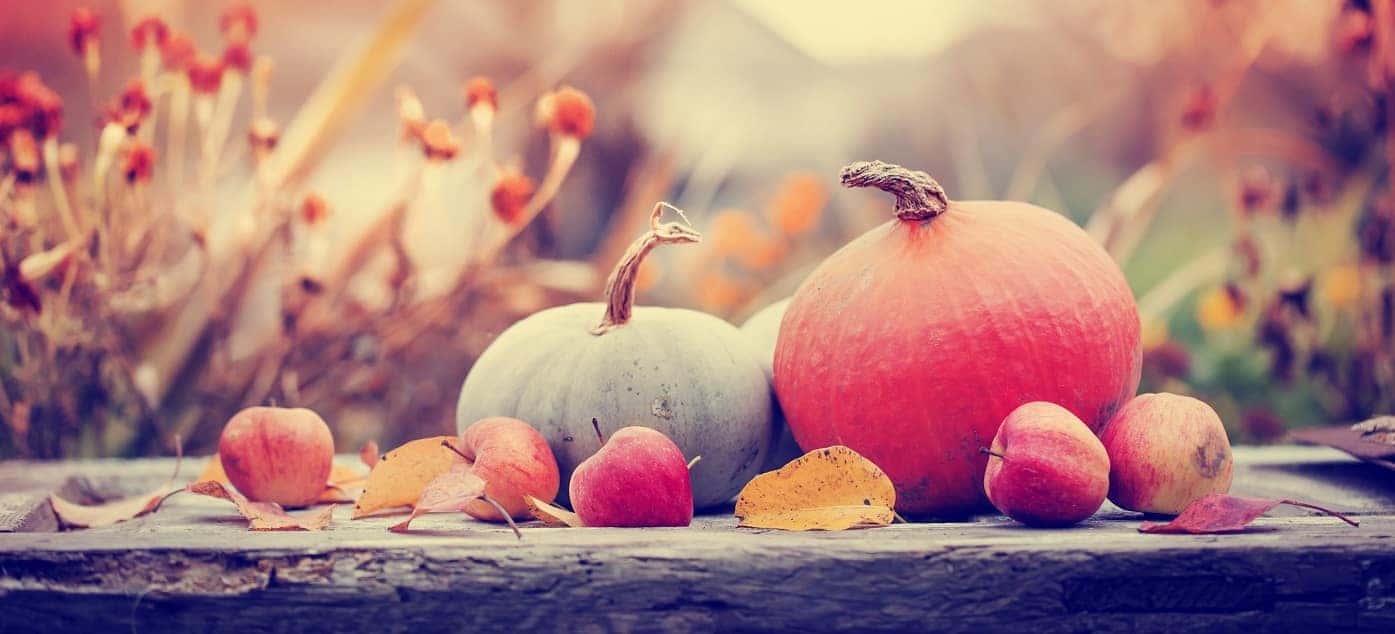 ---
In the heart of Burlington County, NJ, lies Johnson's Corner Farm. Parents, kids—everyone of all ages—can have fun at this local spot and do so safely.
There are lots of activities to take part in, animals to pet, and produce to pick from. Discover the fun to be had in this community spotlight!
---
Exciting Activities at the Farm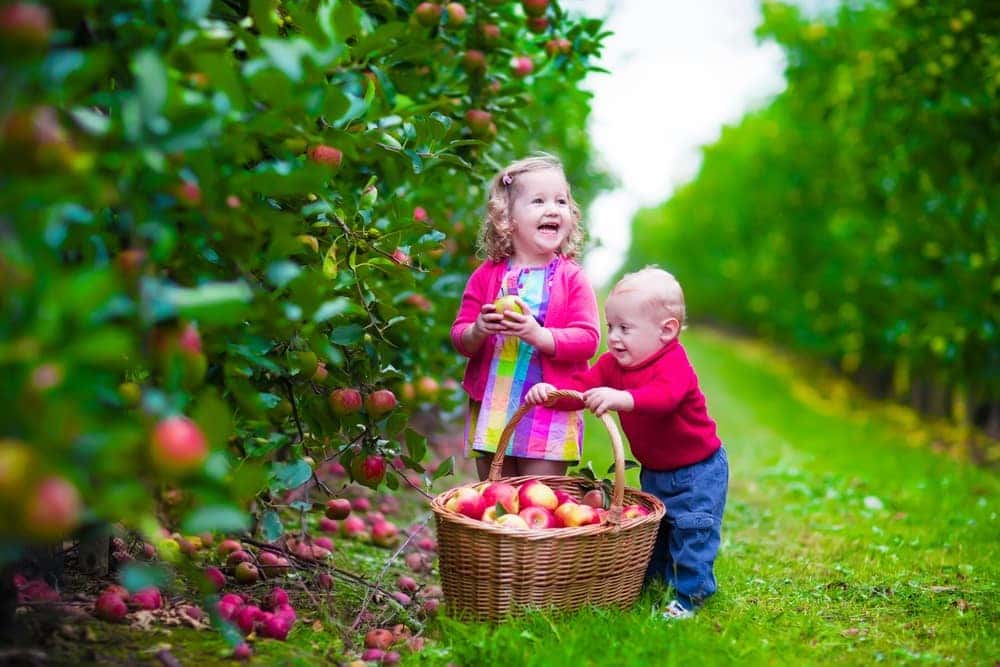 No matter the time of year, the farm will open for locals and out-of-towners alike! While the farm is open seven days a week, there are certain attractions open during specific times of the year.
Pick-Your-Own Produce
Johnson's supplies fresh produce to purchase. However, there's nothing like the joy and sense of accomplishment that comes from picking your own fruits or vegetables. Here's a sampling of the items available through differing seasons:
Spring/Summer: Strawberries, sugar snap peas, cherries, and blueberries can be picked between May and July.
Fall: Autumn is a great time to garner your own sweet potatoes, corn, broccoli, or cauliflower.
Apples and pumpkins are available to pick, too. In fact, you can hop on a hayride to the fields and orchards, where you'll find perfectly sized pumpkins and 10 varieties of apples—all for the taking!
Discovery Barnyard & Animal Farm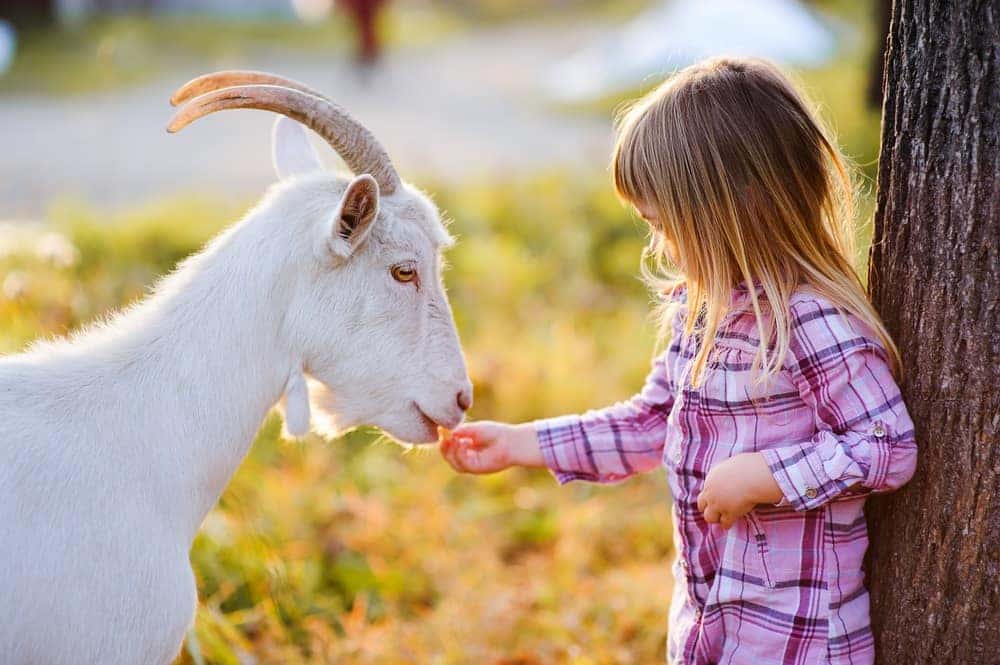 If you're bringing the little ones to Johnson's, don't forget to make a pit stop to the Discovery Barnyard and Animal Farm.
At the Barnyard, the kids can run around and play on the:
Climbing Rocks
Tractor Tire Sandcastle
Splash Pads
There's also a Pedal Go Cart Track for small children and older kids to test their skills and see who's the fastest one on the course!
Goodies for Sale at the Bakery & Farmhouse
If you're not up for picking your own produce, but still want fresh food to take home, visit the Farm House Kitchen.
You can order inside or utilize their online ordering/curbside pickup service. Here's a taste of what they have to offer:
Seasonal bistro sandwiches like Turkey Apple Croissant and Warm Pulled Pork.
Take-home dinners like Chicken Pot Pie and Rosellie's Lasagna.
Baked goods, such as cookies, cider donuts, scones, and pies.
You can get some ice cream and slushies, too. When the weather is nice, you may find a food tent set up. Grab a hot dog or nachos and eat out in the sunshine!
Stop by Johnson's Farm Today
There's even more fun to be had at this local farm, including birthday parties and company picnics. Check out Johnson's Corner Farm on Facebook to learn more, then stop by with the family as soon as possible!