Dr. Brewlittle's for Some Doggone Good Beer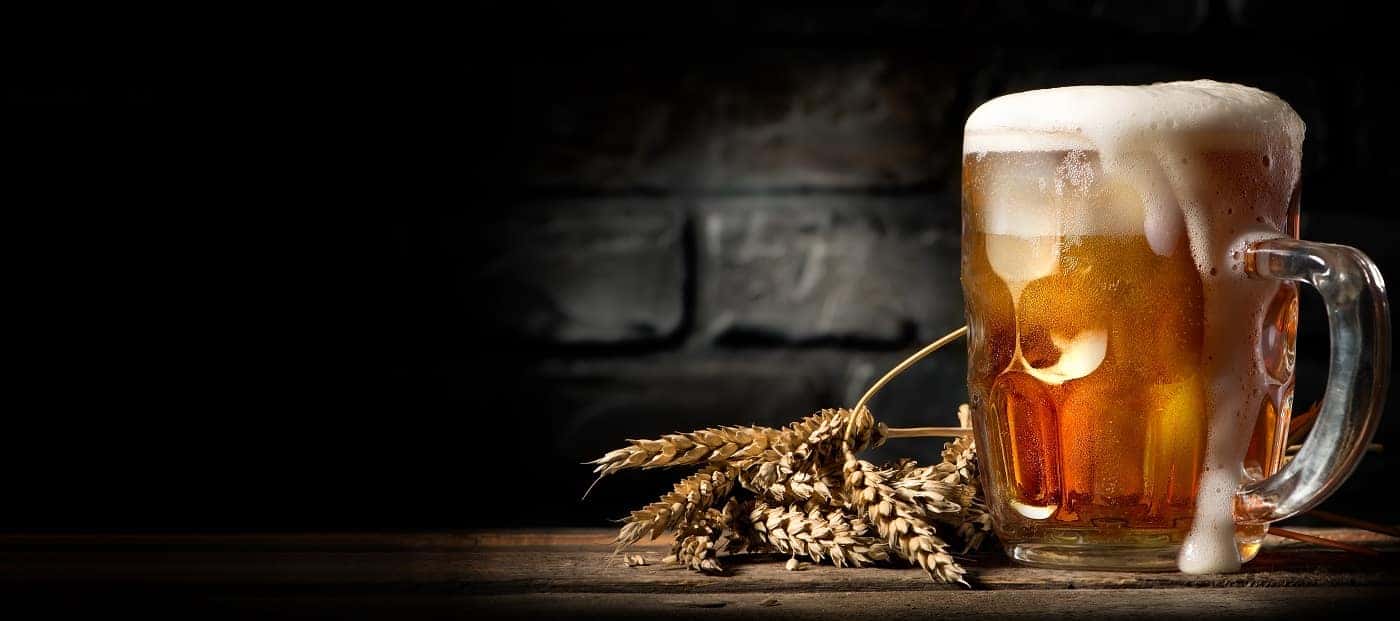 ---
Right on Maple Shade's Main Street is Dr. Brewlittle's Beer Co. Surrounded by a plethora of small businesses, this brewery is popular among locals and tourists alike.
So, what does this company have to offer? We'll cover that in this community spotlight. Learn the ins and outs of this business, as well as what beers you can find on tap. Then, after reading, be sure to visit and try some of their delicious brews!
---
About this Local Brewery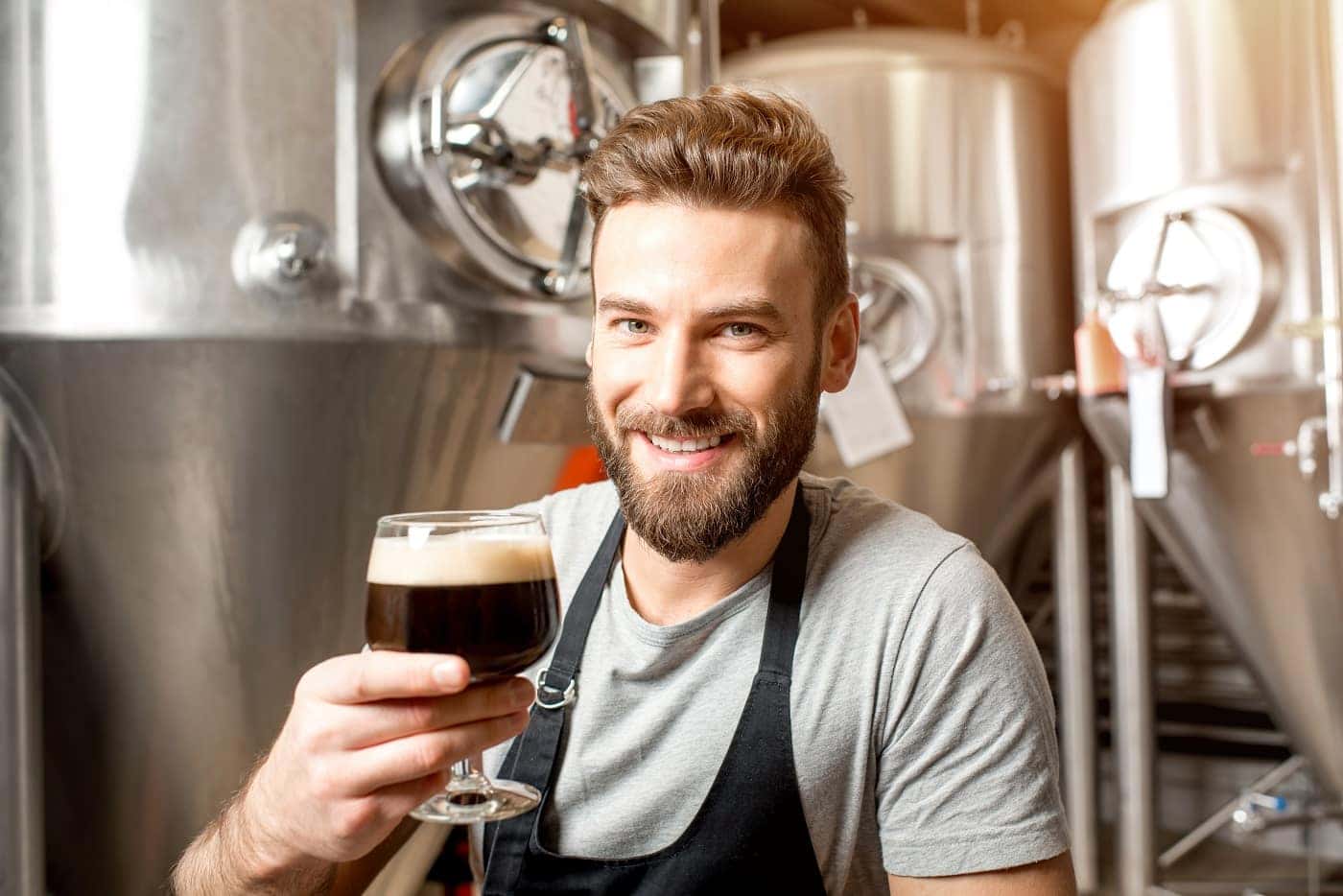 Dr. Brewlittle's Beer Co. is owned by Chris Torre, a veterinarian who also owns Mount Laurel Animal Hospital and Pennsauken Animal Hospital. With opening this brewery, he combined his love of animals and craft beer—providing a unique experience for everyone who walks through the doors.
The brewery itself is located in a brick building that formerly housed a barbershop. Inside the space is a 1,500-square-foot tasting room, along with a second floor for private events. A kegerator 8-tap system is available for private parties, as well, making the night especially fun.
The tasting room offers a cozy space, with lots of exposed brick, live edge tables, and large windows providing plenty of natural light. As you sit by the bar, your eyes will be drawn to the white subway tile wall showcasing the 16-tap system.
What's on Tap?
So, what kind of beers are found within this tap system? The list is extensive, but here are some we recommend you try…
Multiple Persimmonalities: A black IPA with persimmons that was in collaboration with Axe & Arrow Brewing.
Degens from Upcountry: A dry-hopped Belgian Tripel that was in collaboration with Bout the Hops Brewing.
Home Brewlittle's: A Saison with jalapeno lime, lemongrass/coconut/pineapple dry hopped with citra/galaxy, grapefruit, and grains of paradise that was in collaboration with NJ Homebrewers.
Not sure which beer would be best for you? Don't hesitate to ask! The staff members are friendly and knowledgeable. They can address any inquiries you may have and will point you in the right direction when it comes to the ideal brew for you.
How to Get Some Craft Brews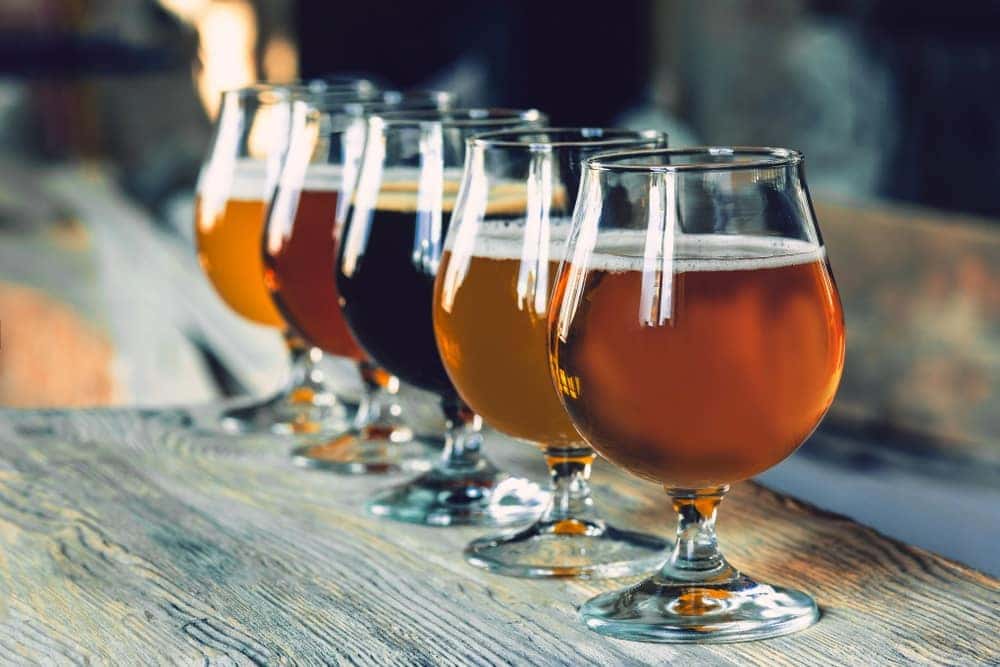 There are several ways to enjoy some craft beer from Dr. Brewlittle's. You can have a glass or two inside the tasting room or out in the outdoor space. If staying inside, be sure to look out for personal touches from the owner. In addition to his cowhide benches, there are hand-crafted, hops-shaped lights designed by an Etsy artist.
If you prefer to imbibe at home, you can do that as well. The brewery has 32-oz. crowler cans for sale and the staff will be happy to fill growlers for you. Whether you want to drink inside the brewery or from the comfort of home, they make it possible to do either one safely.
Visit Maple Shade NJ for Some One-of-a-Kind Beer
Dr. Brewlittle's Beer Co. is all about providing a memorable tasting experience with the beers they have on tap and to go.
If you'd like to try some of your own, then don't wait. Stop by or place a take-out order with them today!