Best Wine and Paint Classes near Maple Shade NJ

Some people like to criticize wine and paint classes as a 21st-century invention. However, if these are a sign of the times, they're a function of progress rather than one of cultural degradation. We surely wouldn't want to live without wine and paint classes, and we don't think that you should have to either.
That's why we've created this guide to the top wine and paint classes near Maple Shade, NJ!
Once Upon A Canvas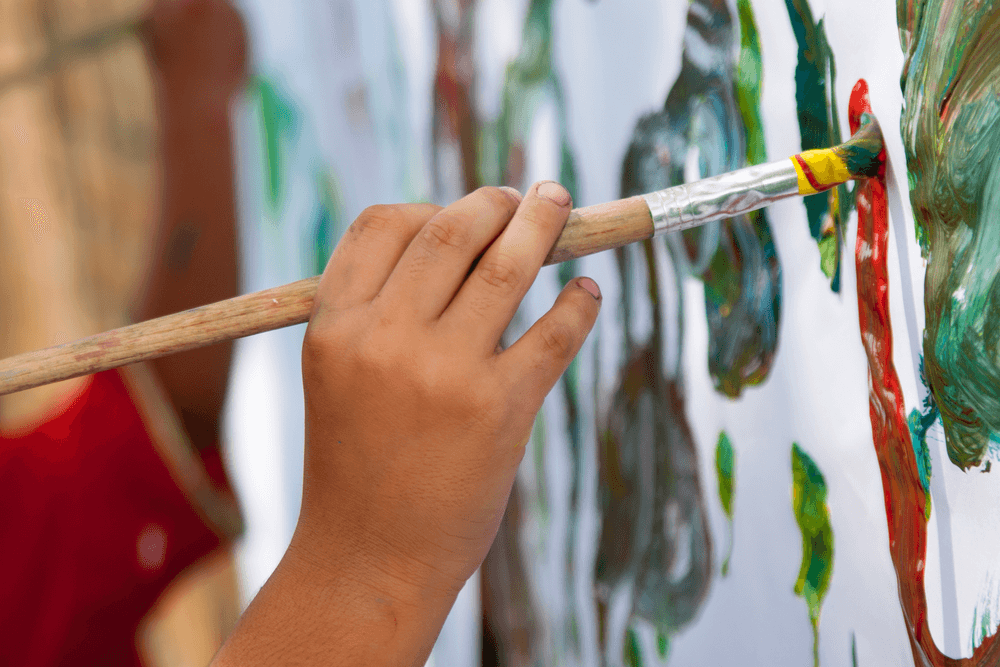 Once Upon A Canvas really puts the "art" in "party." As cheesy as that line might sound, it's certainly true. They've even created a few different options to help you get the party started. A few of their offerings include:
Private parties: Private parties are the bread and butter of the paint and sip experience. Feel free to contact them over the phone or send them an email to book your next good time!
Public classes: Come with your family, come with your friends, come on your own—however you please!
Children's parties: Of course, the kiddies won't be sipping any wine, but they'll still have a blast!
Painting with a Twist
It's October, and the theme at Painting with a Twist is spooky-ooky-ooky. Jack-o'-lantern pumpkins, big castles, witches, ravens, and other scenes of terror abound. If you'd like to see a few examples of their typical subject matter, you can check out their Instagram, or you can come in and see what's up for yourself!
Their artists are all talented and trained, whether that's through formal routes like art school, or more informal routes such as self-teaching. Either way, they'll help bring out undiscovered sides of yourself.
Pinot's Palette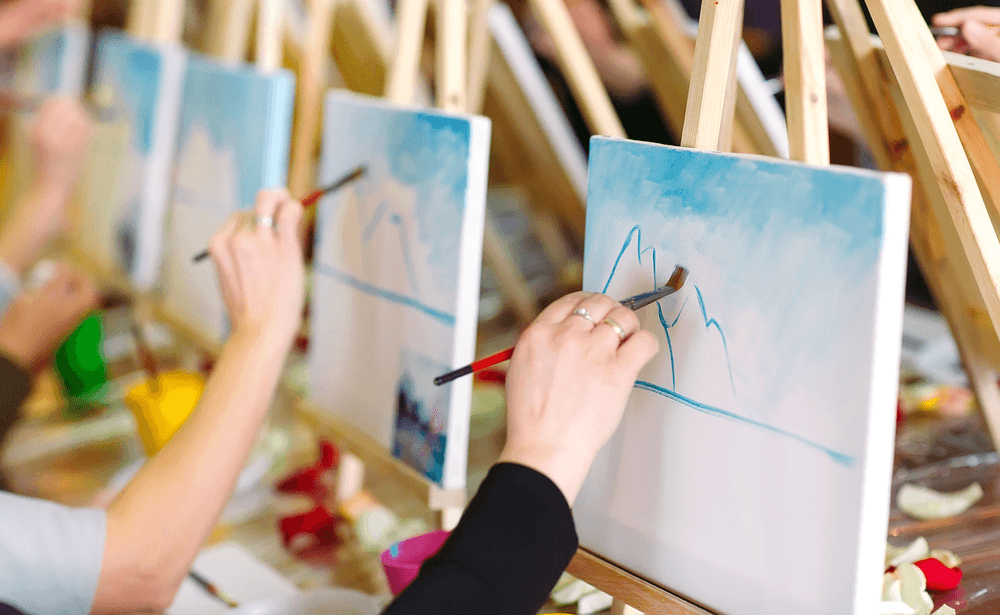 One of the best aspects of Pinot's Palette is that it's BYOB, which means you can control what you drink.
Feel free to bring wine or beer, but no hard liquor. Besides your bottle and your best friends, all you need to bring is an open mind and a readiness to have fun. They take care of everything else you could possibly imagine, including the canvas, paints, easel, brushes, apron, and more!
If you love the sound of this fun BYOB, the best way to connect with them is through their Facebook page.
Paint Your Masterpiece Today!
When you're looking for a fun activity to do with friends and family, be sure to contact these wine and paint classes near Maple Shade, NJ. No matter the occasion, these artistic endeavors are sure to make for a great night!