Firebirds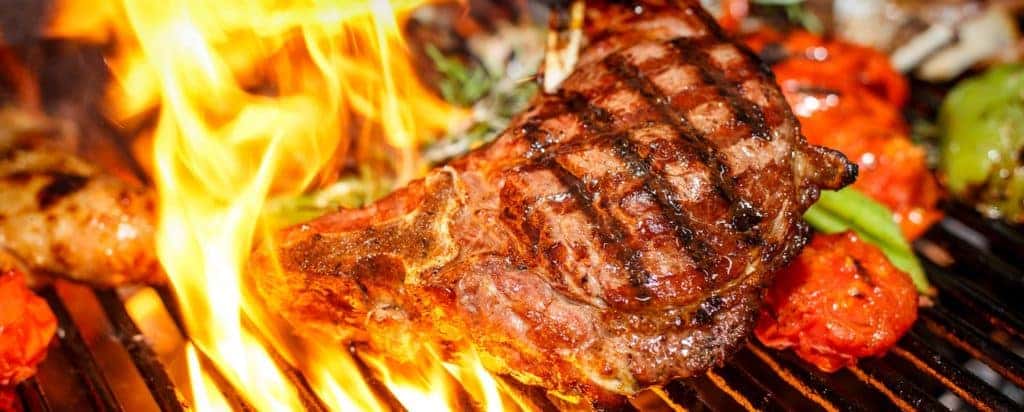 Are you tired of your usual dining place with your friends or significant other? Sure, the food is great, but the same-old, generic ambience is starting to leave you wanting more. If you're ready for your new favorite restaurant that has both great food and a never stale atmosphere, Firebirds is the place for you.
Here, you'll find traditional American food that's packed with a bold and flavorful twist. Before you make your reservation, we'll take you through a virtual tour of this contemporary-polished restaurant.
Uniquely Bold American Cuisine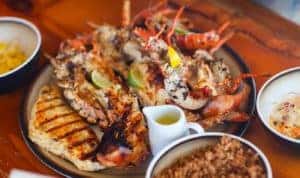 Upon entering Firebirds, the natural oranges, browns, blues, and greys are subtle enough to only add to your dining experience and never take away from it. You'll find yourself feeling transported to a world of simple elegance thanks to the fire-centric atmosphere.
When deciding what to order you'll have your fair share of lunch, dinner, and dessert options to choose from. With fresh and locally sourced ingredients as the base of their meals, you're sure to leave satisfied with whatever you choose. Some of their signature menu items that you can't go wrong with include hand-cut, 21-day-aged steaks or their hand-fileted and seared fresh seafood.
Both menu items are grilled over locally sourced hickory, oak, or pecan wood in their scratch kitchen and exposed wood-fired grill.
What's a scratch kitchen, you may be wondering. Well, this special type of restaurant requires the utmost planning since all the recipes are produced from raw ingredients in house. For you, this means you'll only by savoring some of the freshest food around.
Award Winning Drinks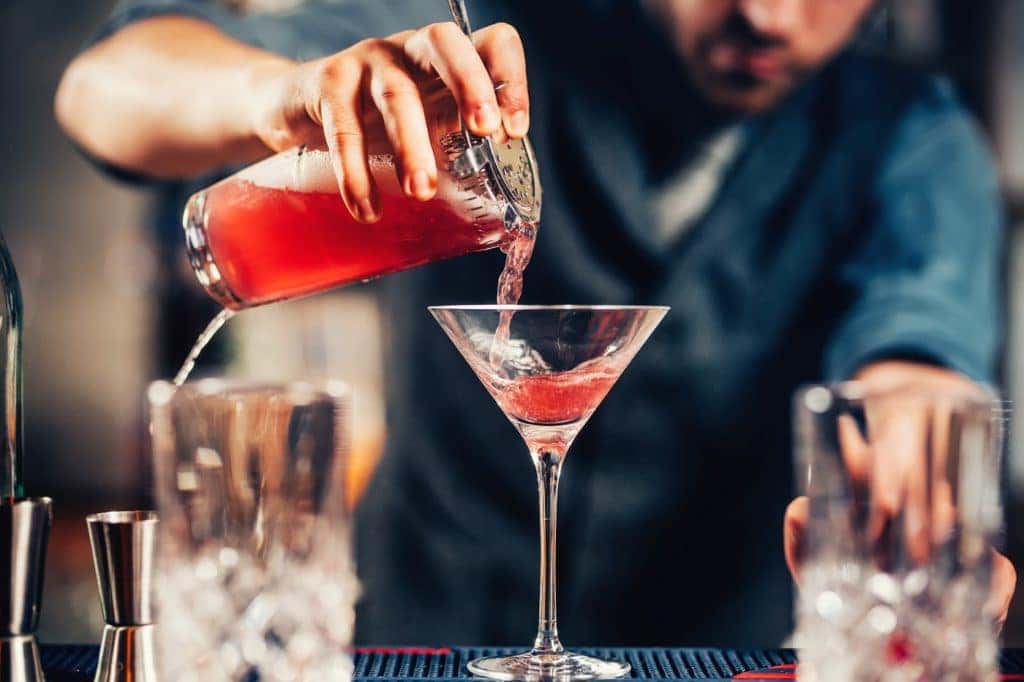 Why not unwind a little while enjoying a Firebird specialty cocktail from the award winning FIREBAR®? Some of the crowd-favorite drinks include the Orange Crush Mule and Dirty Bird. The Orange Crush Mule includes Deep Eddy Vodka, lime and orange juice, and is topped with ginger beer. This fruity and light drink will have you feeling like it's summer all-year around.
The Dirty Bird, on the other hand, is a Firebird take on the traditional dirty martini. On top of the chilled Belvedere Vodka, your martini will include blue cheese-stuffed olives, too.
Since their drink menu changes with the seasons, we recommend visiting their Facebook page for all the latest on drink offerings.
Ways to dine
In the bustling digital age in which we live, Firebirds has made dining as easy as possible. You can reserve a dining table in seconds by visiting OpenTable. Do you prefer a more intimate dining experience at home? You can order from their ToGo menu. You can even choose for your food to be delivered through DoorDash.
After dining at Firebirds a few times, do you want to share the good times with friends and family? You can purchase gift cards!
Visit Firebirds Today
When you're looking for your new favorite restaurant that you'll never get bored with, Firebirds is the place to go. With a bold twist to your beloved American classics, an inviting environment, and locally sourced ingredients, Firebirds has everything needed to satisfy even the pickiest of taste buds.
What are you waiting for? Visit Firebirds today!