Relish in Some Football at These Sports Bars near Maple Shade NJ

When it comes to fall sports, there are few that are as popular as football. And while you could watch your favorite team at home, there's something about the camaraderie of watching a game with like-minded individuals.
If you're looking for a place with great food and drinks, then keep reading to see our picks for the best sports bars near Maple Shade, NJ, to watch football.
Jug Handle Inn: Home of Award-Winning Wings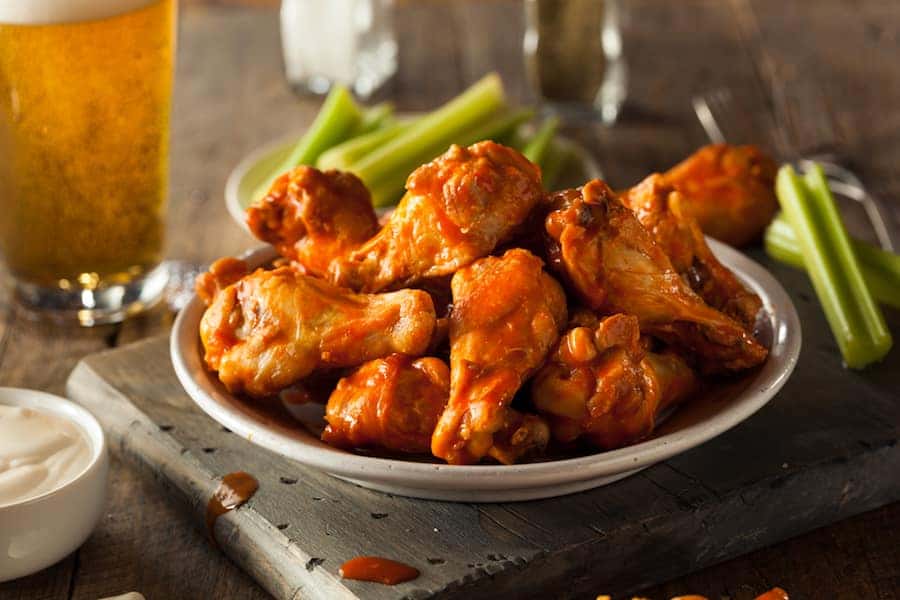 At Jug Handle Inn, they're all about you having a good time. Whether it's catching a live band upstairs or playing some billiards and darts downstairs, they want to make sure you're always having fun with friends. Plus, they offer great food, reasonably priced drinks, and friendly service. You just show up, kick back and relax, and they'll take good care of you.
They have a lot of great food options, but you definitely have to get their Famous Wings. You can get them in one of their traditional buffalo sauces, or one of the specialty ones, like Garlic, Honey, or the extremely hot Bald Eagle. These wings are made to order, so you may have to wait a bit for them. But, you won't even notice the time while you're sitting at the bar watching some football.
See these wings for yourself on the Jug Handle Inn Facebook page.
Kaminski's Sports Bar & Restaurant: Watch Your Favorite Sports All Year Long
Kaminski's Sports Bar & Restaurant is owned by the Balis family, and has been around for over 50 years. Here, you'll get huge portions of food, a unique craft beer selection, and plenty of ways to watch your favorite sports teams. That's because they have over 20 TVs to catch football, baseball, UFC, and more, all year long.
If you come for lunch or dinner, you'll want to get their signature Roast Beef sandwich. Half a pound of their famous slow-roasted roast beef is hand-carved to order and served with your choice of cheese, a side of au jus, horseradish, and hot cherry peppers.
For more information, check out Kaminski's Sports Bar & Restaurant on Facebook.
SweetWater Bar & Grill: Mediterranean Food Served in a Fun & Hip Setting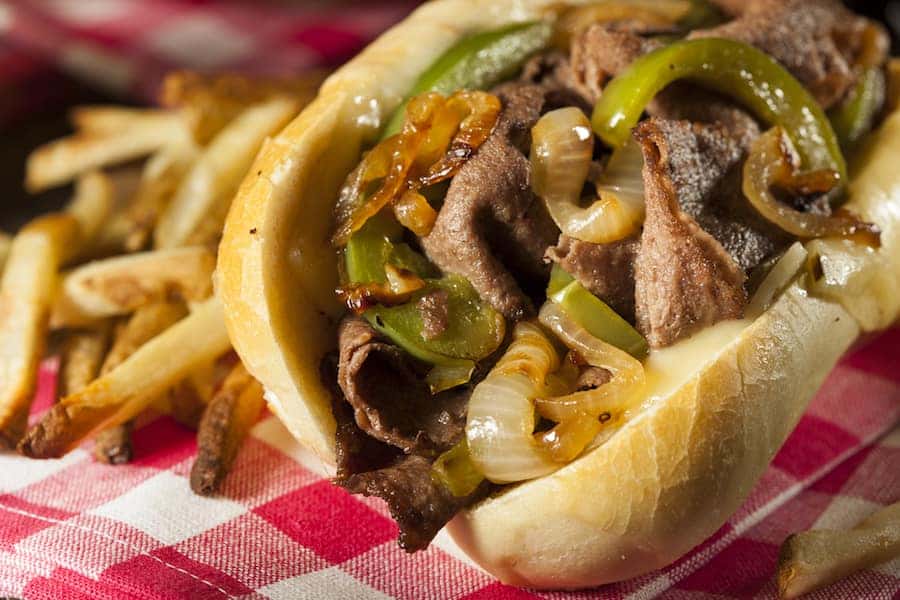 If you're looking for a cool place to hang out, then SweetWater Bar & Grill is where you need to go. They have American cuisine with Mediterranean influences prepared by celebrity chef George Kyrtatas. That, combined with plenty of drinks and specials, means that you'll have a great time watching some football.
And if you come here on a Sunday, then you can take advantage of their Football Fun-Days. You can score some great deals like half-priced wings, $5 cheesesteaks, and $2.50 pints of beer. We also recommended trying one of their burgers, which were voted best by South Jersey Magazine.
Learn more on the SweetWater Bar & Grill Facebook page.
Visit Any of These Maple Shade NJ Sports Bars Today
As soon as fall rolls around, you know that football season is upon us. So, when it's time for a big game, throw on your favorite jersey, and stop by one of these sports bars near Maple Shade, NJ!