Leonberg Nursery for Your Landscaping Needs

If you work for a landscaping company or need supplies for your personal lawn, Leonberg Nursery can help. They've been providing mulch, woodchips, soils, and more to people throughout New Jersey for well over three decades.
In this community spotlight, we'll delve into the history and services offered by this nursey. After reading, you can contact them to place an order for delivery.
The History of This Company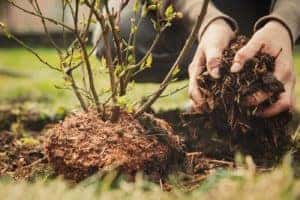 Stanley Leonberg founded this company back in 1984. It originally started as a wholesale nursery in Medford, NJ. In 1990, the company switched focus. Now, rather than completing installations, they'll deliver a wide range of supplies for you.
Leonberg Nursery is now owned by Stanley's grandson, Curtis. Curtis Leonberg earned a degree in Ornamental Horticulture from the University of Delaware. Between that and his experience working as a commercial landscape contractor, he knows the ins and outs of the industry.
As a result, he knows exactly which materials would be best for your commercial or residential environment.
Why Buy from This Nursery?
As "one of the largest producers of mulch and soil products in Burlington County," Leonberg has whatever you need to get your gardens looking the way you want.
They only use high-quality products that are good for the environment. For instance, their mulch is made from virgin local wood chips. They decompose into rich organics that closely resemble the natural forest floor. By repeatedly using these mulches, you'll greatly improve the health of your soil and garden overall.
In addition, these products are made on site, so their quality can be closely monitored. This also means that they have an endless supply. So, even when it's during a busy time of the year, you can still get everything you need for your landscaping work.
Products Available for Purchase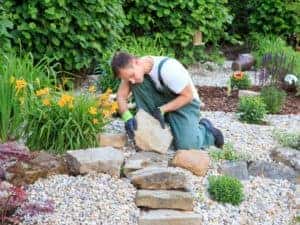 You may be wondering, then, what products you can buy through this nursery. Here's a sampling of what they have to offer:
Mulch: wood chips, hardwood mulch, and playground mulch.
Soil: topsoil, mushroom soil, and leaf compost.
Sand: mason sand, concrete sand, and white play sand.
Crushed Stone: grey stone, red stone, and quarry blend.
Round Stone: Delaware river stone and pearl pebbles in various sizes.
Contact Leonberg for Prompt Delivery Today
To see what other products Leonberg Nursey offers, give them a call. You can schedule prompt delivery, so that it'll be at your place as soon as possible.
Don't wait. Contact them for service today!