These Are the Best Mexican Restaurants near Maple Shade NJ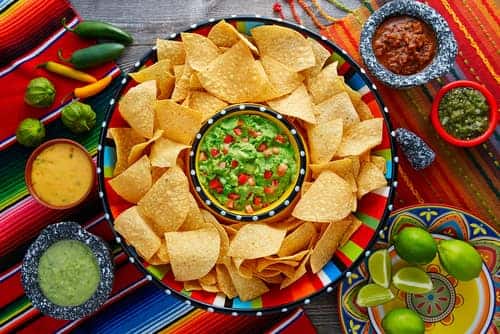 Between the flavorful food and tasty drinks, it's no wonder why people love Mexican food so much. Luckily, residents and visitors of Burlington County don't need to travel far to enjoy this type of cuisine.
That's because there are some of the best Mexican restaurants near Maple Shade, NJ, that you can visit today. Keep reading to see what they are!
Cielito Lindo: Authentic Food Using Fresh Ingredients
If you're looking for authentic Mexican cuisine, then visit Cielito Lindo. The food here is fresh and time-tested, so you know you're always getting a top-quality meal.
They also have live music from time to time, to enjoy with your meal. Between the good food and lively atmosphere, you're sure to always have a fun time here.
For something with a lot of heat, get the Molcajetes – Tolteca (Heated Lava Bowl). It comes with cactus, queso asado, cebollitas, and chipotle tomato sauce and is topped with chihuahua cheese. Then, choose between chicken, steak, or jumbo shrimp, or make it all-in-one for a really hearty meal.
Check out more menu options on the Cielito Lindo Facebook page.
El Mariachi San Lucas: Utilizing Family Recipes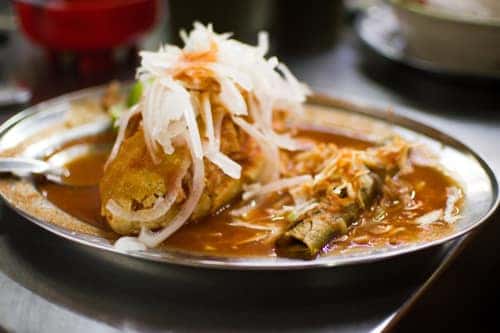 El Mariachi San Lucas offers tasty Mexican food made from fresh, high-quality ingredients. Plus, the recipes have been passed down from generation to generation, stemming back from the owner's great-great-grandparents in a small town in Mexico Puebla.
If you dine-in, you can enjoy their Tacos, Tortas, or Enchiladas. They also have Fajitas El Mariachi Style that's really good. Select a meat or fish, and get fresh bell peppers, onions, shredded lettuce, sour cream, pico de gallo, Monterey cheese, and flour tortillas with it.
If you're throwing a party, then let El Mariachi cater it. There are several packages that you can choose from, including one for lunch. You can get chips and salsa or guacamole. Then, select two main dishes, like burritos or tacos. Finally, choose a dessert: Churros with Ice Cream, Tres Leches Cake, or Flan.
Learn more on El Mariachi San Lucas Facebook page.
Tortilla Press Cantina: A Fun, Neighborhood Bar
Tortilla Press Cantina is a local bar/restaurant that offers a great deal of fun. It's a place where the bartenders know your name and favorite drink. It's also a place where the music is festive, the food is fresh and tasty, and the prices are very affordable.
Everything is made in-house, from the sauces and soups to the decadent desserts. The food is also made to order and incorporates Mexican-influenced herbs and spices. Pair any meal with margaritas that burst with tart richness, and you'll soon be having a fiesta on your taste buds.
There's a wide variety of unique tacos to indulge in, such as the BBQ Pulled Jackfruit & Peanut Tacos. Slow-cooked jackfruit, peanuts, chipotle BBQ sauce, slaw, and pickled red onions are piled into three soft flour tortillas.
Follow Tortilla Press Cantina on Instagram to see what's on the menu today.
Indulge in Some Mexican Food near Maple Shade NJ
Whether you're in the mood for tacos, burritos, or empanadas, you deserve only the best in the area. So, gather your fellow foodies and stop by any of these Mexican restaurants near Maple Shade, NJ, today!