Here are the 3 Best Japanese Restaurants near Maple Shade NJ
If you're on the lookout for the best Japanese restaurants near Maple Shade, NJ, Akira Moorestown, Kabuki Japanese Cuisine, and Stone Dragon Restaurant might just be what you've been searching for. Take a look at each one to find out for yourself.
Akira Moorestown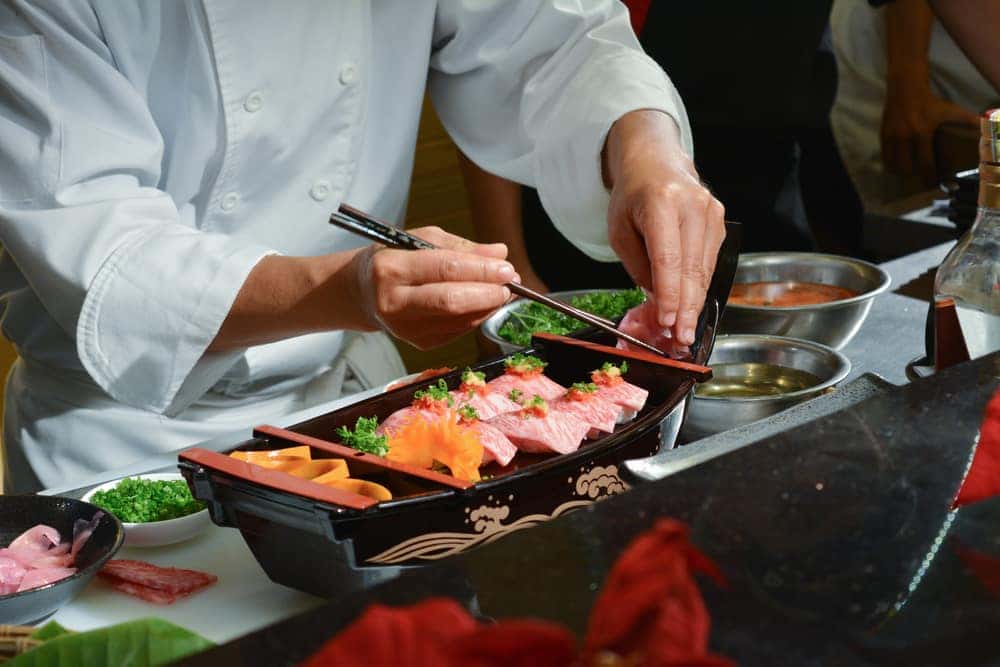 Along with its stylish atmosphere, Akira Moorestown delivers a vibrant dining experience through its flavorful assortment of dishes that range from traditional Japanese cuisine to Asian Fusion. Take a look at some of the highlights on their menu:
Lunch Bento Special. This filling lunch special comes with soup, salad, a California roll, shrimp shumai and rice, as well as your choice of Teriyaki, Tempura, Beef Negimaki, or Katsu.
Ten Don. Try this dynamic combination of vegetable tempura and sweet shrimp over rice.
Vegetable or Chicken Noodle Soup. When you go with the Chicken Noodle Soup, you have your choice of either udon or soba noodles.
Lobster Rock N "Roll". This clever concoction features a crispy fried lobster tail roll served with shredded sweet potato and a special house sauce.
Shooting Stars. These soft dumplings are stuffed with shrimp, shitake mushrooms, and cilantro.
Go to Akira Moorestown's Facebook page to get a look at some of the artfully crafted dishes.
Kabuki Japanese Cuisine
Between its sushi and hibachi menus, Kabuki Japanese Cuisine strives to offer you a wide variety of the freshest food. This family-owned restaurant also provides a wholesome, family-friendly setting for you to enjoy your meal. Here's some of what you can expect when you visit Kabuki Japanese Cuisine:
Lunch Specials. Enjoy a variety of options from the sushi lunch bar. The special comes with a soup and salad.
Lunch Box. The lunch box comes with a cup of miso soup, house salad, white rice served with a fried Gyoza, and a California roll.
Bento Box. Enjoy a miso soup, house green salad, and a serving of white rice. The entree includes shrimp tempura and fried goyza along with a California roll.
Al La Carte. Kabuki Japanese Cuisine gives you the opportunity to get a little creative with the Sushi menu.
Check out all the beautiful creations on Kabuki Japanese Cuisine's Facebook page.
Stone Dragon Restaurant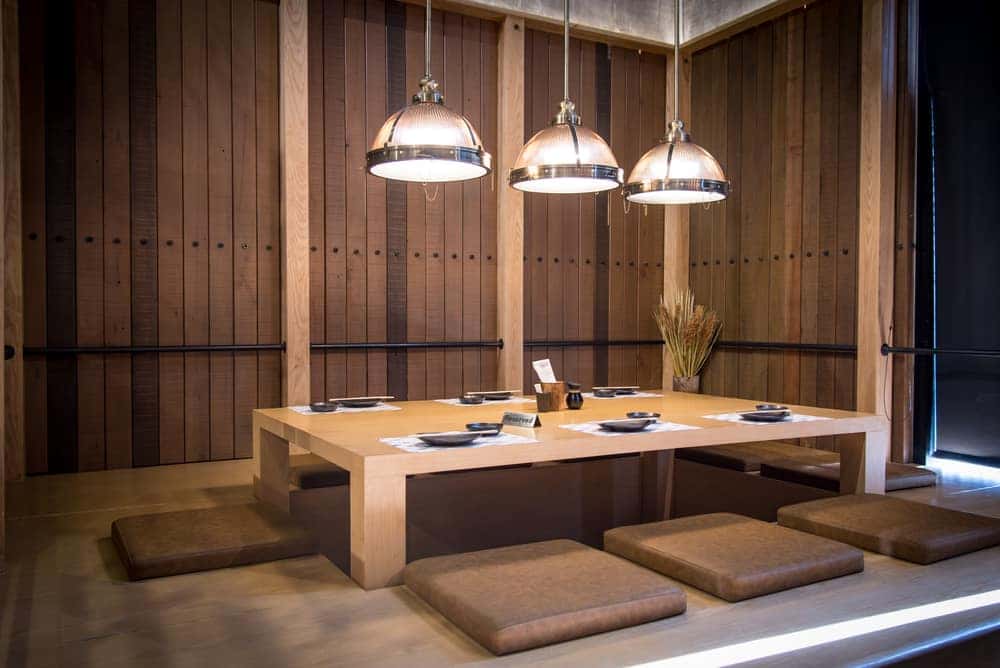 Stone Dragon Restaurant offers extraordinary, authentic Chinese and Japanese cuisine. Its wide variety is sure to keep you coming back again and again. Read on for a preview of the kind of meals they provide:
Chinese and Japanese Box Special. You have your choice of entrée, which includes chicken and broccoli, roast pork lo mein, and moo goo gai pan. It comes with a California roll, miso soup, and a green salad.
Three Garlic Delight. Set taste buds on fire with one of the chef's specialties. This platter comes with your choice of chicken, shrimp, and roast pork served in a spicy garlic sauce over white rice.
Family Special. With the Family Special, you get wonton soup, egg rolls, pork fried rice, General Tso's chicken, and a beverage.
Bento Special Meal. With the Bento Special, you get a soup and salad; your choice of sushi or sashimi; your choice of shrimp tempura or a California roll; and chicken, beef, shrimp, or salmon Teriyaki Bento.
Visit Stone Dragon Restaurant on Facebook to see what they have in store for you.
Try These Japanese Restaurants Today
If you like what you see so far from these Maple Shade, NJ, area Japanese restaurants, stop by each one to find out what makes them the best.