Treat Yourself to a Plentiful Meal at These Italian Restaurants near Maple Shade, NJ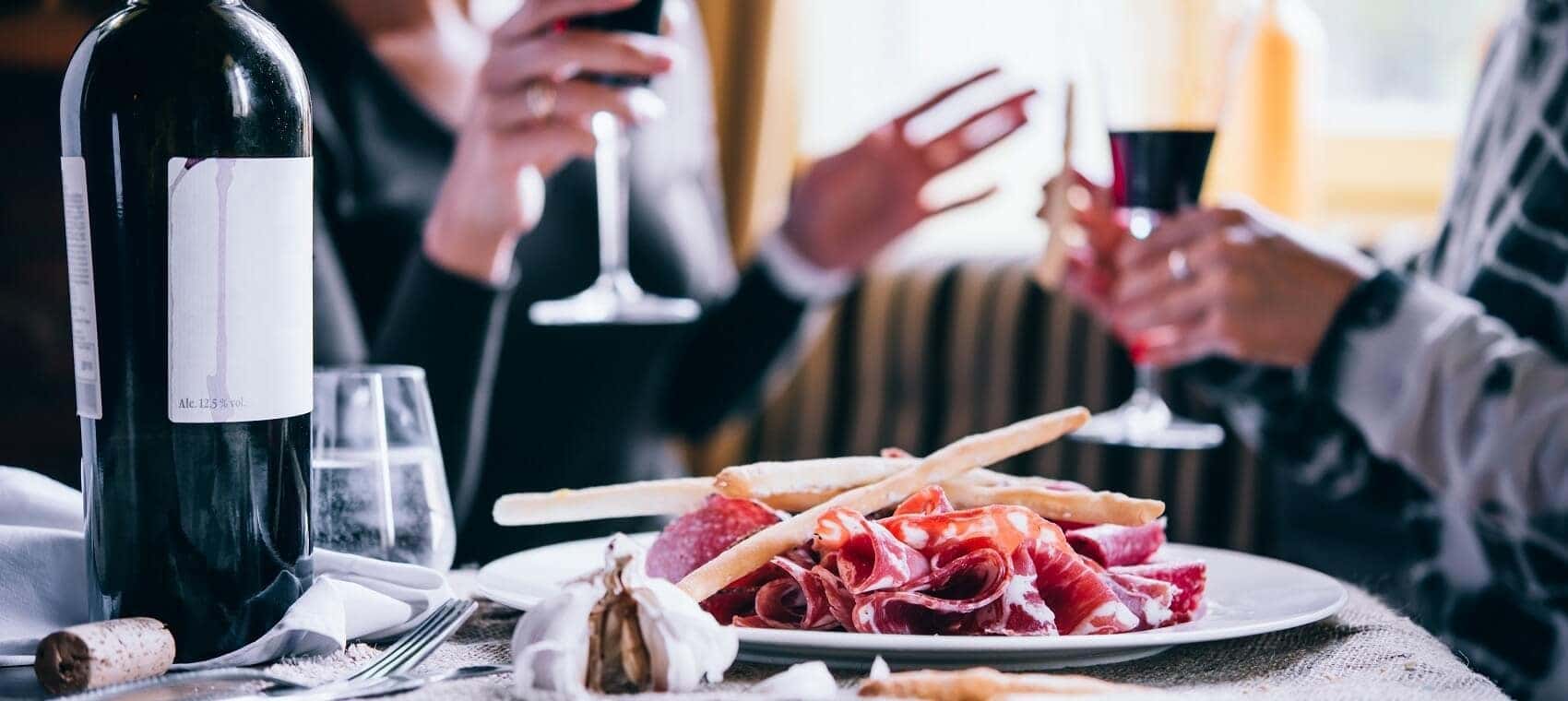 Hunger is inevitable, and when it hits, you should treat yourself to a plentiful meal at these Italian restaurants near Maple Shade, NJ. Upon arrival, you'll be greeted by a friendly staff and the alluring aroma of freshly prepared food. So, listen to your stomach and come grab something delicious!
Gambino's
Gambino's is fine dining made easy. You'll cherish the creativity of each dish and savor their unique blend of classical and modern cuisine.
To start, Giovanni's Gourmet Rice Ball is an obvious choice, with flavors like spinach and mozzarella or buffalo chicken. The seafood is also delightful, and options like the mussels, calamari alla marinara, or lobster ravioli always hit the spot. Beyond this, other colorful courses include chicken, veal, and homemade pasta.
You can follow Gambino's on Facebook for menu updates, special events, and much more.
Tacconelli's Pizzeria
Tacconelli's Pizzeria is a vibrant, upbeat restaurant with delicious entrées, signature pizzas, and high-end service.
If you're looking for a treat, try the special sandwich called Tacconelli's Old Favorite. This classic dish is an Italian roll baked with American cheese, pepperoni, and pizza sauce and toasted to a crispy golden brown.
The specialty pies are another local favorite, with the Signature right at the top of the list. This pizza is a white pie with fresh cheese topped with bits of spinach and chopped tomatoes.
Get a better look at customer reviews and photos of their delicious pizza at the Tacconelli's Facebook page.
Thomas Ristorante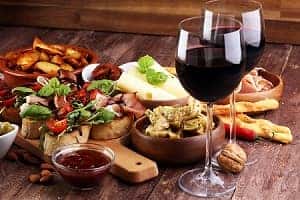 The menu at Thomas Ristorante is crafted in unison with the seasons, so customers always receive fresh, flavorful ingredients and entrées.
A few plates stand out among the scrumptious menu found at Thomas Ristorante. For example, the clams casino is an easy-to-love mix of seafood and bacon bits. As for the pork chops, they're expertly cooked, juicy, and pair well with a house or Caesar salad. Finally, the gnocchi and short ribs combo is a real heavy hitter and leaves every customer with a wide grin.
If you're eager to find out more about this delightful restaurant or perhaps you want to check out some rave, local reviews, follow the Thomas Ristorante Facebook page.
Fill Your Belly at These Italian Restaurants near Maple Shade, NJ
These always-satisfying Italian restaurants have been crafting delicious meals for years. So, stop in and treat yourself to something tasty today!