Visit Maple Shade NJ Haunted Attractions for an Intense Fear Experience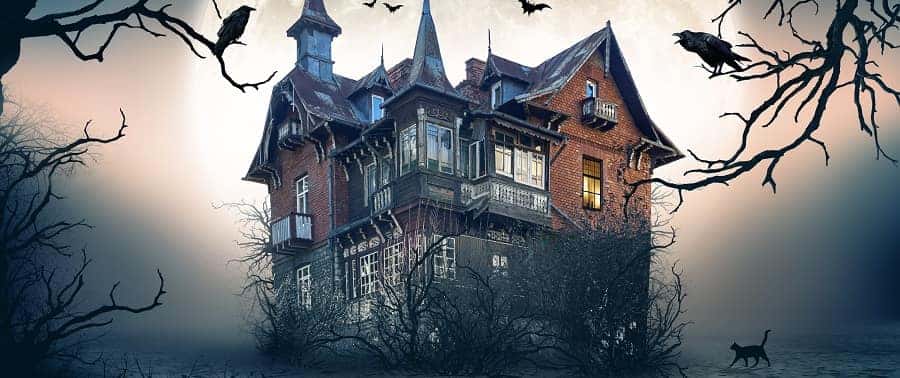 The Maple Shade, NJ, area is filled with homes, schools, and businesses—where people just go on with their normal, everyday lives.
Once Halloween draws near, parts of the area turn into a frightening scene, filled with creatures set out to scare anyone who dares to get close.
To find out which spots are worth visiting this year, check out this guide to the best haunted attractions near Maple Shade, NJ…
BloodShed Farms: Discover the Secrets of the Lived Family
At BloodShed Farms, you'll learn all about the Lived family and their alleged connection to 16 people who went missing in the span of three years. After they moved on from their old farm, an old shed was found. Here, DNA from at least 14 of those people were found. However, their murders were never solved, and none of the members of the Lived family were ever found.
The Trail of Terror will take you to Murter Manor, where the family once lived. You'll even get to sit inside The Blood Shed for a unique and interactive fear experience. However, only one person goes in at a time, and it's definitely not for the faint of heart.
There are even more attractions to check out, which you can learn about on the BloodShed Farms Facebook page.
Dracula's Domain: Where Various Ghosts & Ghouls Wait for You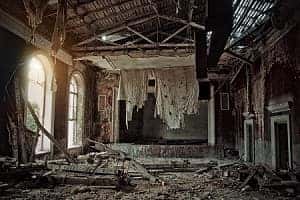 At Dracula's Domain, you'll have three opportunities to get your scare on. First, there's the Haunted Hayride, which runs continuously through 66 haunted acres that are deep in the bowels of New Jersey's Pine Barrens.
If you survive the hayride, you'll then move onto the Psycho Path. It may look scary, but you'll be safe—as long as you don't venture too far from the group.
The final test of your bravery is the Dead End Corn Maze. This labyrinth is terrorized by all kinds of ghosts and ghouls. If you're a real haunt-seeker, you won't want to miss out on walking through it.
For more information, check out Dracula's Domain on Facebook.
Visit These Haunted Attractions, If You Dare
This Halloween season, don't miss out on the chilling and thrilling fun. Visit these haunted attractions near Maple Shade, NJ, with your friends, and see which one of you is the most courageous of them all.