Finding the Best Cup of Coffee near Maple Shade NJ

Waking up with a good cup of coffee can certainly provide a needed jump-start to your day. However, there are even more reasons why coffee is such a popular drink.
One example is that coffee is a very social beverage and can be enjoyed with friends or colleagues. We say if you're going to drink a cup of joe with other people, you should do so at one of the following shops.
Keep reading to discover where to get the best cup of coffee near Maple Shade, NJ, then visit either one today!
Jeny's Java Joint: Helping to Make the World a Better Place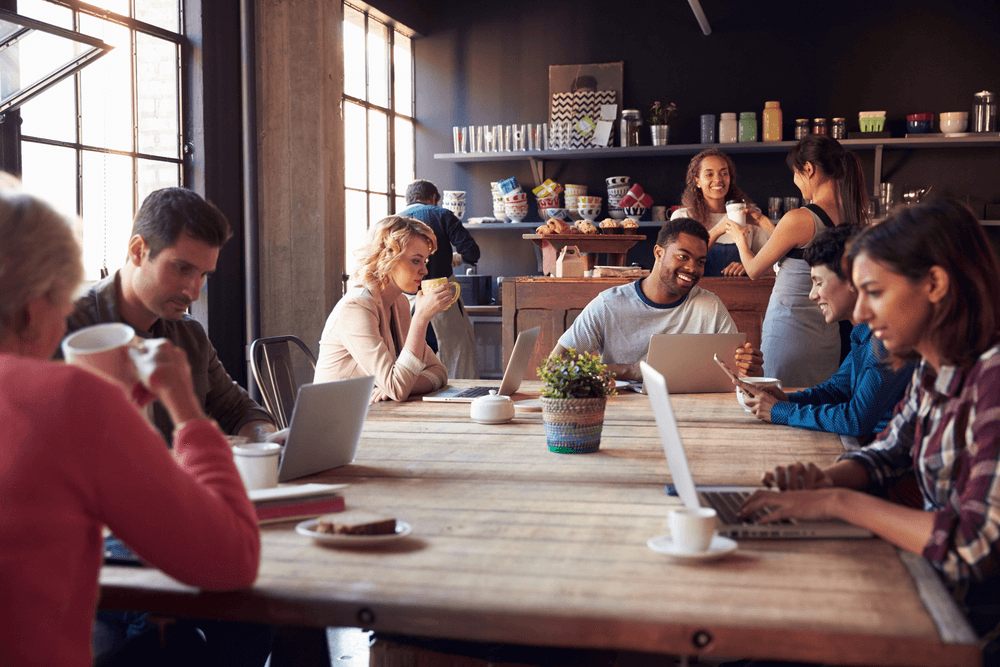 Jeny's Java Joint has a very interesting history tied to it. Owner Jeny grew up loving coffee and wanting to better herself and the world. In 2005, at the age of 25, she decided to open her coffee shop and sell Organic and Fair Trade coffee.
By 2008, the economy took a nosedive and she was forced to close her shop. At that time, too, people weren't too interested in buying organic coffee. However, that all changed in 2017 when Jeny had the chance to reopen her shop. She could now cater to customers who not only knew all about Fair Trade products but sought them out regularly.
When you visit this coffee shop, you'll find all kinds of ethically made hot and iced beverages to sip on. These include a House Blend Coffee (available bottomless in the shop), as well as an Iced Mocha or Latte. We also recommend getting the homemade Chocolate Ganache Tarts that you won't find anywhere else.
Check out Jeny's Java Joint on Facebook to see what else there is to drink and eat.
The Station: Providing Coffee, Art & Culture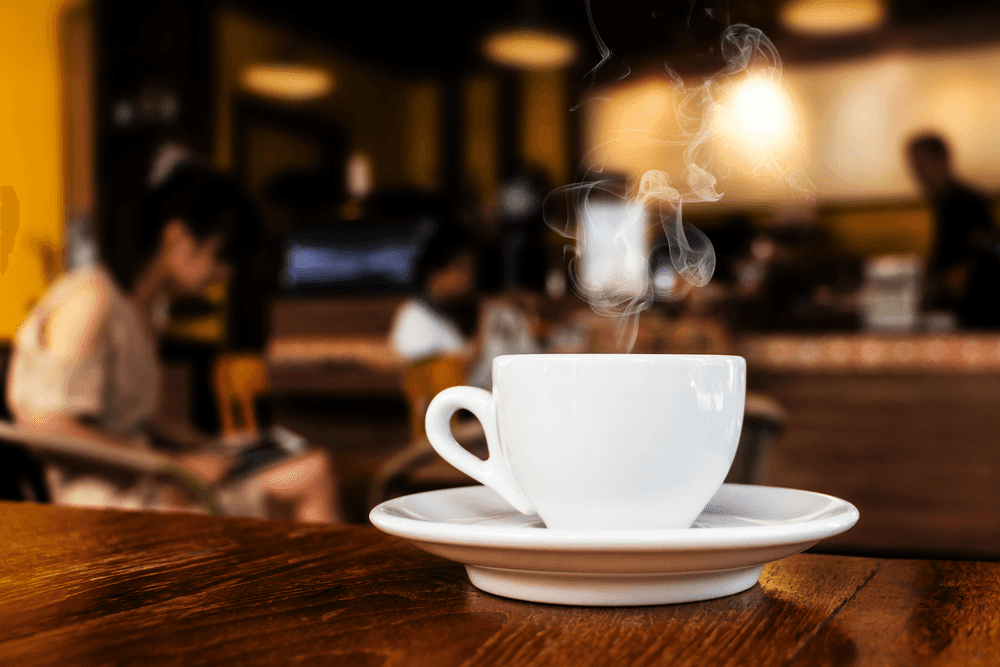 Part coffee shop, part art-house, The Station is a great spot to quench your thirst and take in some culture.
On the first floor of the old Merchantville train station is the coffee joint, selling hot or iced drinks like:
French Roast Station Blend
Light Roast Sunrise Blend
Café Au Lait
They also have various crepes for sale. If you're wanting something sweet, go for the Nutella & Banana or Pineapple, Coconut & Caramel. For something savory, there's the Chili & Cheddar or Spinach, Mushroom & Feta.
You can then head upstairs to the Eilandarts Center. This 3,000+ square foot facility features a naturally lit gallery space, three music rooms, and a fully stocked arts and crafts center. Lessons and classes are available to attend, or you can just stop by to admire the beautiful works of art on display.
Learn more about both businesses on The Station Facebook page.
Sip on a Cup of Coffee near Maple Shade NJ
If you're looking for a quick boost in the morning or a hot cup to ease into the night, these Maple Shade, NJ, coffee shops can help you out. To get the best cup of coffee in the area, visit one of these establishments today!