Have a Tasty Event with the Best Caterers near Maple Shade NJ!

Planning a gathering can be a lot of work; between inviting your guests, decorating the venue, and looking over everything with a detailed eye, who has time to worry about preparing food? Even so, let's face it—food is one of the main attractions at any big event, and something that many guests look forward to.
To help your event go off without a hitch, we've found the three best caterers near Maple Shade, NJ. With assistance from these extraordinary chefs, you'll have an amazing meal suited to your needs without ever having to lift a finger!
Andreotti's Catering & Event Management
Whether you need great food for a corporate meeting, bachelorette party, or a holiday gettogether, Andreotti's Catering & Event Management has you covered. Their menu is truly something to be reckoned with, offering hundreds of different items that your guests will surely love.
It doesn't matter whether you're a vegetarian or meat-eater, or whether you want healthy options or something indulgent—these caterers will whip up exactly what you're craving. From tasty hors d'oeuvre platters and tea canapés to full entrees and dessert trays, your event will be totally set.
F&M Caterers
If you're looking to stun your guests with massive amounts of food for any type of event, F&M Caterers has the setup for you. These guys make it easy to relax with their large assortment of trays, all suited to your specific type of gathering.
They offer snack plates with hummus or tacos for causal meetings, sandwiches and wraps for luncheons, and lavish brunch options or fish platters for something a little fancier. They even offer holiday menus, so you won't have to slave away over a stove during this holiday season.
Sensational Host Catering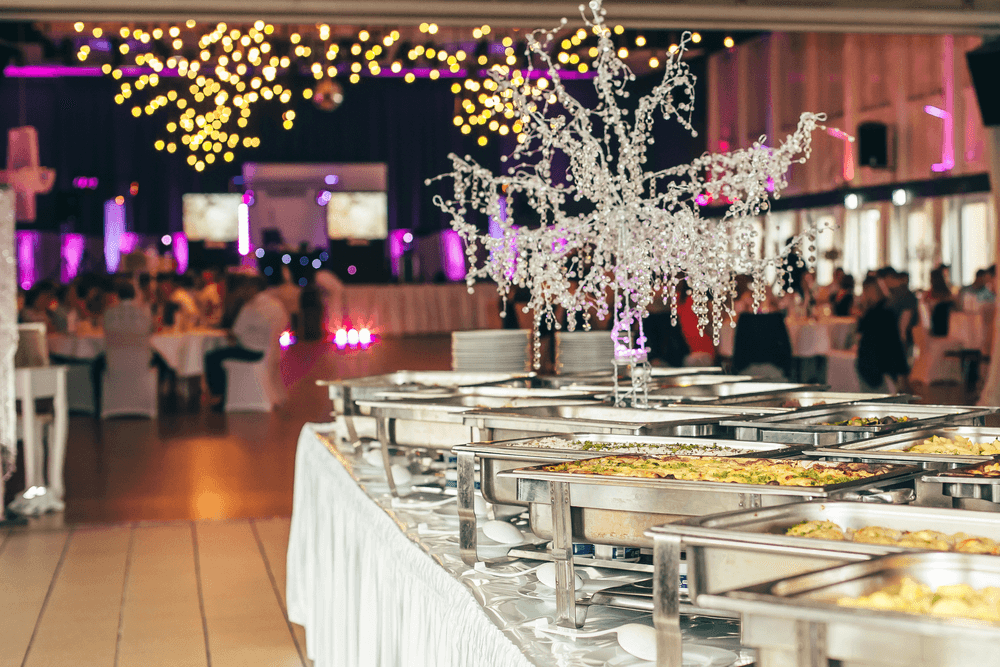 With curated menus that perfectly suit whatever it is you're looking for, Sensational Host Catering will undoubtedly take your event to the next level. These talented chefs push the boundaries of food, supplying you with plates that are beautiful, impressive, and tasty.
Your guests won't know what hit them this holiday season with their winter buffet and cocktail party menus. They'll make your taste buds tingle with selections like Ginger Sesame Chicken with roasted citrus and melted-leek mashed potatoes and fondue made with wild mushrooms and creamy cheeses. No matter what you pick, your guests will go home satisfied.
Skip the Cooking at Your Next Event
Now that you know the best caterers near Maple Shade, NJ, you can rest easy knowing that your next event will be the hit of the season.