Community Spotlight: Gallo's Bakery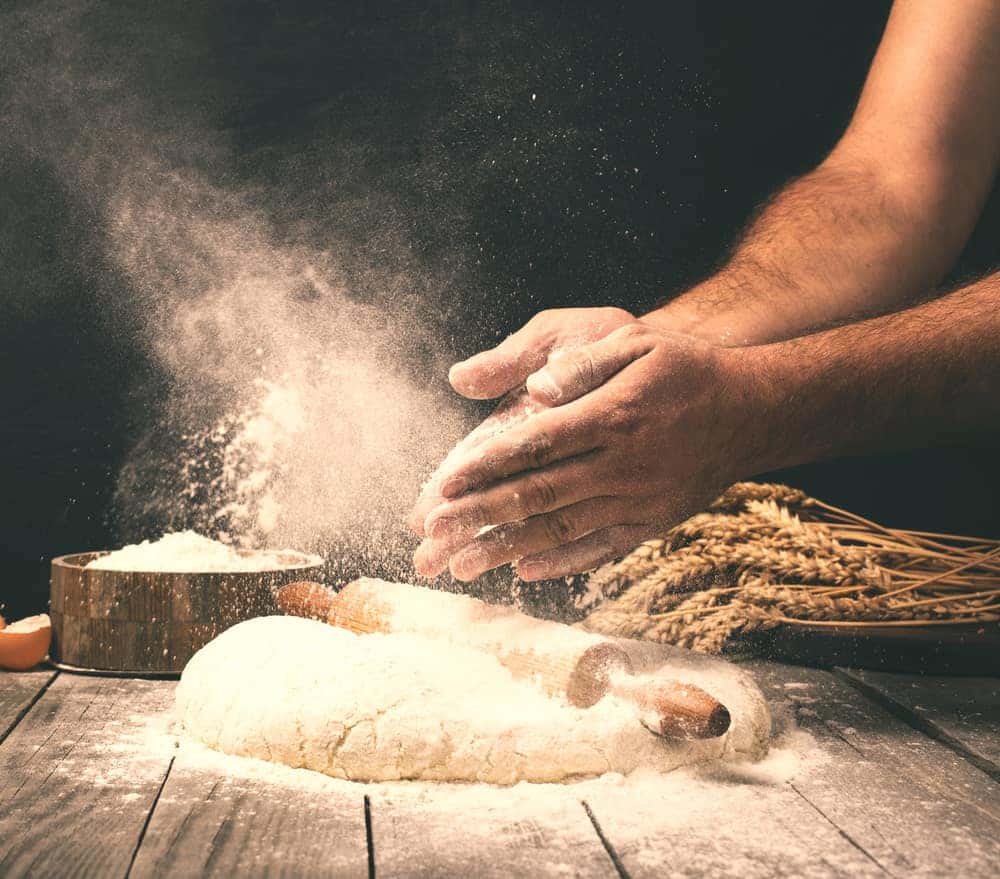 Fans of sweet treats throughout New Jersey know that the place to be is Gallo's Bakery. This popular spot has been providing patrons with high-quality cakes, pastries, pies, and bread for decades, and they're always whipping up something new and exciting!
Whether you're looking for cupcakes for your next family event or need a wedding cake for your big day, Gallo's Bakery can help make your celebration an unforgettable experience, so read on to learn more about this iconic community locale!
About Gallo's Bakery
Gallo's Bakery was founded back in 1985, and since then they've strived to create excellent confections using only the finest ingredients. They pride themselves on providing a superior product, no matter what you're looking for. While they're best known for their sumptuous cakes and pies, they also bake bread, cupcakes, and a wide variety of delicious pastries.
Want to know what flavors and styles they have in store? Read on, and if you're looking for something in particular, be sure to contact Gallo's Bakery and speak to their expert staff about your perfect cake idea!
Endless Cake Flavors
At Gallo's Bakery, cake is serious business. They offer a wide selection of different styles and flavors for you to choose from, ranging from decadent chocolate to light and airy fruit options. Take a look at some of their most popular options and see which one gives you some serious cravings!
Italian Rum: This features sponge cake soaked in rum and then filled with rich chocolate and vanilla custard. It's topped with fresh with cream and peanuts for a sweet and crunchy combination.
Raspberry Torte: With this popular choice you get light vanilla cake filled with tart raspberry jam and iced with fresh vanilla buttercream.
Chocolate Serendipity: Chocolate lovers can't get enough of this option, which features a chocolate cake iced with whipped cream and then garnished with chocolate shavings and rich chocolate drizzle.
Pumpkin Caramel: Get a taste of fall with this option, which offers you a vanilla cake that's filled with spiced pumpkin cream and then topped with decadent caramel.
Pina Colada: Bite into the tropics with the Pina Colada cake! You get fluffy vanilla cake with pineapple filling and covered in vanilla buttercream and coconut shavings.
Pies for Days
If you prefer a delicious pie as opposed to a cake, Gallo's Bakery is ready to serve! They offer a ton of amazing different flavors and styles, from tart fruit pies to decadent cream pies. Some of their most popular flavors include:
Cherry
Strawberry Cream
Blueberry
Coconut Cream
Peach
Coconut Custard
Pumpkin
Banana Cream
Lemon Meringue
Boston Cream
Key Lime
Custom Cakes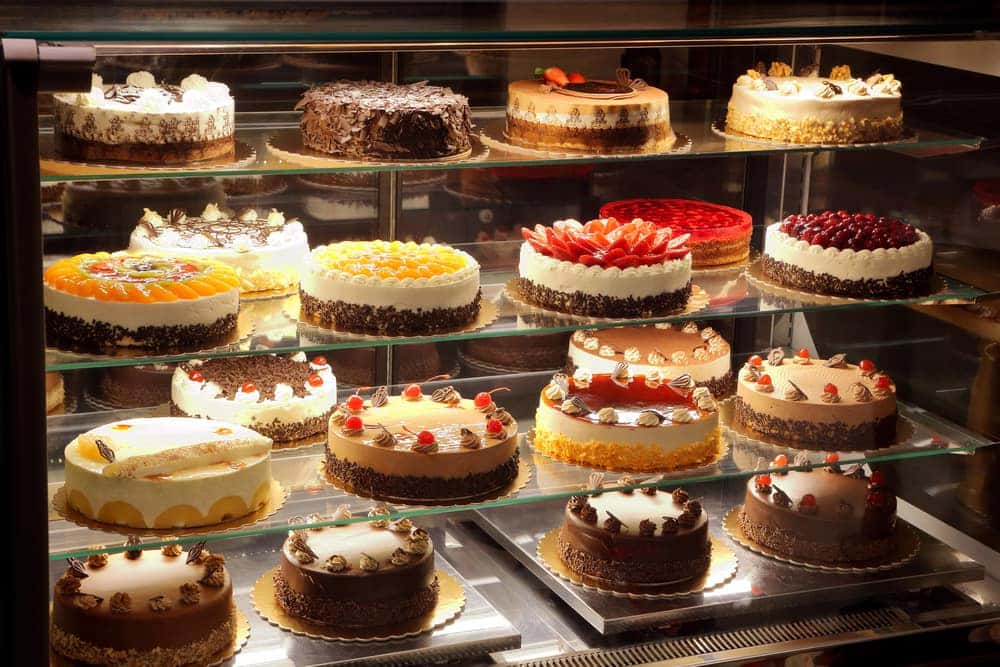 At Gallo's Bakery, custom cakes are their specialty, and after one taste it's easy to see why. They provide you with amazing customer care and service, sitting down with you to walk you through every step of the process, from pairing flavors to designing a gorgeous cake that perfectly represents what you want. No detail is too small, and they'll work tirelessly to create a cake that you and your friends won't be able to get enough of.
If you're interested in learning more about Gallo's Bakery custom cakes, or just have questions about what flavors they offer, be sure to contact them for a consultation. The friendly and professional staff is waiting to turn your sweet dreams into a delicious reality.
Visit Gallo's Bakery Today
Now that you've read up on Gallo's Bakery, you're probably craving something sweet — and we can't blame you. Be sure to visit them today to sample their latest creations, and to see how they can turn your next event into a truly sweet time for everyone!