Why Is Tire Rotation Important?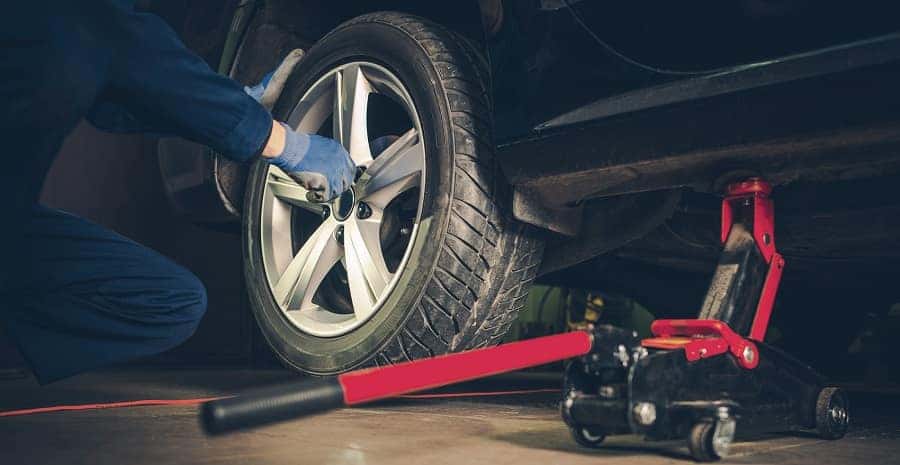 Tires are no doubt an important part of the car, as you wouldn't be able to drive anywhere without them. Since tires can be costly, you'll want to make sure yours last for as long as possible. One of the ways to do this is by getting regular tire rotations.
However, why exactly is tire rotation important? We'll answer that question for drivers like you in Maple Shade, Moorestown, and Cherry Hill. Read all about tire rotations below, and don't hesitate to contact us at Elite Acura if you have any questions.
Why Rotate Your Tires
There are many reasons why it's important to get your tires rotated. A tire rotation can help maintain traction and handling, which is especially important on slick surfaces.
It also helps even out tire wear. Tires wear differently, like on a front-wheel drive car. Here, the front tires will wear faster because they're responsible for turning, acceleration, and about 80% of the braking. Plus, the engine—the heaviest part of the car—is usually located in the front, which means that the front tires will carry more weight.
After some time, you'll want to move the front tires to the back, and vice versa. If you don't do this, then the tires will need to be replaced thousands of miles sooner.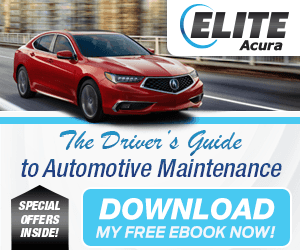 Uneven wear can also be the result of tires not being aligned properly. When the tires are out of alignment, they don't point in the right direction. This will affect your steering and suspension. More importantly, it could affect the tires' durability and all the parts controlling them. Ultimately, this would affect your safety.
How Often Should Tires Be Rotated?
Tires should be rotated every 3,000 to 8,000 miles. Still, the exact number all depends on what type of vehicle you have (front-wheel, rear-wheel, or all-wheel drive), as well as your driving patterns.
You'll want to check your owner's manual for the exact number of miles. However, an easy way to remember when you need a tire rotation is to get it done at the same time as an oil change.
Tire Rotation Services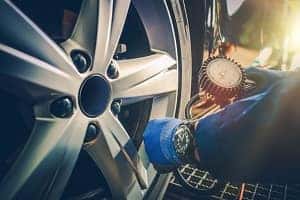 If your vehicle needs a tire rotation, bring it to our state-of-the-art service center. Our technicians have years of experience rotating tires, so they can do the job quickly and efficiently.
There are three main things that happen during a tire rotation. First, we'll remove each tire and wheel and move them to a different position. Next, we'll check each tire's air pressure and adjust them, if necessary. Finally, we'll check the brakes while the tires are off since they'll be easier to access.
By doing a tire rotation, you'll preserve the life of your tires and prolong the need to get new ones.
Schedule a Tire Rotation Today
To get a tire rotation for your vehicle, schedule service at Elite Acura. We'll get them as good as new, so you can be driving around Maple Shade, Moorestown, and Cherry Hill again in no time.
Don't wait. Schedule a tire rotation today!