Why a Used Car Is Perfect for First-Time Buyers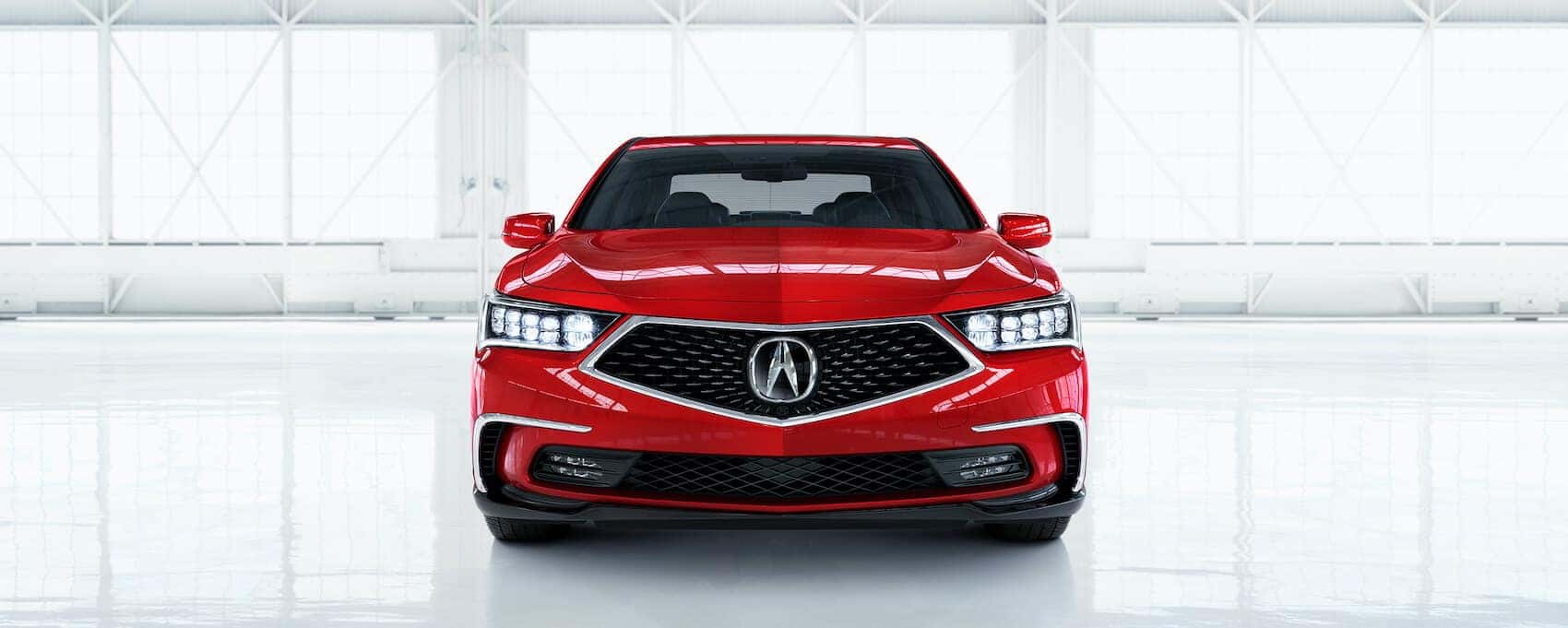 ---
First-time buyers will find they have a lot of exciting choices to make as they shop for their first car. Should you pick a sedan or SUV? What kind of payment plan should you choose? Would you be better served by a new or used car?
Elite Acura is here to be your guide, so let us explain why a used car is perfect for first-time buyers. With us by your side, you'll feel completely confident once you take your car out around Maple Shade, Moorestown, and Cherry Hill, NJ.
---
​
Perks of Driving a Used Car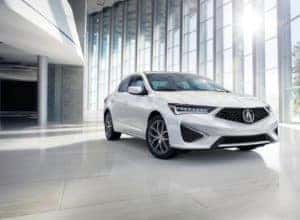 Used cars are excellent options for first-time buyers and new drivers for several reasons. This is mainly because they are typically reliable and economical options.
After having been on the road for a little while, you'll have some knowledge of any issues a vehicle may have. You can even read reviews from people who have spent a considerable amount of time driving the model to find out if it's a good fit for you.
Also, since they are used, they'll potentially cost less than their newer counterparts. You can use that extra bit of financial wiggle room to put down a larger down payment.
---
Room to Grow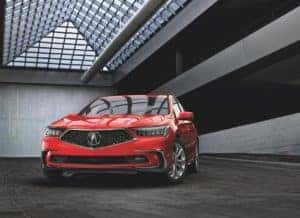 Another benefit to used cars is that they provide a lot of flexibility in the future. Most new-car shoppers will stick with their ride for a long time to get the most out of their investment. Sometimes, though, your vehicle needs change.
If in a year, your family starts to grow, you may decide to trade-in your compact sedan for a 7-seater SUV. Maybe after you have some experience owning and driving your own used vehicle, you'll decide you want something sportier with a little more power under the hood.
Purchasing a used car can give you the ability to grow as a driver and figure out what you want and need. Since used cars maintain more of their value than new cars, you'll get a great return on investment when you decide to trade your vehicle in.
---
Plenty of Options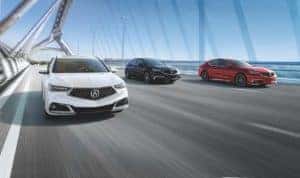 When you look through our used car inventory, you'll have your pick of the litter. Whether you're leaning toward a certified pre-owned Acura or want to explore other manufacturers, our inventory will have the selection you need.
There are loads of used vehicles on the market for you to consider, so you can find something that offers exactly what you need. You can choose a more recent model year, something with lower mileage, or a vehicle equipped with additional features, like Blind Spot Monitor or heated seats.
Additionally, many used vehicles in our inventory are available with CARFAX® Vehicle History Reports™. These will fill in any blanks, letting you know your preferred model's history before it found its way to our lot.
---
Ready to Shop for a Used Car?
If you're shopping around Maple Shade, Moorestown, and Cherry Hill, New Jersey, for a used car, Elite Acura is here to help. We'll make sure you drive home with the perfect used car for you as a first-time buyer.
Visit our dealership to explore our used car inventory today!
---