Transmission Repair near Cherry Hill, NJ

Among your engine, brakes, and battery, the transmission is one of the most important components of your vehicle. So, you'll need to keep it in tip-top shape to keep your Acura going. In fact, without your transmission working properly, you won't even be able to move your car out of the driveway.
So, the next time you need transmission repair near Cherry Hill, NJ, you'll want to stop by Elite Acura. Learn more about what our service center can do for you below!
---
Signs You're Ready for Transmission Repair
It's crucial to keep an eye on the health of your transmission—but how do you do that in your everyday rides? Well, there are several key signs to look out for that may mean it's time for transmission repair near Cherry Hill, NJ.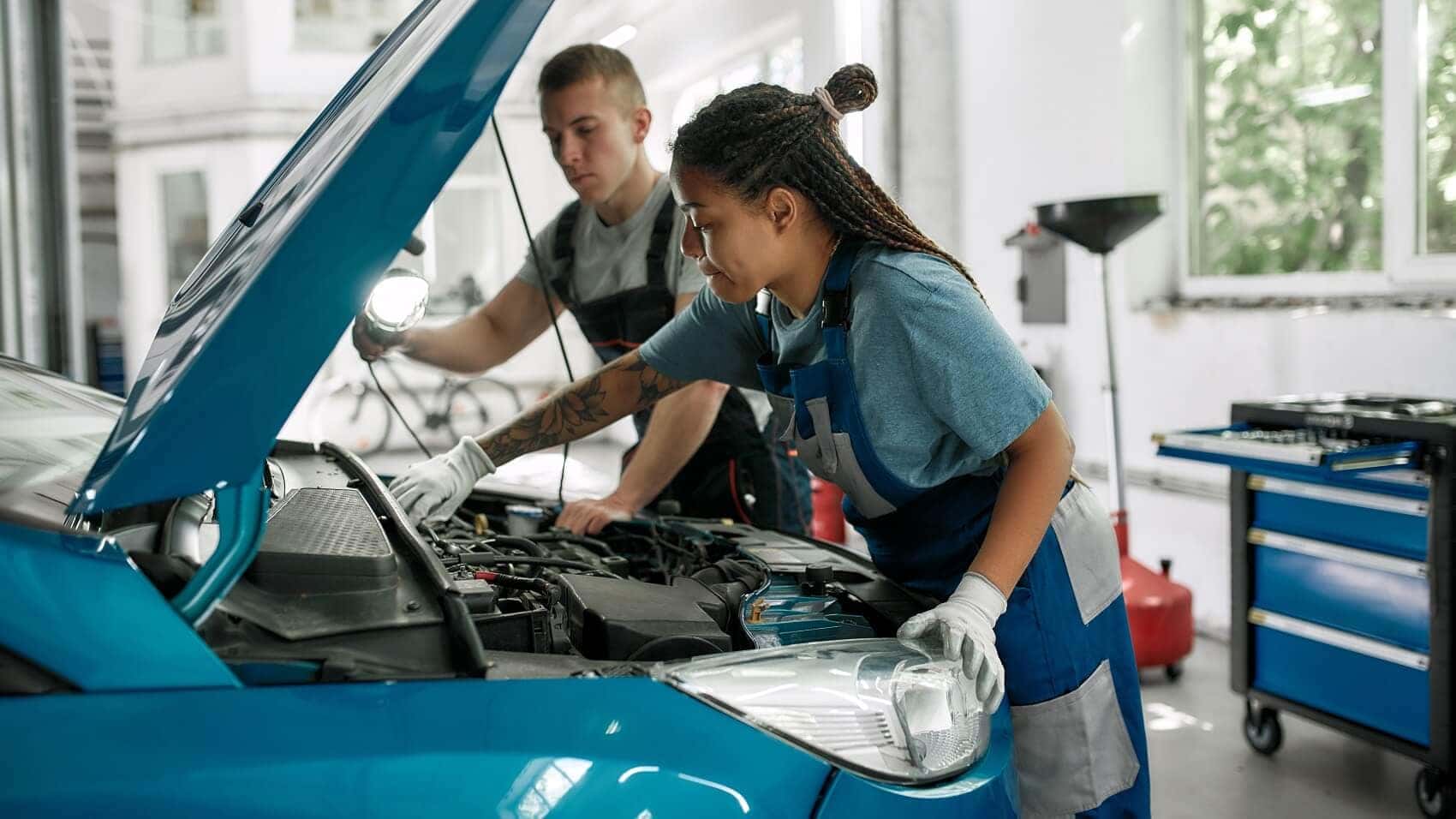 Some things to look out for include:
Strange noises or odors—If you notice any kind of buzzing or humming noise, or an unpleasant burning smell when you start up your car, it may mean your transmission is malfunctioning.
Slipping transmission—If there comes a time where your car is automatically changing gears without your input, it may mean your transmission is starting to slip and requires immediate service.
Leaking, low, or dirty transmission fluid—Transmission fluid helps keep the various components of your transmission properly lubricated. So, if it gets old or dirty, it can impact the functionality of your transmission. You may also notice that this bright red fluid is leaking from the bottom of your Acura. If this is the case, you should have your vehicle checked as soon as possible
Delayed transmission shifting—Similar to your transmission slipping, you'll also want to look out for any type of delay as you shift between gears. If there is a delay, or an unusual noise when you attempt to shift gears, your transmission is likely malfunctioning or failing
---
The Importance of Transmission Repair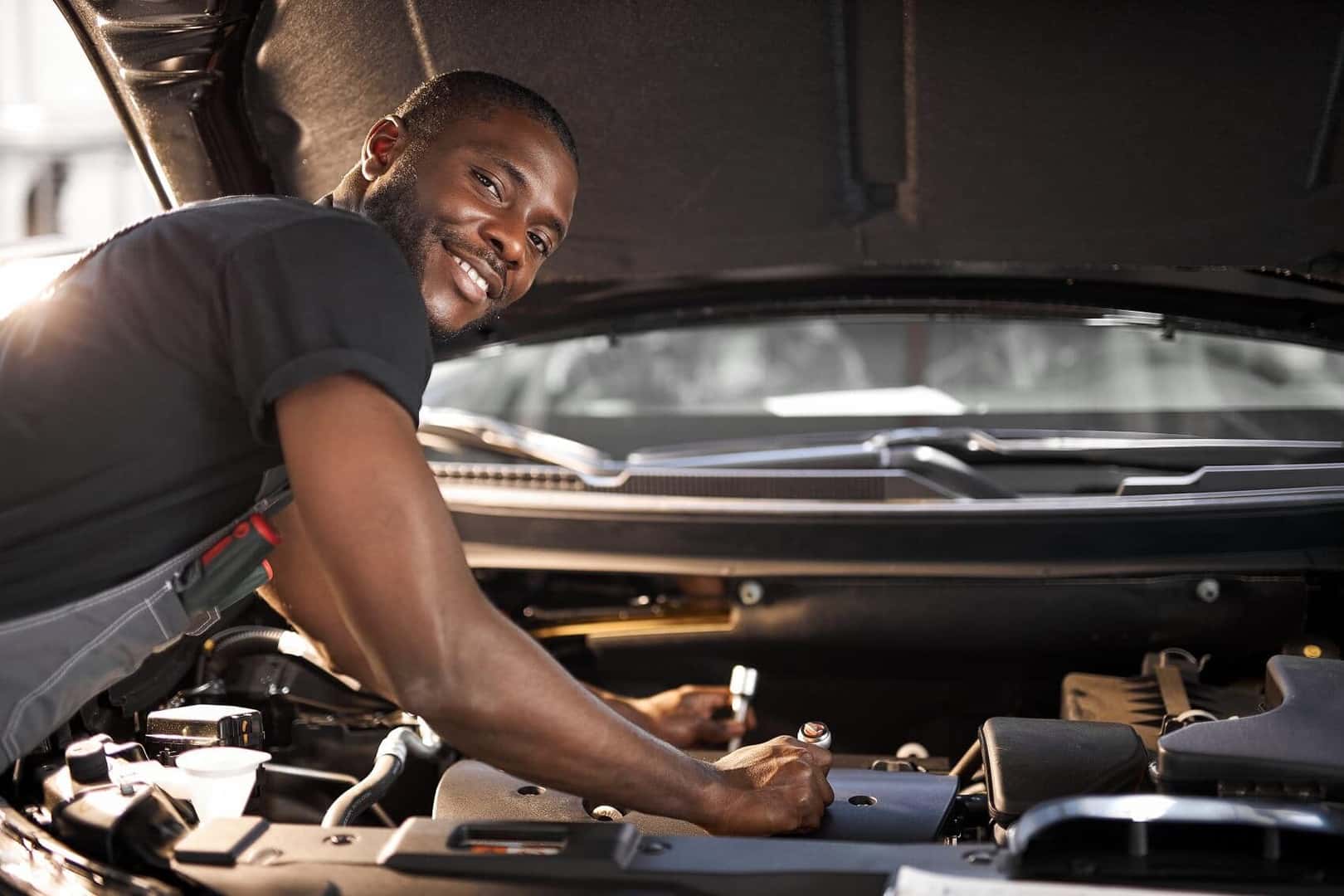 As we mentioned, the transmission is one of the most important components of your vehicle. The transmission is responsible for sending the proper power from the car's engine to the wheels to accommodate for the speed you need. So, if your transmission is on the fritz, then your vehicle is essentially made unusable.
The fluid that keeps every part of your transmission running smoothly is just as important. If that fluid becomes low or dirty, or is leaking from the vehicle, then it can cause detrimental friction and overheating in your transmission.
---
Transmission Repair at our Acura Service Center
So, as you can see, it's crucial to have your transmission properly repaired when the time comes. Luckily, the factory-trained-and-certified technicians at our Acura service center have you covered.
Our team knows your car better than anyone, no matter what model or body style you drive. Plus, they'll service your vehicle with the best, genuine Acura parts to ensure your transmission feels as good as new. Soon enough, you can confidently drive off with your Acura back at its best.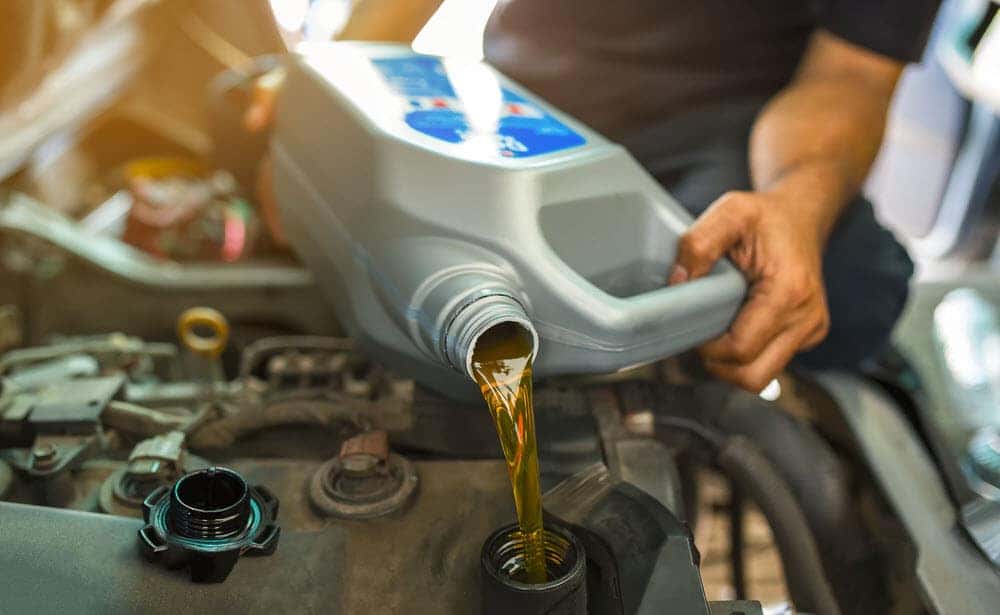 Additionally, our technicians also offer the following services:
Oil changes
Tire rotations
Brake repairs
Engine services
Multi-point inspections
Need to schedule transmission repair near Cherry Hill? Fill out our online form today!
---
Service Your Transmission With Elite Acura
Our team at Elite Acura wants to help make sure your Acura and its transmission are working as best they can each time you hit the road around Cherry Hill, New Jersey. So, if you're in need of transmission repair, contact us today
---