---
After you've browsed through our inventory at Elite Acura and worked with a member of our sales team to find your next used car, the next step is to meet with a member of our finance team to discuss the different options available to you. Our team wants to make this process as simple as possible for you, so we put together some tips on financing a used car.
Car buyers in Maple Shade, Moorestown, and Cherry Hill should read on to learn more and reach out to our financers if you have any additional questions.
---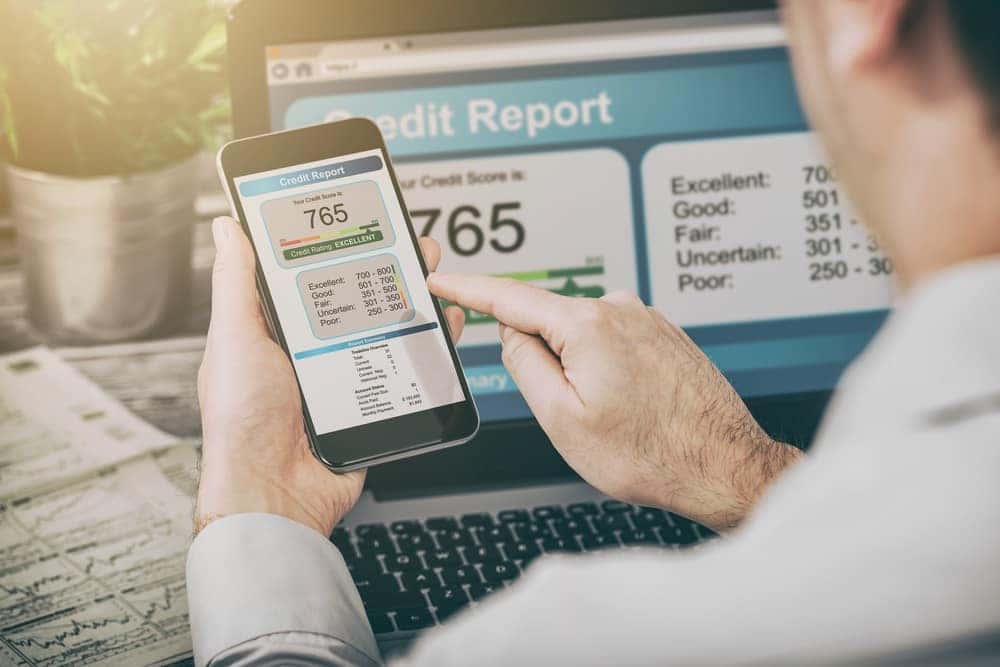 Get Your Credit Score
The first step in any financing journey is to find out your credit score. Some credit cards will provide your score monthly along with your statement, or you can use several websites to easily find an accurate report. Beginning by finding out your score allows you to detect any errors and make the changes needed to improve your score before you site down with an auto financer.
---
Opt for a Short Term
You'll have the option to choose from different finance terms, but a shorter one can really benefit you in the long run. Financing a car for only 24 months means you'll accrue less interest over time. This helps you save on your investment, putting you in a better spot when it comes time to choose your next vehicle.
---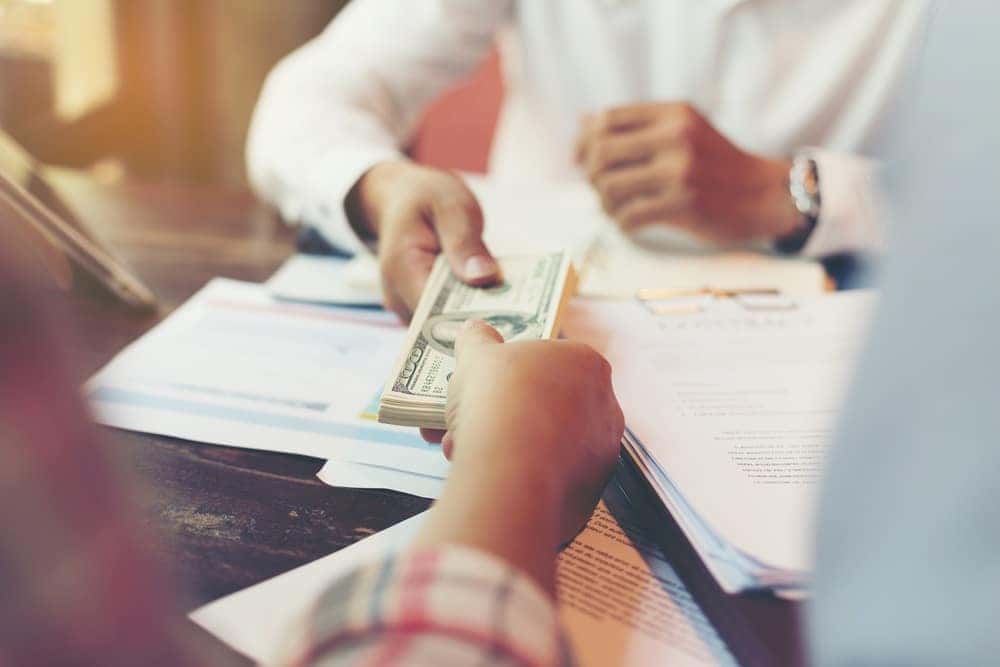 Make a Down Payment
It's recommended you put 20 percent of the cars value as a down payment on the ride to help your monthly rate fit better into your specific lifestyle needs. For example, if the used car you're interested in costs $10,000, you should consider putting down $2,000 or more if possible.
---
Consider a Co-Signer
A great way to give your credit a boost is to select for a co-signer. This person is someone who will sign onto your finance agreement and is responsible for your payments in the event you are unable to make them. A parent or spouse with a higher credit score than you can help you get a finance rate you feel more comfortable about, but make sure this is someone you trust implicitly.
---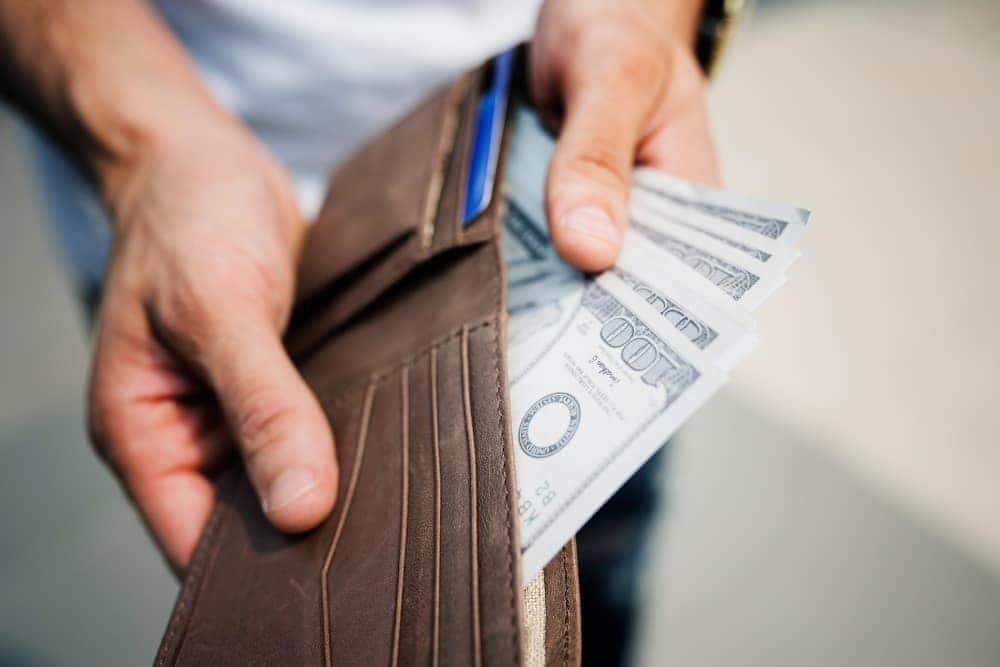 Pay on Time
The biggest way to positively affect your credit to ensure it helps you with financing a used car is to pay all your payments on time. Just one missed payment can cause your score to drop, so it's essential to consistently pay on time. Additionally, paying your car payment on time will boost your credit as well, so the next time you go to buy a used car, you'll be a good position.
---
Finance a Used Car Today!
Ready to begin your car buying journey? Stop by the finance center at Elite Acura today to meet with us and begin the process. Make sure to follow all these steps before sitting down with our financers to ensure you're completely prepared. We hope to see our Maple Shade, Moorestown, and Cherry Hill friends soon!
---