---
If you're in the midst of finding the right used car for your adventures throughout Maple Shade, Moorestown, and Cherry Hill, there's a lot to take in and consider on your quest. You'll want to make sure that you're covering all the bases and getting the most out of the experience, so you can land the perfect ride that gets you happily around town!
At Elite Acura, we have a few tips for buying a used car that we want to share. You can use these tips to help you along on your used car-buying experience, so you can find the pre-owned vehicle that's right for you!
---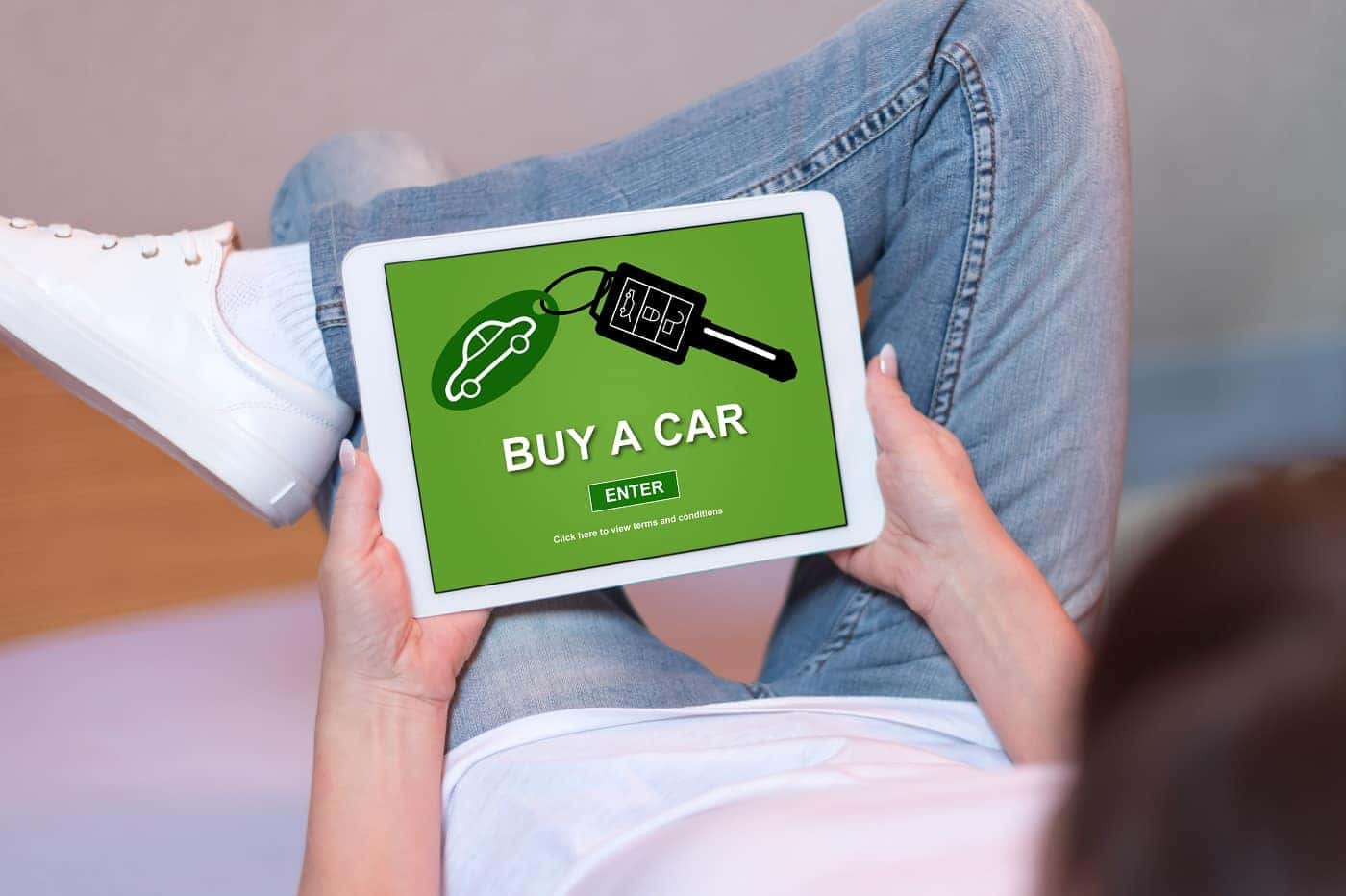 Browsing for Your Used Car Online
Luckily, you don't even have to leave the house just to get a sense of what's out there. You can easily browse from home by going online. Your local dealership will have their current used car inventory available on their website.
There are even filters you can use to narrow down the selection and find a model that meets your needs. You can browse by make, model, style, price, mileage, and more. You'll be able to find the right car in no time! From there, you can build a list of options, so you can explore further once you head into the dealership.
---
Visit the Dealer
When you go to visit the lot, it's your chance to explore your options that you've found online. You'll be able to see them up close, so you can gauge the style and design. You'll also learn more about what they offer in terms of their performance and features from the on-site experts!
---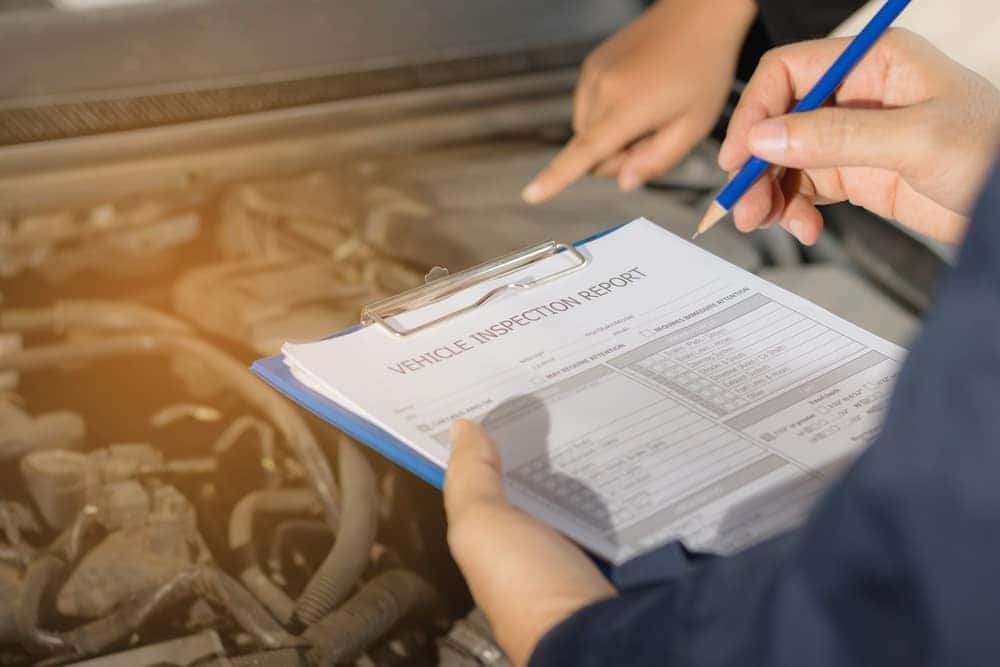 Review the Vehicle History Report
If you're interested in a specific model, you'll want to get a sense of its history. A vehicle history report is a great way to learn more about its maintenance record, previous ownership, any accidents it may have been involved in, and any customizations or major components that have been replaced. It's a good way to tell if the vehicle was cared for during its previous ownership.
Another great thing to look for is how many owners it has had. If it's had quite a few, it can be a good sign that you may want to look at another car.
---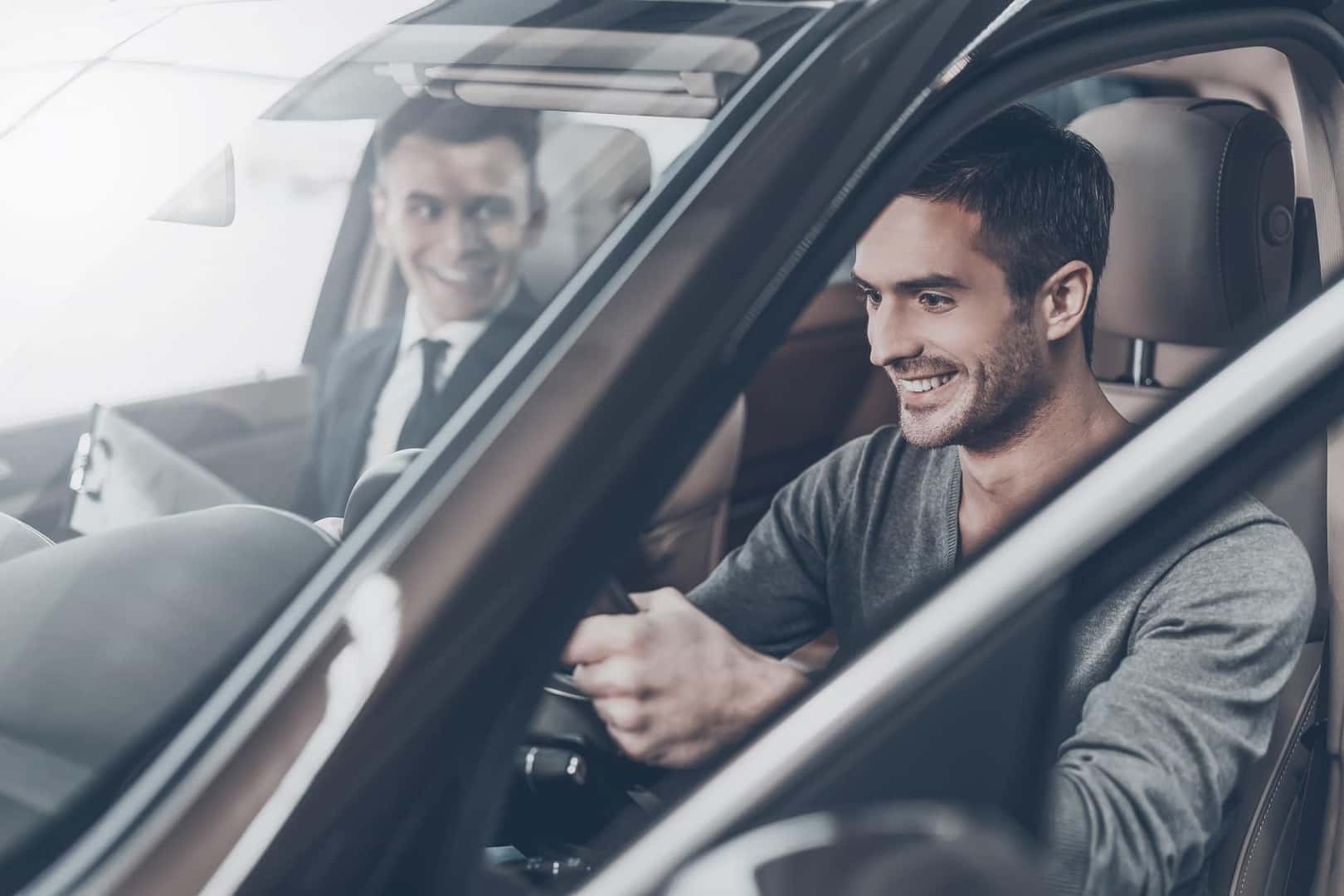 Experience the Vehicle on the Road
The best way to see if a used car is right for you is to simply climb in the driver's seat and take it out for a spin! You to experience its performance and handling firsthand. You'll also be able to assess the comfort and features, so you can determine if the vehicle is right for you!
---
Start Your Used Car Journey Today
If you're ready to begin using these used car-buying tips to find your next ride, you can get started by checking out the selection at our dealership. We have an extensive used car inventory, so you're bound to find a model that's right for you!
Schedule your test drive with us at Elite Acura to find the right model for your adventures throughout Maple Shade, Moorestown, and Cherry Hill!
---