Steps for Credit Repair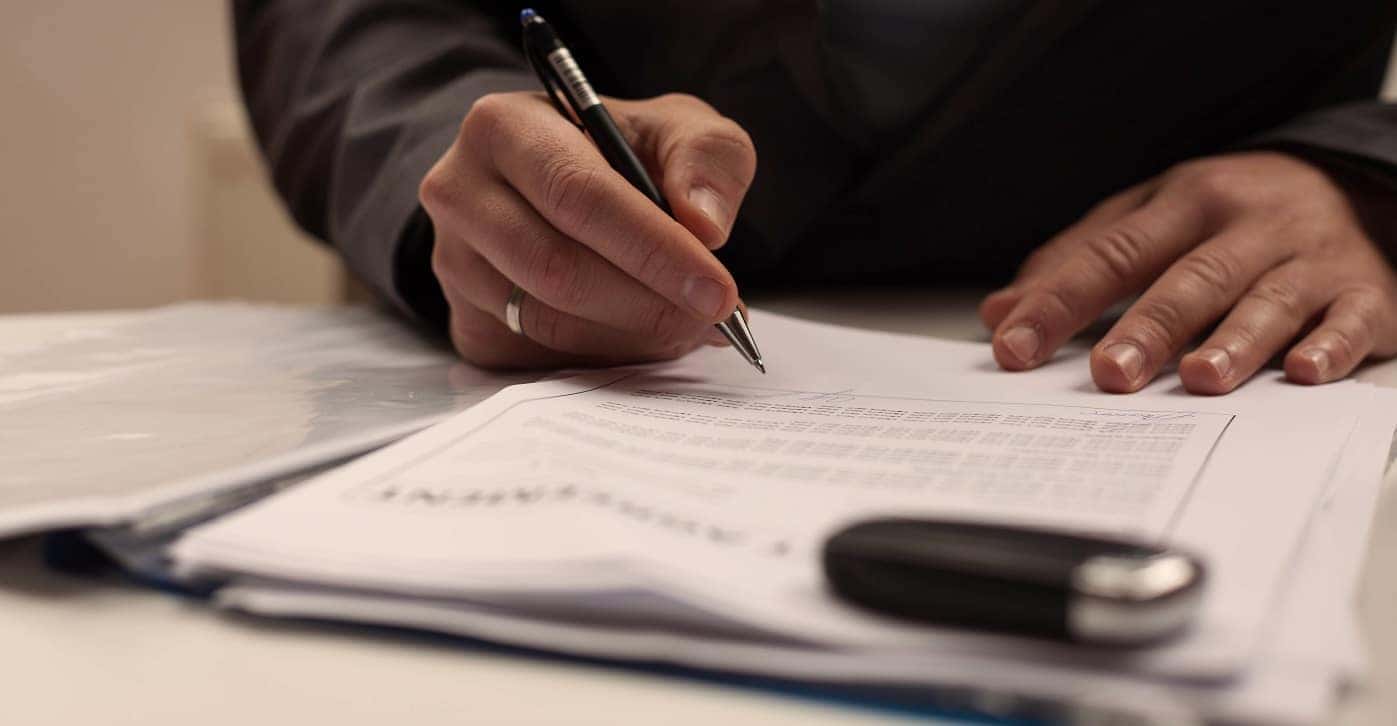 It's never easy dealing with less-than-stellar credit when it's time to buy a house, make a major purchase, or even finance a car. While you're still able to embark on some of these financial feats, you may want to work toward rebuilding your credit, so you have more options to choose from when it's time to get started.
At Elite Acura, our team is here to help drivers in Maple Shade, Moorestown, and Cherry Hill, NJ, learn more about the steps for credit repair. We'll go over the different ways you can help rebuild your loan reliability and credit score.
Follow the steps to start repairing your credit today!
Knowing Your Credit Score
The first step towards working to improve your credit score is knowing where you actually fall on the spectrum. There are a few categories that range from bad to excellent, so you'll want to learn your score to see how much improvement is needed to get you where you want to be.
Bad Credit: 599 and below
Poor Credit: 600 to 649
Fair Credit: 650 to 699
Good Credit: 700 to 749
Very Good Credit: 750 to 799
Excellent Credit: 800 and above
How to Start Rebuilding Your Credit
If you fall below Good Credit, you'll want to start taking steps for credit repair. There are a few ways that you can work to build up your credit score, so you can be viewed as a qualified borrower and less of a lending risk.
You'll want to check your credit records to make sure everything checks out and there hasn't been any suspicious activity. You'll also want to keep some of your debt intact, because this lets lenders know that you're actively borrowing and are able to obtain financing.
Don't open up new lines of credit to help diversify your credit. It can quickly get out of hand and dig you deeper in debt. Lastly, you'll want to keep up with your monthly payments. If possible, pay more than the minimum amount to show that you're responsible and you're meeting the lender's demands.
Applying for an Auto Loan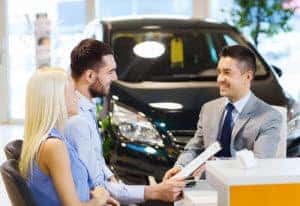 If you're in the midst of finding your next car, of course you'll want to take the steps to repair credit, but you don't have to sweat it too hard. Our dealership offers financing for people in your situation. Our finance team will work with you to help you find a financing deal that you can manage.
They'll run your credit to see which auto loans are available to you. They'll walk you through the varying terms and rates, so you can make the call of which one appeals to you the most. Once you sign, you'll have your own car to help you navigate the streets and get you where you need to be!
Start Financing Your Next Car Today
At Elite Acura, we're here to help drivers from all financial backgrounds find a vehicle they can rely on and easily pay off each month.
If you're ready to find your next ride for the streets of Maple Shade, Moorestown, and Cherry Hill NJ, get started by browsing our selection, scheduling a test drive, and applying for financing with us today!