Signs Of A Bad Transmission Control Module

Have you ever felt like something was off with your car but you didn't know exactly what it was? Being able to spot a problem before it gets worse is crucial when it comes to your vehicle's health. Here at Elite Acura, we want our drivers to be as informed as possible, which is why we created a guide for signs of a bad transmission control module.
What Is A Transmission Control Module?
The transmission control module operates your transmission and helps with shifting and changing gears. It basically works to provide you with a smooth ride when you're driving.
How Do I Know My Transmission Control Module is Bad?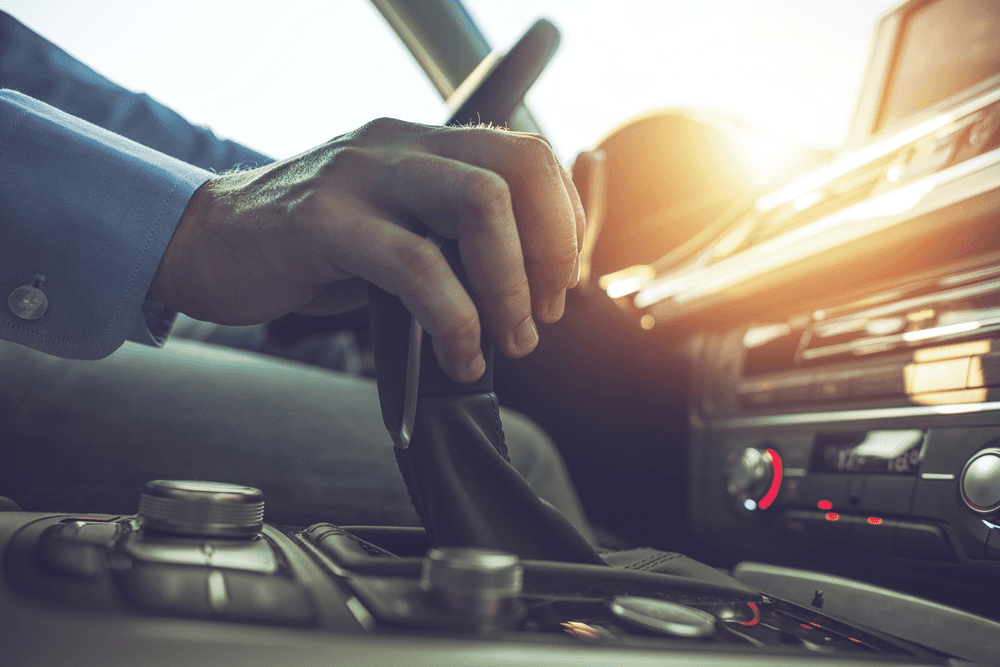 There are a few different tell-tale signs that will alert you that your transmission control module isn't working properly. Here we'll break them down so you know what to look out for.
Check Engine Light Turns On: If your check engine light is on, there's a chance it's alerting you about a bad transmission control module. This is one of the more broad signs, so we'll dive into some more specific ones below.
Shifting Problems: This might be one of the most obvious signs of a bad transmission control module because properly shifting gears is its job. If you notice jerky shifting, unpredictable shifting, problems shifting into higher gear, delayed shifting, or problems downshifting, you're going to want to get your vehicle checked out immediately.
Getting Stuck In One Gear: Usually this happens in first gear or neutral, and you won't be able to shift to a higher gear.
Using More Gas Than Normal: If you notice you're running out of gas more quickly than usual, it could be the result of a bad transmission control module. When it's not working your vehicle can't shift properly which makes your engine work harder than usual, resulting in more fuel usage.
Slow Acceleration: If you notice your vehicle is taking a while to speed up, or simply won't speed up at all.
It's never safe to drive with a faulty transmission control module because it causes your car to be extremely unpredictable when it comes to shifting gears. If you notice any of the signs listed above, you're going to want to get your vehicle to the shop immediately. It's not worth risking your safety or the safety of everyone else on the road.
Our Service Department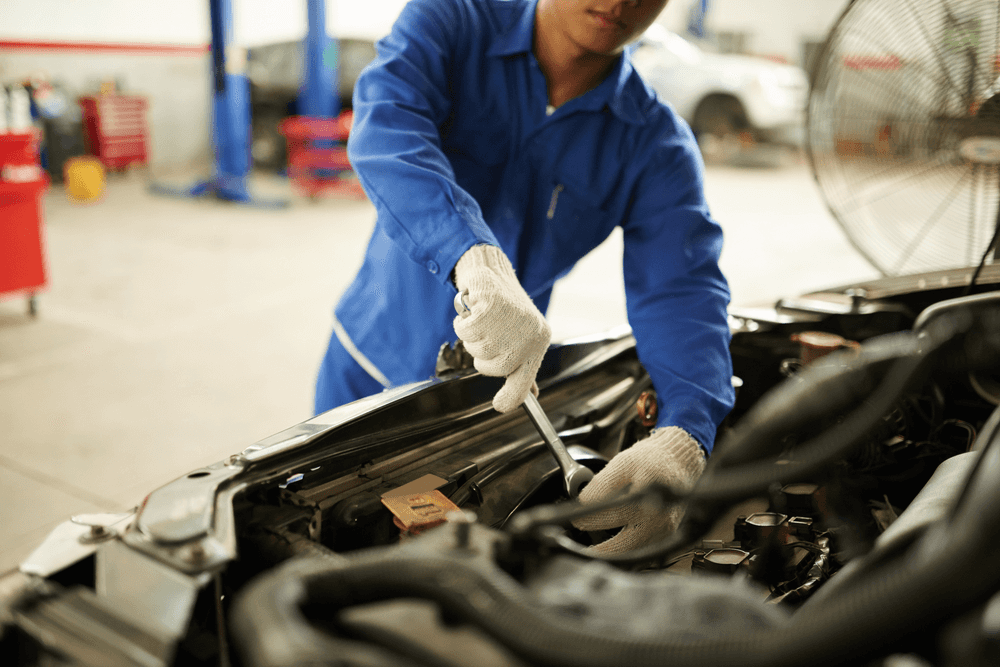 The highly trained technicians in our service department are prepared to help you with all your transmission and engine needs. We'd be happy to get your car quickly in and out of the shop and back where it belongs, on the road. We're dedicated to providing our drivers with exceptional and fast service every time they come in. You can schedule your next service appointment right here on our website, or feel free to give us a call!
Come On By!
We hope you found our signs of a bad transmission guide helpful, be sure to come by Elite Acura for all your vehicle service needs!