---
At Elite Acura, we continue to do all we can to get locals around Maple Shade, Cherry Hill, and Moorestown, New Jersey, behind the wheel of their favorite ride. For some, wondering how their current credit score plays into the car-shopping process is a viable question. So how do you get a car loan with no credit? It's possible, especially with assistance from our well-trained, accommodating advisors.
As you'll see while reading this overview, we provide you with a range of resources, from contact with our team to online tools. All of it ties together to help you land your favorite car!
---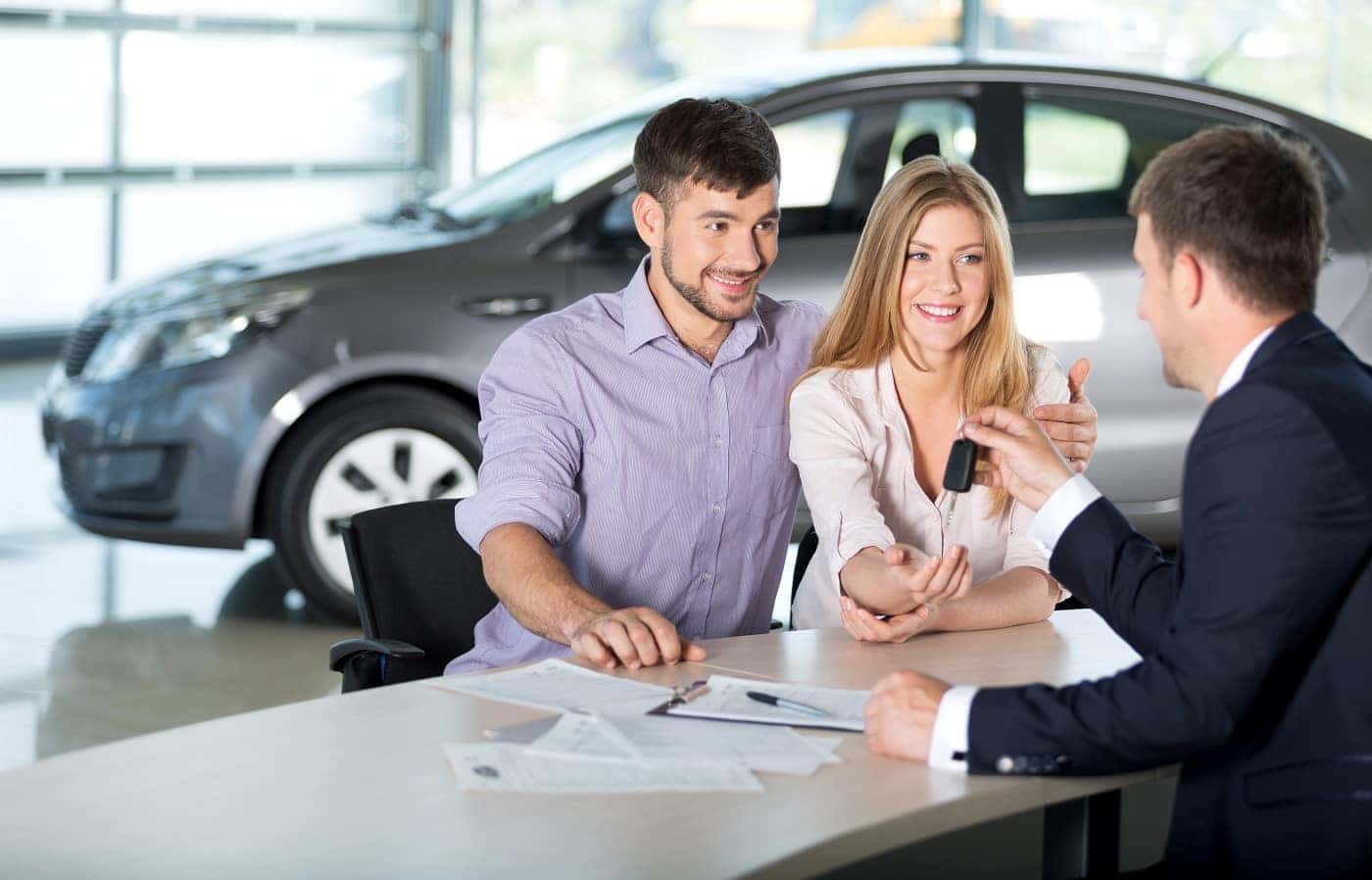 Speaking with an Expert
There are quite a few questions to be answered and topics to be discussed when trying to secure your favorite ride without having any credit. The easiest way to get moving is by speaking with a member of our financial team.
Each advisor on our team understands the ins and outs of credit and especially loans. It's the loan aspect that plays a vital role. Credit scores help determine the rates of your car loan, yet having no credit is the exact type of opportunity where our advisors can step in.
After learning about you, your budget, and your lifestyle, our advisors can begin putting together out-of-the-box solutions to help you land a loan without credit. It also helps that, over the years, we've developed such tight relationships with local lenders!
---
Develop a Budget Online
With or without credit, creating a payment structure that fits within your monthly budget is key. This is the type of thing our advisors can assist with, yet you can also begin the process on your own time.
For instance, the payment estimator gives you an idea of how much you'll be putting into your preferred model each month. The trade-in calculator also comes into play, giving you an idea of how valuable your current ride is.
Finally, with the online pre-approval form, our team can learn about you even before you come by the dealership. So, when you do arrive and sit down for a meeting, they'll already have the parameters of a plan in place.
---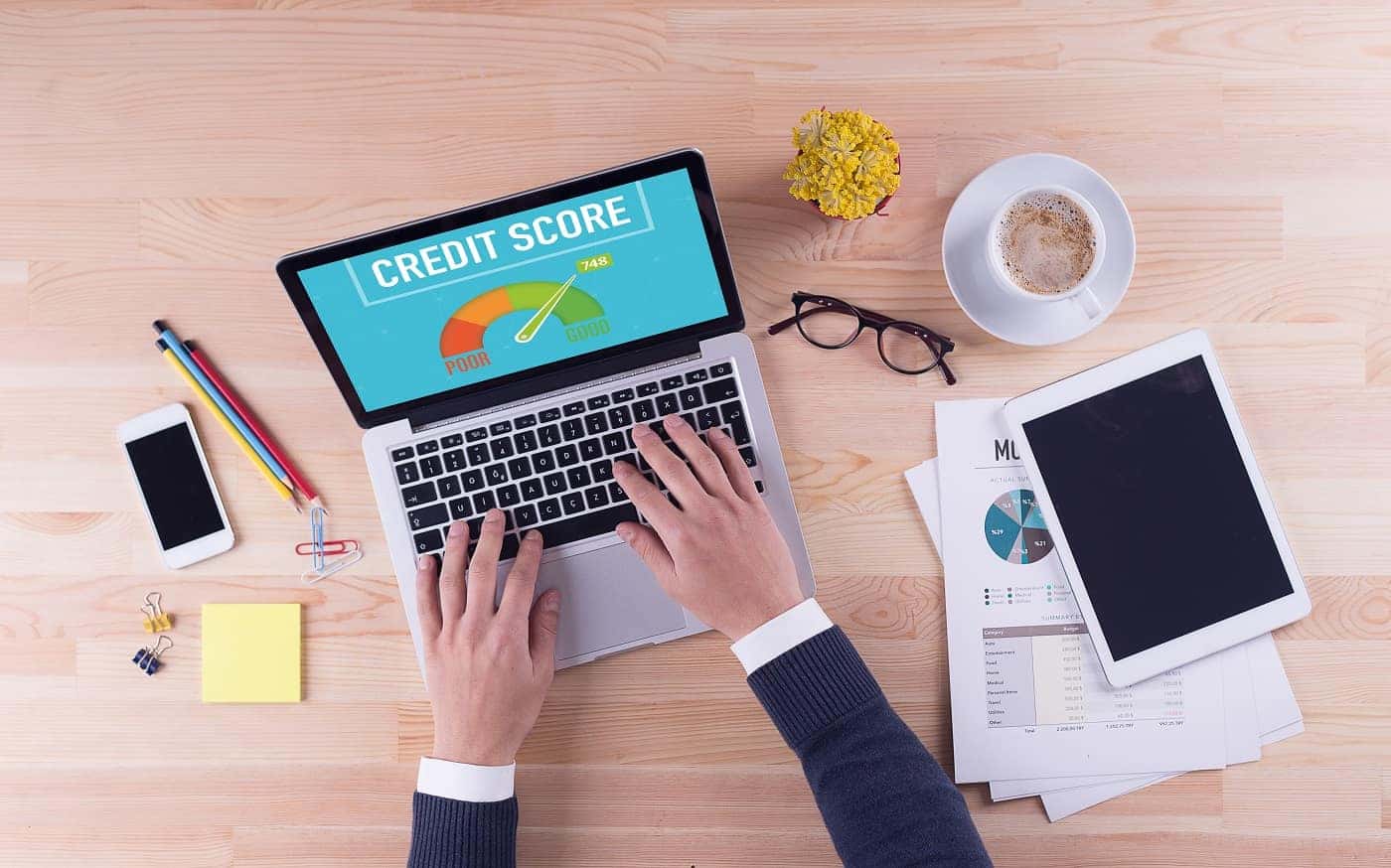 You Can Build Up Your Credit, Too!
You may not have any credit now, but building up your credit is always an option, too. To do so, you simply need to make on-time payments for any debts you may have, whether these are credit card debts or debts from another loan you've taken out.
A credit score is essentially just a way for lenders to determine your reliability. So, if you can prove through successive months of on-time payments that you're reliable, your credit score will grow, and you'll get better rates on a car loan!
---
Get a Car Loan without Credit!
At Elite Acura, we understand all the different ways loans are handed out. So if you want a new car around Moorestown, Cherry Hill, and Maple Shade, NJ, and yet are without credit, contact us today.
---