How to Check Brake Fluid

Part of maintaining a vehicle is making sure your fluids are in check. Of course you have to check your oil every now and then, but brake fluid can be an easier task to forget.
That's why at Elite Acura, we want drivers in the Maple Shade, Moorestown, and Cherry Hill areas to know when and how to check their brake fluid, making the process quick and simple. Read more to learn about brake fluid and its importance in your vehicle!
What Is Brake Fluid?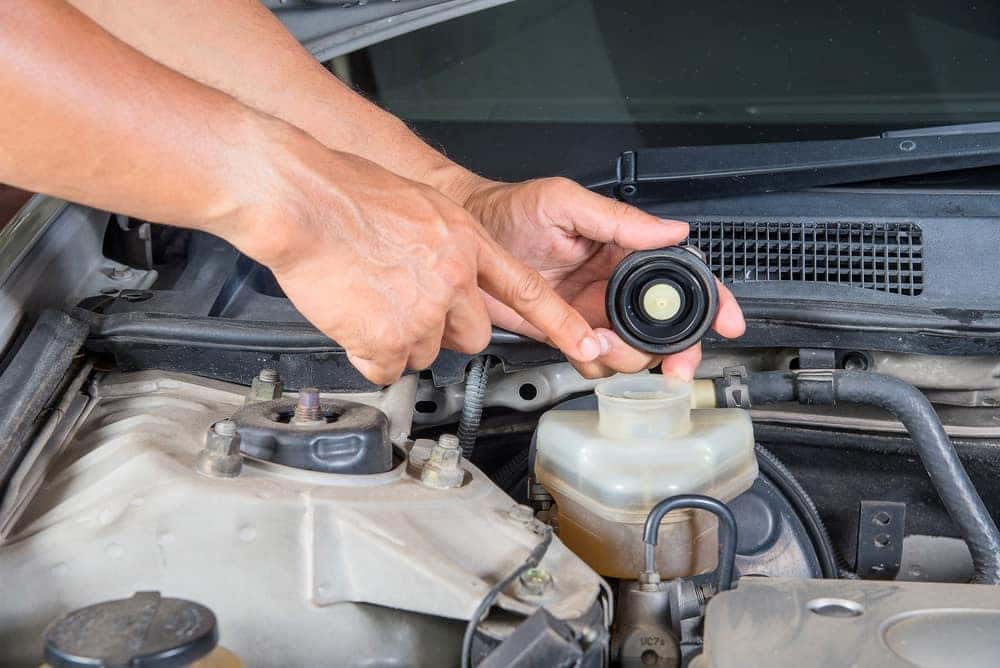 Your car's brakes are a very complex system that involve a lot of interlocking parts. The part we really want to pay attention to, though, are the calipers. Your calipers place hydraulic pressure onto your discs to power your brakes; the hydraulic fluid used by the calipers is your brake fluid.
If your vehicle runs out of brake fluid, your brakes won't work properly, or possibly at all. It's important to keep up to date on the status of your vehicle's fluids to make sure your vehicle is always running at its best.
How to Check Your Brake Fluid
You should check your brake fluid every time you refill your oil. Your service technician might even ask if you want to refill your fluid when you take your vehicle in for its oil change.
Checking your fluid is a simple process. Under your car's hood, there's a reservoir that sits above where your brake peddle would be. This reservoir will likely be made of clear plastic with a "full line" showing where to fill the reservoir to. If your car is older, you might have a metal reservoir, in which case you'll have to remove the cap and inspect the inside.
If your brake fluid is below the "full line," you should get it refilled. However, be mindful that your brake fluid shouldn't lower quickly. In most cases, a quick reduction in brake fluid means either your brakes are wearing down or there's a leak somewhere. If your vehicle is leaking fluid, it's important to have that fixed as soon as possible.
Replacing Your Brake Fluid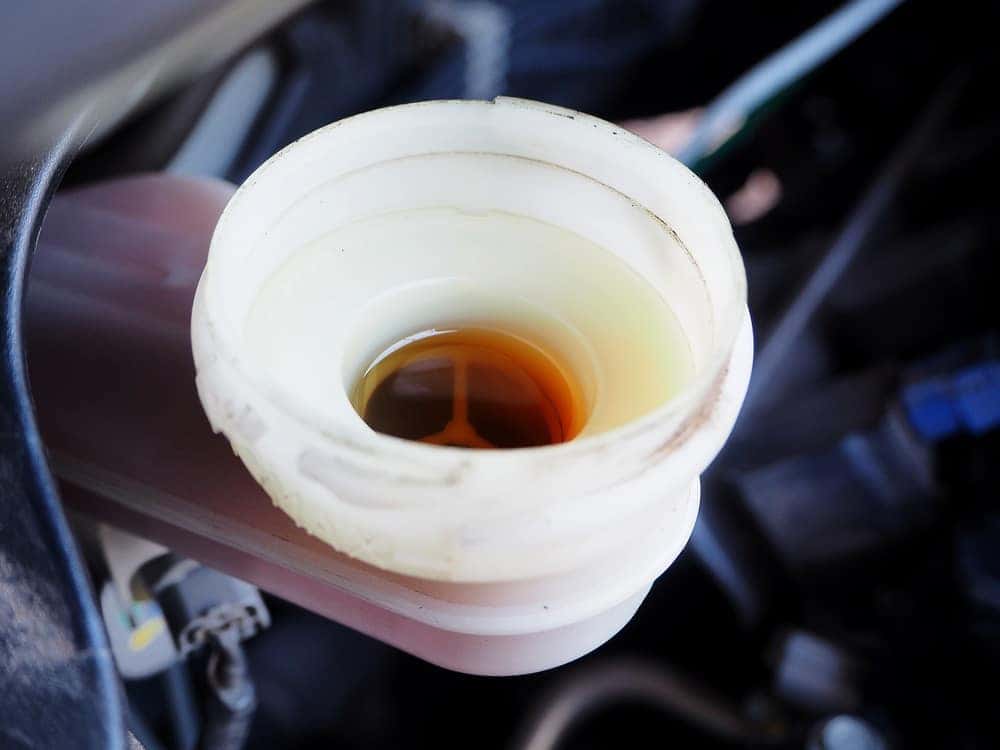 If you need to replace your brake fluid, you typically want to visit a professional. Brake fluid can be toxic if it touches your hands, and overfilling can be bad for your brakes. Generally, placing car repairs in the hands of a professional is advisable in most service situations.
It's also important that you take care of your fluid as soon as possible. If your car is exceedingly low on brake fluid, it may not be safe to drive. Don't wait for when routine maintenance becomes a big repair!
Schedule Brake Service with Us
If you're seeing a reduction after checking your brake fluid, come visit our nearby service center. A loss of brake fluid could mean car damage, and we can find the problem for you quickly.
At Elite Acura, we want to make sure that drivers in the Maple Shade, Moorestown, and Cherry Hill areas get the best service we can provide. If your brakes need service, schedule your next maintenance appointment with us online or over the phone today!