Can You Lease a Car with Bad Credit?

---
Leasing a luxury car is an exciting way to drive the
Acura
that you've got your eye on. You'll get to hit the road in a new Acura and have the opportunity to bring it back and lease another one only a couple years later.
It's a great way to make sure you're always driving something stylish, but can you lease a car with bad credit? Elite Acura finds out for drivers in Maple Shade, Moorestown, and Cherry Hill, NJ.
---
Can You Lease a Car with Bad Credit?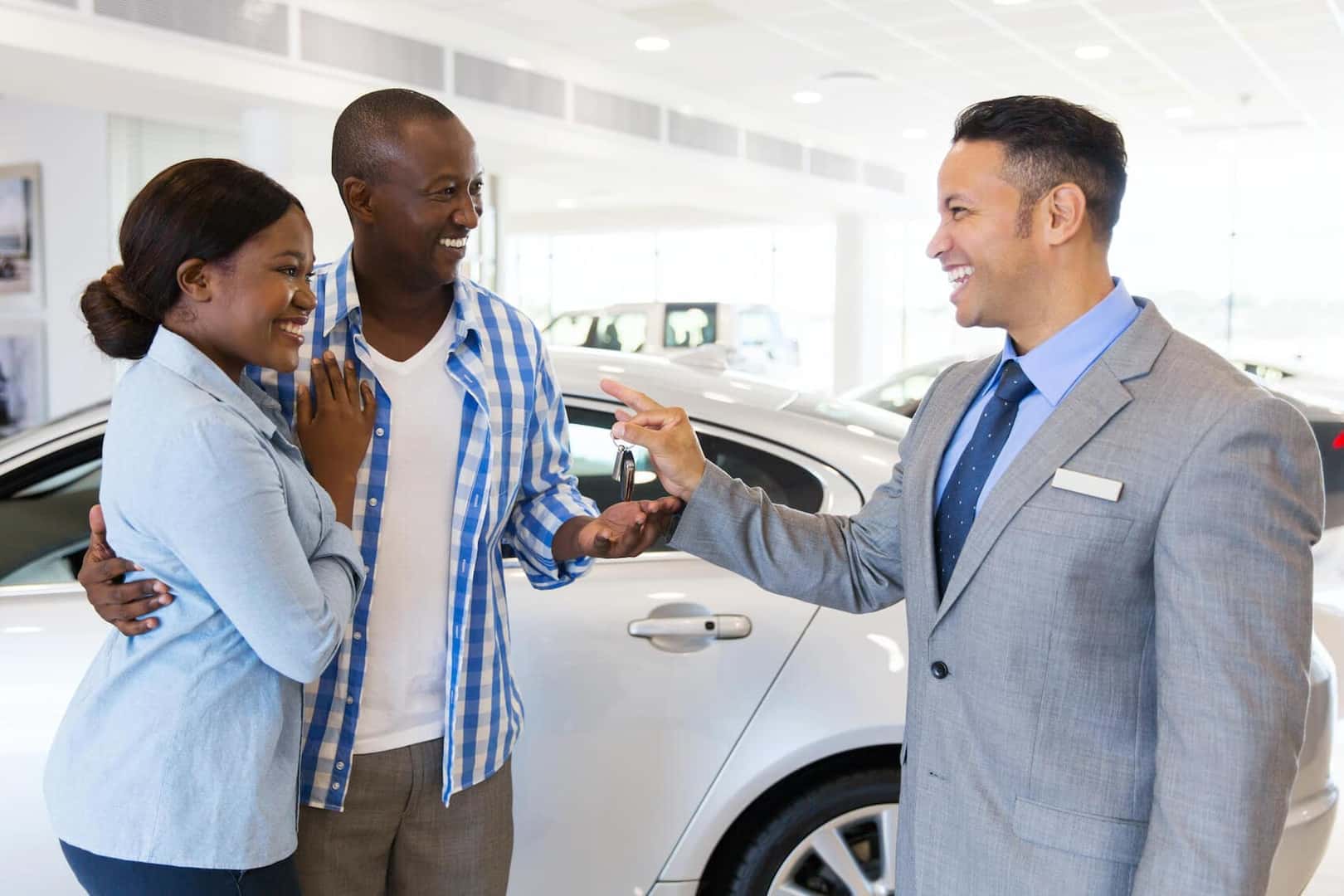 It's absolutely possible to lease a car if you have less-than-perfect credit. There are actually a few ways you can go about negotiating a lease. To increase your odds of getting approved, try to get your finances in order and consider your options before you apply for a lease term.
First, check your credit score. You should be able to view your credit score and credit history online at reputable sites like Credit Karma and Experian. Once you know what your credit looks like, take some simple steps to show that you're working to improve your credit.
That includes paying off any outstanding bills, making payments on any debts, and not taking out any other loans or making other big purchases for a while. Taking these steps will not only get you on the path towards raising your credit score, but it'll show that you're serious about making your monthly lease payments.
Another option you can consider is making a big down payment. Much like applying for an auto loan, the amount you're able to put down affects your rates for the rest of the term. Plus, it can show that you're able to consistently make your payments.
If you're not able to make a large payment or pay off your debts, you might want to think about getting a cosigner. Having a second line of credit on your lease term makes it more likely that you'll be approved.
Another option is taking over another driver's lease. A lease swap, or lease transfer, is when a driver decides they want to drive something else, so they bring the car back early. You'd get to swoop in and finish the remainder of their lease term.
---
Acura Finance Center & Lease Deals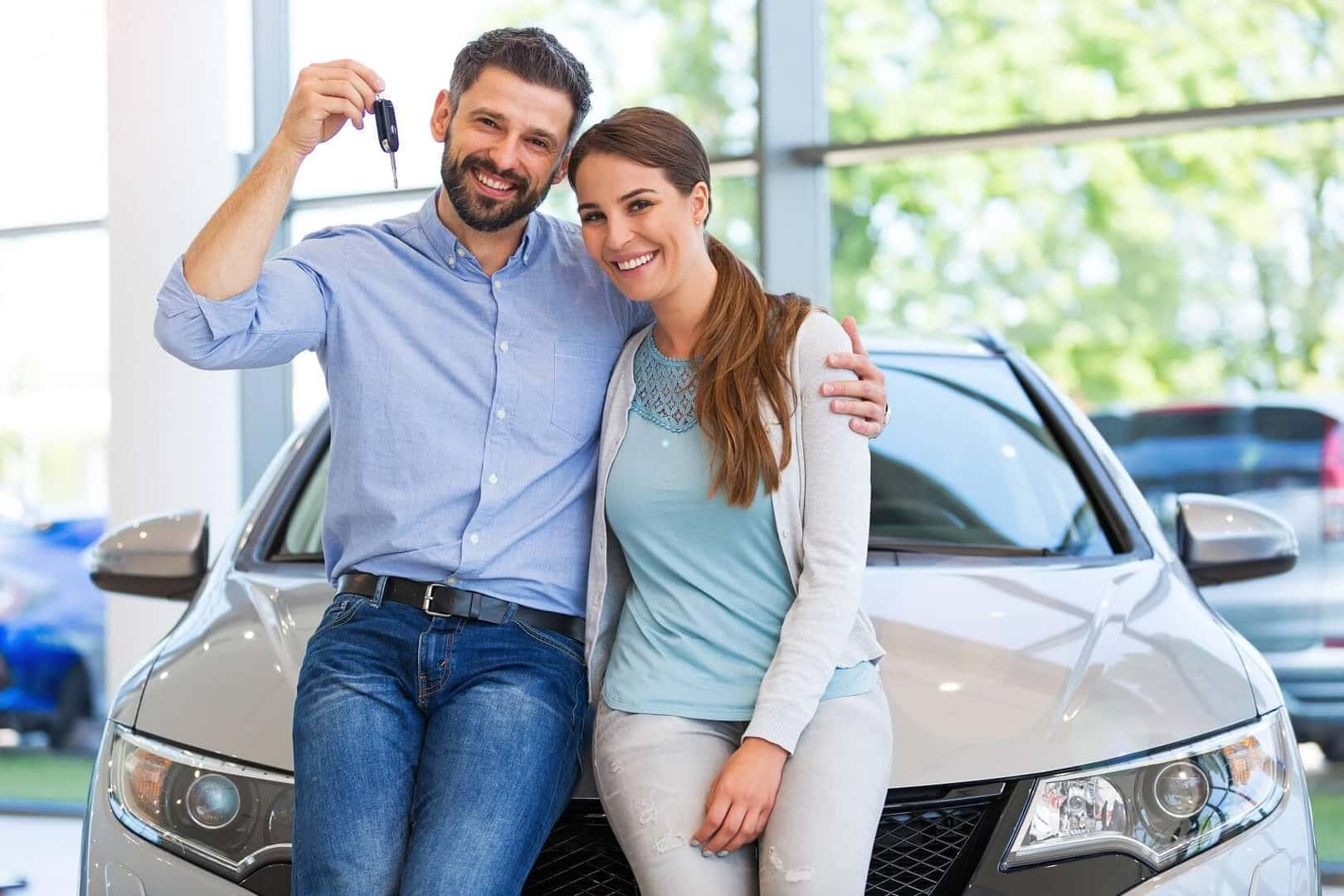 As an Acura dealership, we want to help you get the luxury car that's right for you. That's why our financing center has an experienced team who will work with you every step of the way. They'll walk you through the process and help you get approved for a rate that works for you.
We also carry Acura lease deals that can help you end up with the lease that you're looking for. You can view them all online before you apply. They change often so, if you don't see one for the luxury car that you want, check back soon.


---
Learn More About Acura Leasing
To learn more about leasing a car with bad credit, visit Elite Acura. Our finance center is proud to help drivers in Maple Shade, Moorestown, and Cherry Hill, NJ get approved and get behind the wheel.
---