2017 Acura MDX vs. 2017 BMW X5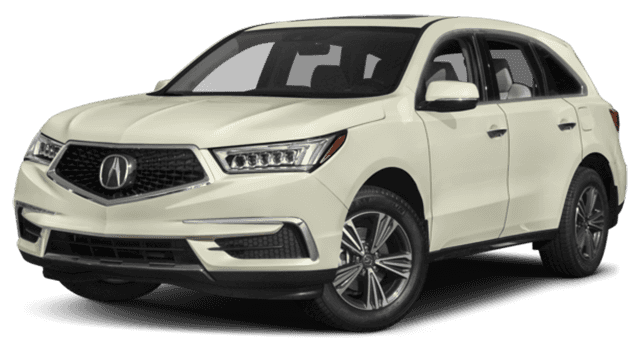 MDX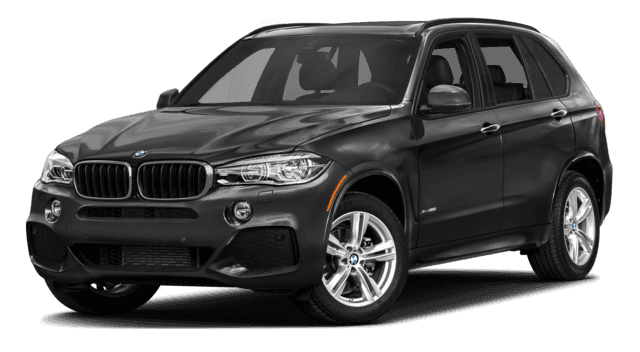 X5
The 2017 Acura MDX remains a clear front-runner for drivers after a spacious luxury SUV able to deliver upper-class comfort, convenience, and safety. Set against other luxury SUV stalwarts like the 2017 BMW X5, it quickly becomes clear just how far the Acura MDX has travelled from the average standards of the segment.
Features
The 2017 BMW X5 takes a cutthroat approach to onboard features, with even near-ubiquitously standard features like a rearview camera being reserved for those willing to shell out more for a higher trim level.
In stark contrast, the 2017 Acura MDX is happy treating you to a multi-view rearview monitor as standard, making it easier to slip into tight parking spaces around Philadelphia. It also includes leather-trimmed seats, LED headlights, satellite radio, and tri-zone climate control across all models, unlike its BMW competitor.
Driver-Assistance Technology
Modern Acura models benefit from reassuring peace of mind thanks to the latest safety technology, and the new Acura MDX is certainly no exception. It supplies the following as standard:
Adaptive Cruise Control
Lane Keeping Assist System
Road Departure Mitigation
Collision Mitigation Braking System
With advanced sensors and radars working to enhance your awareness, warn you of danger, and even step in to help prevent a collision, the 2017 Acura MDX is built to cater to local families. The 2017 BMW X5 does make those features available, but they come with a price tag.
Space
The 2017 Acura MDX comes with a standard third row of seating, plus a convenient Smart Slide Walk-In feature for quick and easy access. The 2017 BMW X5 lacks that feature — probably because it only provides that vital third row as an available add-on.
It's a decision likely to alienate family drivers, especially considering the BMW's meager 66 cubic feet of maximum cargo room compared to the cavernous 90.9 cubic feet in the Acura. Even if you're planning on driving without cargo and never with over five passengers, you'll find the Acura more to your taste thanks to a generous 41.4 inches of front legroom vs. just 40.4 in the BMW. Stretch out, relax, and enjoy your drive.
The 2017 BMW X5 Fails to Compete With the 2017 Acura MDX
Even compared to a model more competitive than the 2017 BMW X5, the 2017 Acura MDX appears years ahead of the curve. To find out more or discuss your financing options, simply contact Elite Acura today. You can also visit our showroom — we're only a short drive east from Philadelphia, just next to Cherry Hill and Maple Shade.