Try the Best Seafood Restaurants in Maple Shade NJ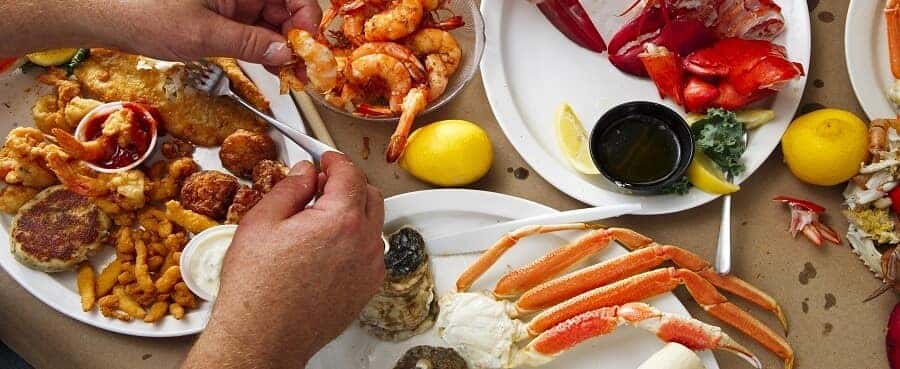 New Jersey is known for their beaches and their seafood. Below, you'll find some of the best seafood restaurants in the Maple Shade, NJ, area.
Check out our list of seafood hotspots and get ready to drive toward Maple Shade.
High-Quality Seafood at an Affordable Price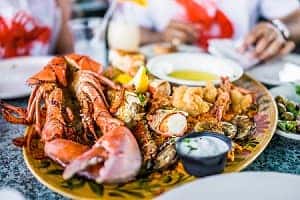 Bob's Seafood Market has been in business since 1974. With that length of experience, it's easy to see why their seafood is some of the best in the area. Plus, the quality, value, and consistency of the food resulted in it being voted #1 in South Jersey.
Stop in and buy some fresh or cooked shrimp, flounder, salmon, or even shark. They also have fried platters, such as the Seafood Combination. It comes with a 4-ounce golden flounder, three shrimp, three scallops, and one 4-ounce crab cake.
For more information, contact Bob's Seafood Market.
Best of the Best Crabs
Crabby's Suds & Seafood is famous for their fresh—never frozen—crabs. In fact, they've been voted "Best of the Best Crabs" consistently by The Press of Atlantic City readers.
In addition to their quality food, they have a fun and laidback atmosphere. The casual Maryland-style crab house has indoor picnic tables, brown paper, crab hammers, and rolls of paper towels—all the essentials you need for your crab feast.
They have different types to choose from, including Blue Claw, Garlic, and Alaskan King Legs. Add a side of fries or coleslaw, and you're set for a delicious meal.
Check out other menu options on the Crabby's Suds & Seafood Facebook page.
Great Food in a Relaxing Atmosphere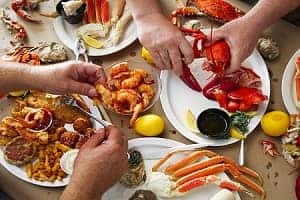 The Red Room Café is owned by the Gatta family. Their goal is to always provide customers with a friendly and relaxed atmosphere while enjoying a delicious meal.
Each dish is prepared using only the finest and freshest ingredients. Plus, they make their own mozzarella, bake their own bread, and make their pastas and most desserts in-house.
If you like a mix of meat and fish, then you'll enjoy the Veal Mare E Monte. It comes with veal medallions, shrimp, crab meat, and capers in a white wine lemon sauce.
Learn more on the Red Room Café Facebook page.
Visit a Maple Shade Seafood Spot Today
After reading about these Maple Shade seafood restaurants and checking out their menus, we're sure you're getting hungry. So, don't wait! Grab a friend or relative and stop by any of these seafood spots today!